Pankaj Tripathi starts shooting for the 'Sherdil' film, based on real-life incidents with Srijit Mukherjee. Check out!!
Recently, Bollywood star Pankaj Tripathi has finished the shoot of the much-awaited sequel OMG 2 with Akshay Kumar and has begun working on his next big project, 'Sherdil'. The Actor Pankaj Tripathi has started the shooting of filmmaker Srijit Mukherjee's film 'Sherdil'. Pankaj Tripathi will be seen playing a village head who is forcibly going deep into the jungle to save his poor family. Pankaj Tripathi starts shooting with Srijit Mukherjee's film which is inspired by a true event.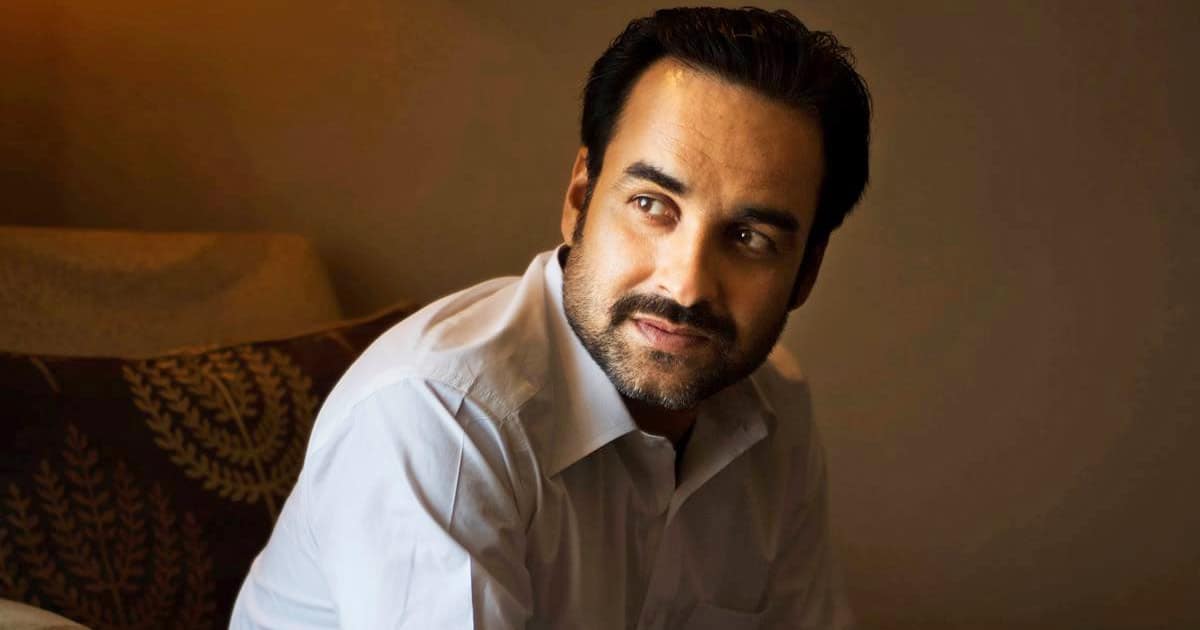 The film Sherdil is inspired by a real-life incident that took place in the Pilibhit Tiger Reserve, where villagers used to leave their elderly family members for tigers to prey on, and then claim compensation from the administration. However, after the series of attacks on the elderly, villagers made the forest authorities suspicious about the actual happenings.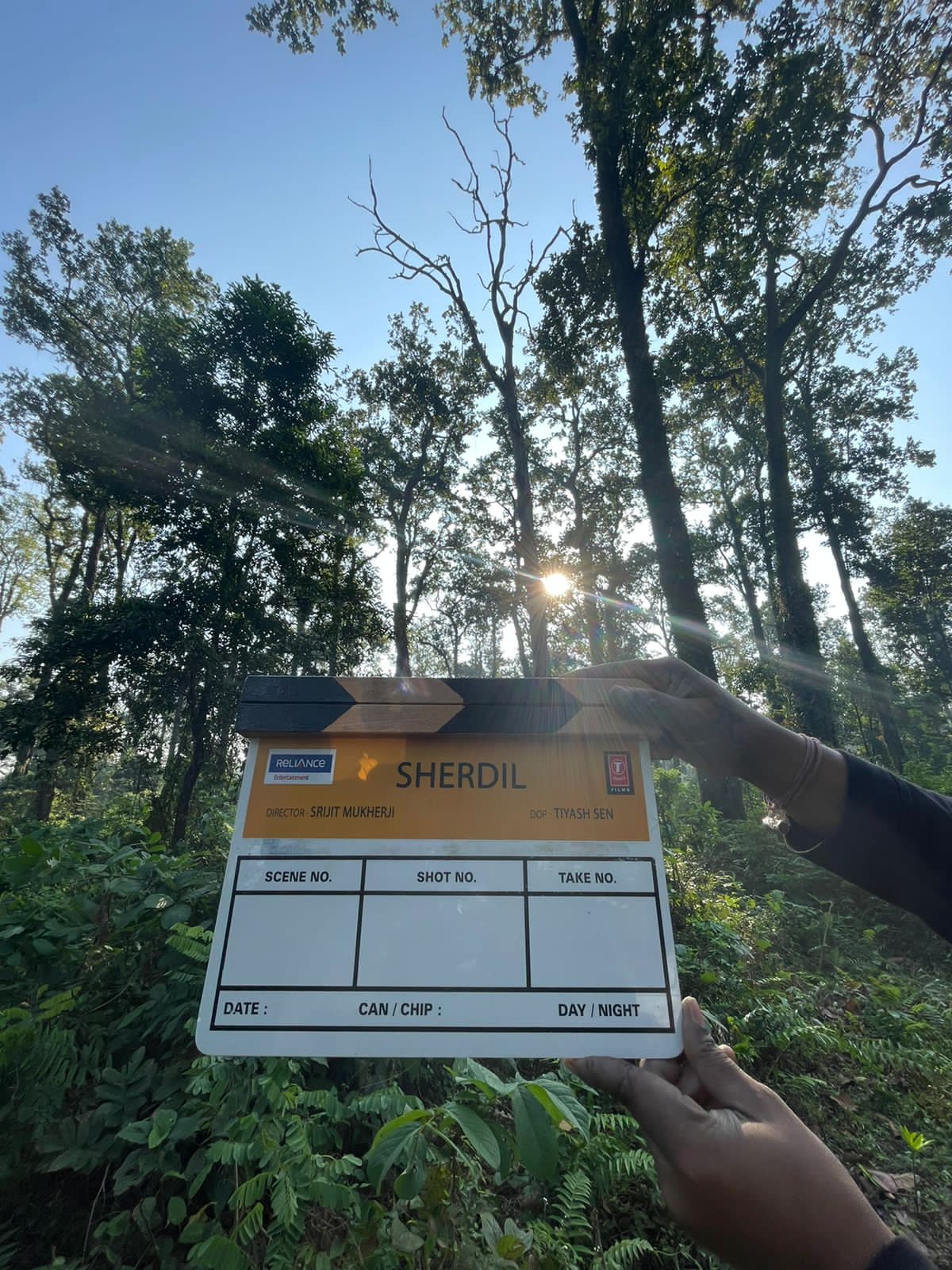 Sharing experience about working with Srijit Mukherjee, Pankaj Tripath had said, "Srijit is a fabulous director. He needs no introduction. His work speaks for itself. When Sherdil offered it to me, I jumped on the idea. The story has a definite character in itself. It is a beautifully written script." Neeraj Kabi and Sayani Gupta are also a part of 'Sherdil'.
Pankaj Tripathi, often cast in supporting roles or played characters much older than his age in the films, is now being cast in the lead role. He recently wrapped up the shoot of the much-awaited sequel OMG 2 with Akshay Kumar and has begun working on his next big project. He shares his experience he is excited to be working with filmmaker Srijit Mukherji. Talking about the film's script, the actor Pankaj Tripathi stated that it is written beautifully and he has trust in the director. Akshay Kumar starred along with Pankaj Tripathi in OMG 2.

Read more articles here:
https://ent.womansera.com/hansal-mehta-shares-an-adorable-note-for-newlyweds-rajkumar-rao-and-patralekha-calling-it-wedding-of-a-lifetime-take-a-look/