Sushmita Sen Once Revealed Getting Molested By A Teenage Boy, Revealed How She Dealt With It: READ HERE!!!
The gorgeous actress of Bollywood Sushmita Sen once discussed being touched inappropriately by a little child at an award ceremony during a media interview. She also described her response to the incident. One of Bollywood's glitziest actresses, Sushmita Sen, is still regarded as such. Ever since she won the Miss Universe title and has always led a life of her own choosing, she has been gaining our hearts.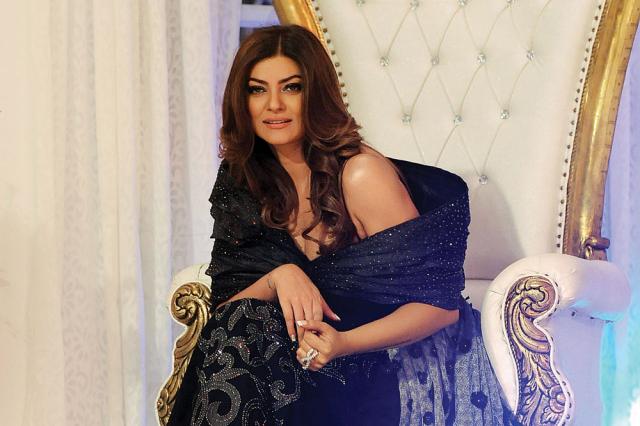 In addition to being a renowned actress, Sushmita Sen has a history of breaking the rules. Sushmita has done it all, including adopting children, dating older or younger men, and not remaining happily single. While Sushmita Sen may have spent a considerable amount of time away from the spotlight, she has never failed to do so.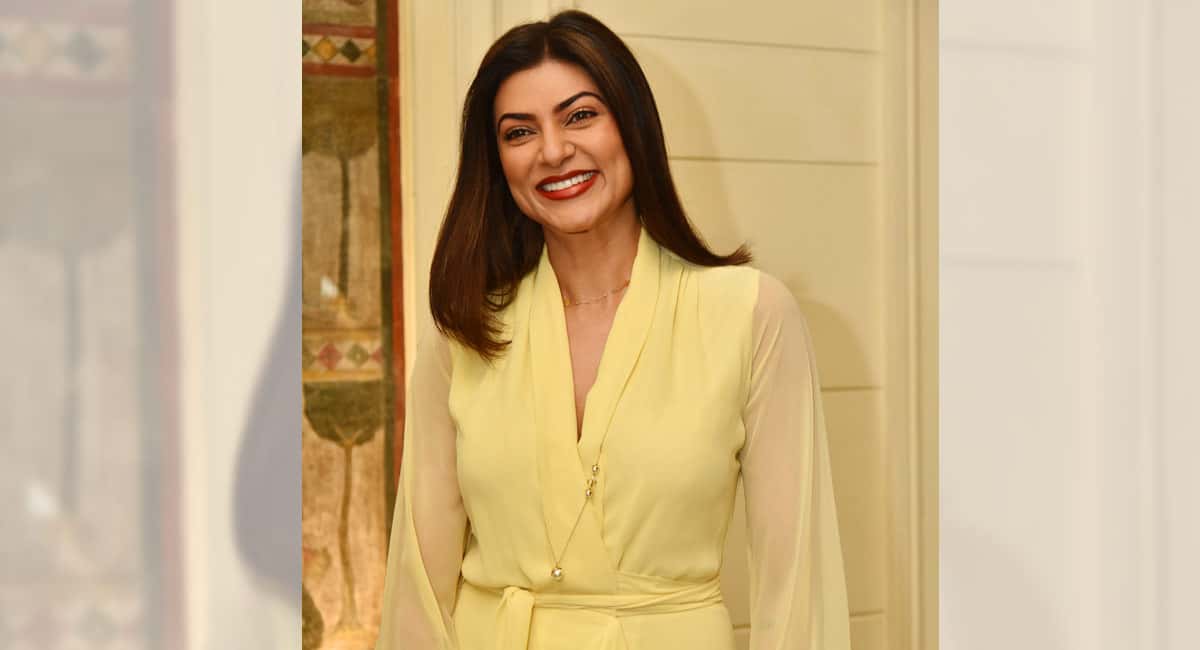 Every now and then, she makes news for either her inspirational speech or a personal improvement. The actress is currently making news because she is dating Lalit Modi, a former IPL Chairman. Sushmita Sen did, however, speak up about being assaulted by a 15-year-old boy before in one of her media appearances.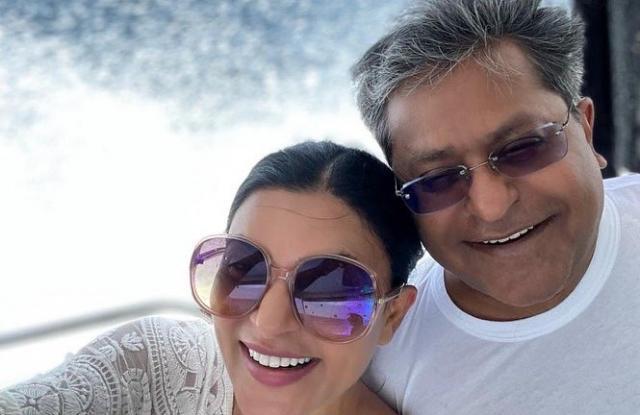 The actress talked about the experience and how she handled it by grabbing the molester by the hand and realising he was simply a teenage lad. She stated: "I was at an awards function. A 15-year-old… 15! And because there were so many men, he thought I wouldn't figure out who it was. So I grabbed his hand, and I was so shocked when I pulled him up that he was a little boy. 15 years old."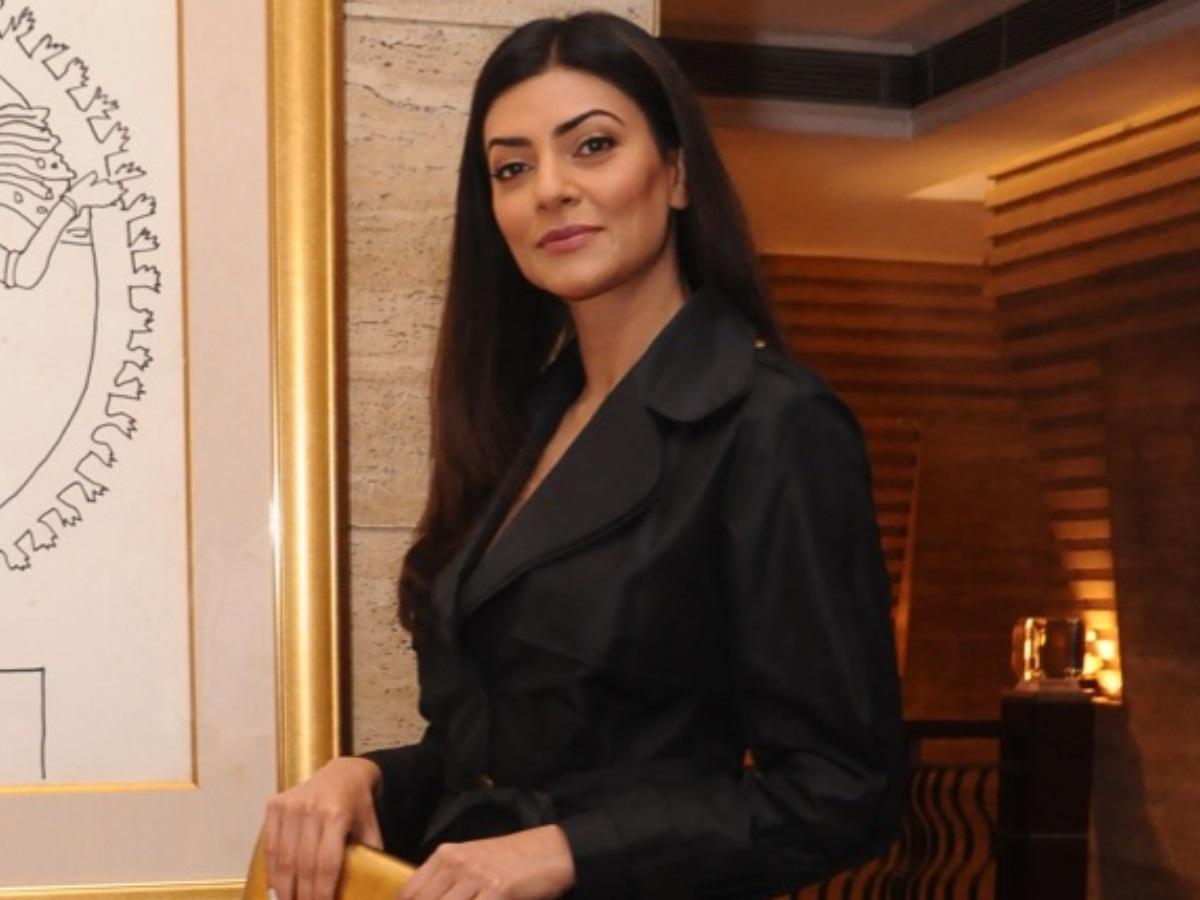 Sushmita Sen continued to provide a detailed account of the incident, stating that she had taken the youngster by the neck in order to take him on a stroll and help him realise his actions were wrong. She stated: "Typically for a misbehaviour like that, I could've taken lots of other actions. But because it was a 15-year-old boy, I grabbed him by his neck, as if I was saying hello to him, I took him for a walk in front of the crowd and told him, 'If I make a human cry about this, your life will be over bachcha."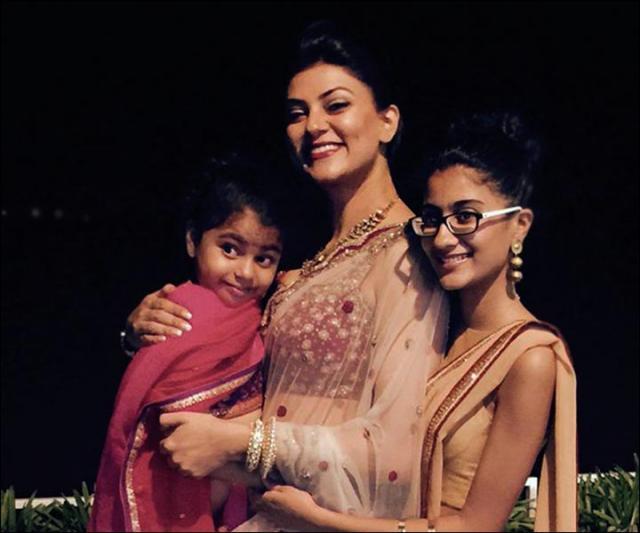 She continued by saying that despite the boy's attempts to deny what he had done, Sushmita forced him to admit what he had done and taught him proper behaviour. She then concluded the talk by admitting that the 15-year-old boy had not received the proper instruction regarding the fact that such a gesture is not amusing but rather a grave error.
For those who don't know, Sushmita Sen is the only parent of her two beautiful children, Renee, and Alisah Sen.