Rakhi Sawant Breaks Down As She Talks How Adil Is Told No One Will Marry His Sister Because Of Her: Know Here Why
Recently, actress Rakhi Sawant broke down in tears as she described how many have warned Adil that if he marries his sister, no one will want to marry her. One of the funniest celebrities in the world of glamour is Rakhi Sawant. Rakhi is adored for her candour, which can be seen in her lack of remorse and her uncensored words.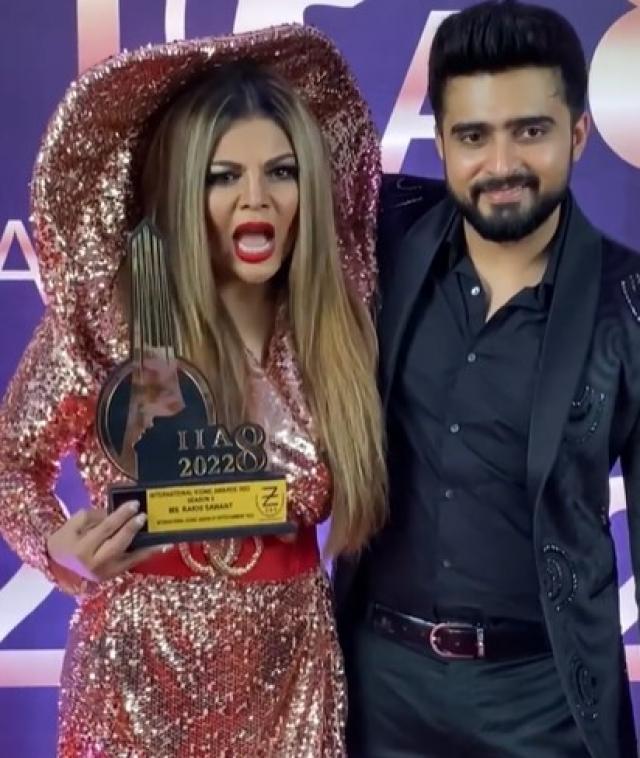 Rakhi worked so hard to establish herself in Bollywood, where she is most known for being the contentious queen. Rakhi had a lot of turmoil in her personal life and has attracted a lot of attention as a result. Ritesh and Rakhi were previously married, but their marriage ended when things didn't work out. The grieving actress soon found love in Adil Khan Durrani, a businessman from Mysore. Although Adil is six years Rakhi's junior, the two are frequently seen together.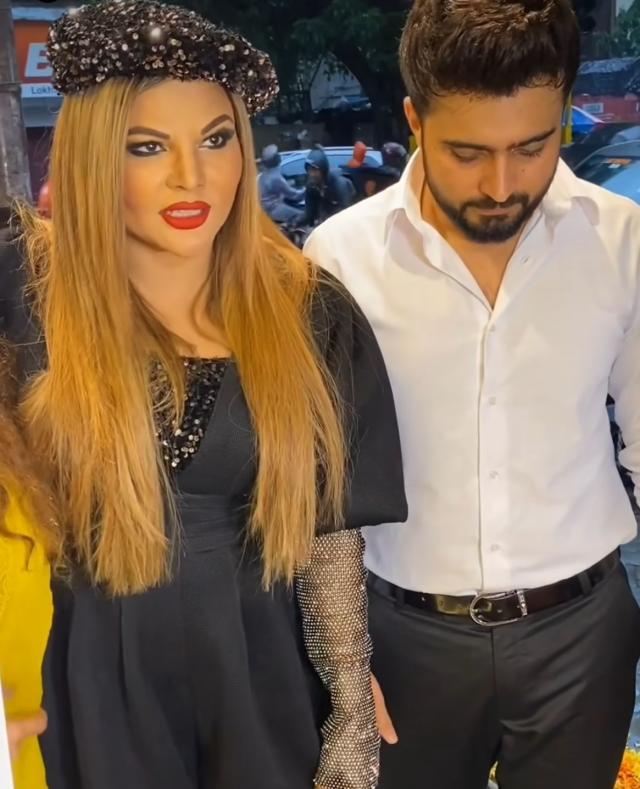 Rakhi Sawant sobbed while discussing her relationship with Adil in an interview with Siddharth Kannan. She disclosed that if Adil marries Rakhi Sawant, no one will marry his sister. Regarding the same, Rakhi said: "I want to say one thing. There are so many Muslims in Bollywood, did they not get married? Did those girls not expose? Did they not do item songs? I come from a different background, but if we marry tomorrow, my presence wouldn't have any effect on his family right? Like his sister is to be married. Kuch log unko chadha rahe hain ki 'Rakhi Sawant ko abhi bahu banakar laoge to tumhari behen ki, kaun shaadi karega."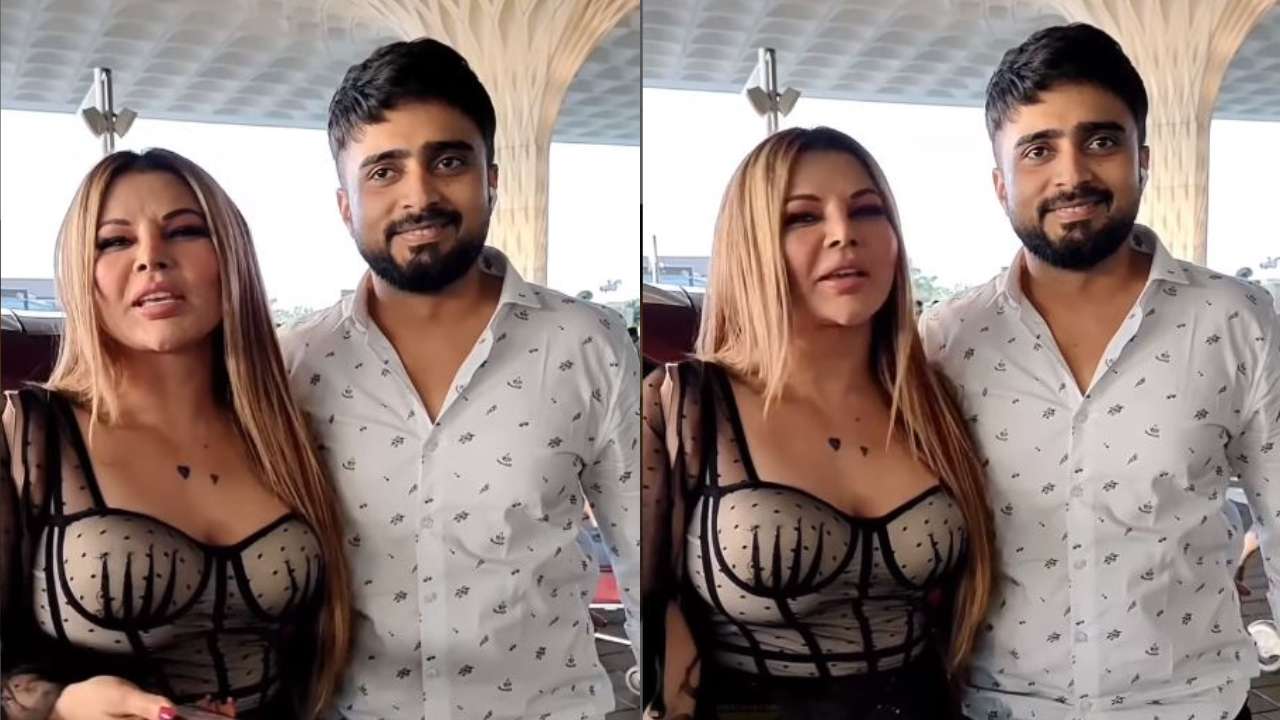 During the same interview, Rakhi started crying as she discussed the same topic and questioned people's mentalities. Rakhi inquired as to why she didn't deserve to be married and revealed: "Kya hai ye. Mai Rakhi Sawant, main kya koi terrorist hu? Meri shaadi kyu nhi ho sakti, kya mai koi terrorist hu." Rakhi previously talked openly about the prospects of getting married to Adil during an interview with ETimes. The actress did, however, make it clear why they aren't now considering marriage. The actress reflected on her past marriage to her ex-husband Ritesh and described how it had ended. When discussing the same, the actress had said: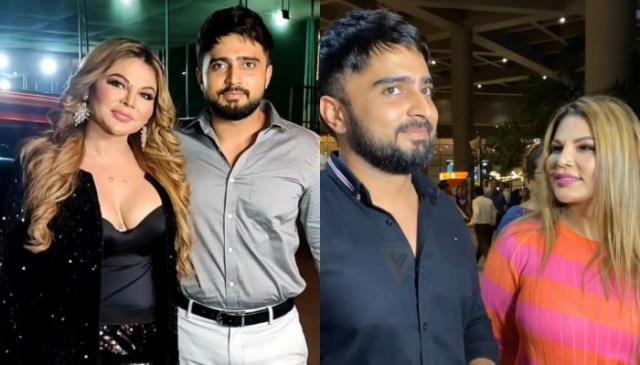 "It all depends on Adil. Aur Waise bhi maine ek baar Shaadi ki Na, kya kar liya? We are happy without marriage, we are together and everything is going good. Now, we will work together, run our business. Don't you guys feel happy seeing me arriving in different cars? We are getting offered films, songs and web series and we are ready to work. Adil will not work with any other heroine, I am his manager and heroine both (laughs)."