Throwback Friday: Shah Rukh Khan Convinced Mani Ratnam To Let Him Dance On 'Chaiyya Chaiyya'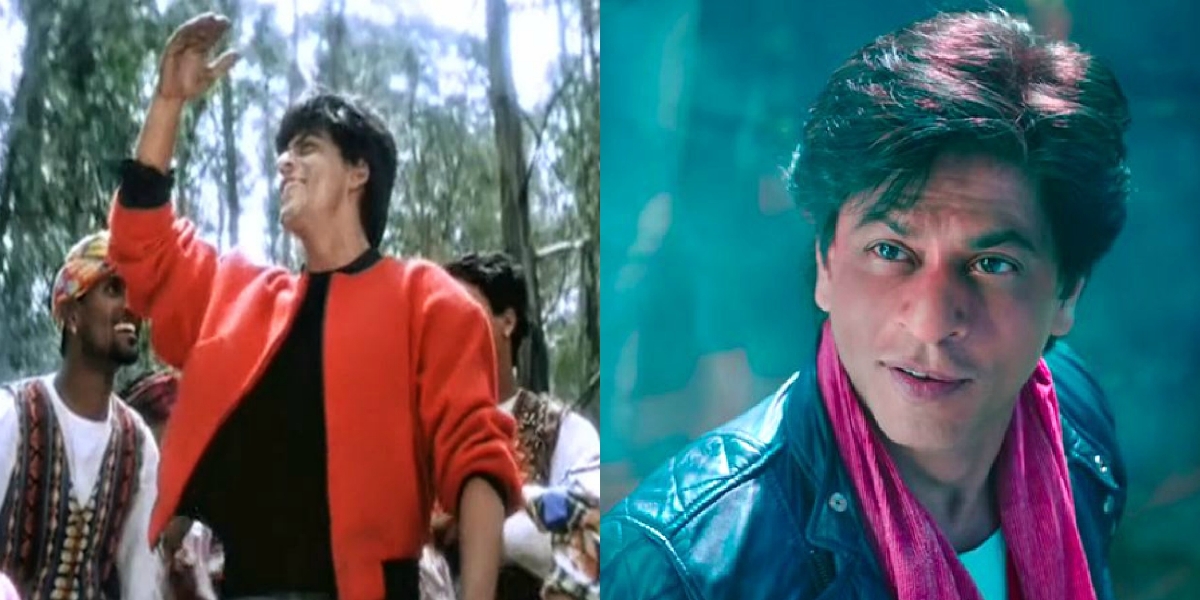 Who hasn't heard the iconic song 'Chaiyya Chaiyya' from the film Dil Se which was released in the year 1998. The song which is composed by great A.R Rehman and written by Gulzar became a superhit and proved a turning point for Shah Rukh Khan and Malaika Arora. The song is still remembered for its iconic choreography on the train.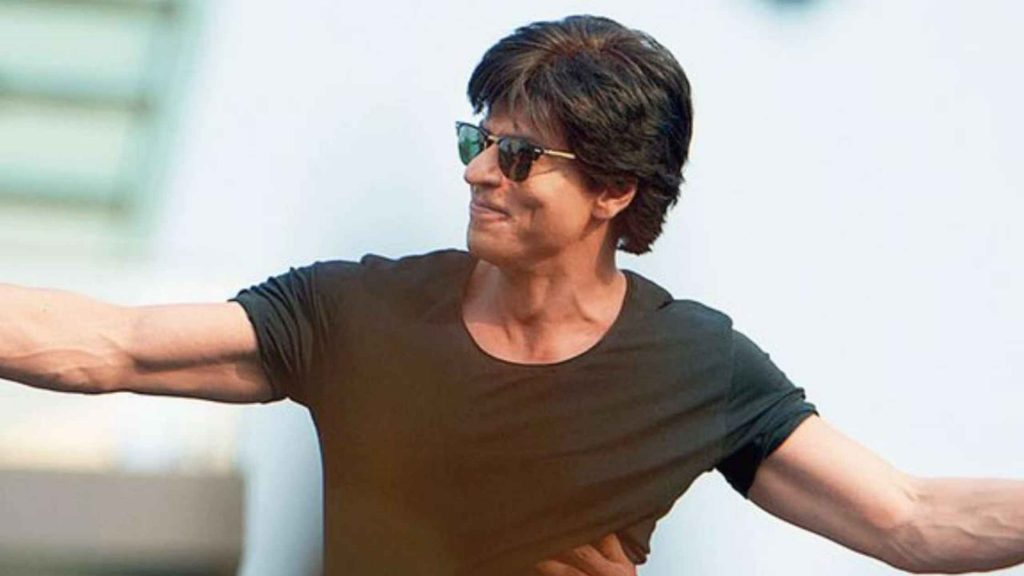 However, did you know that Shah Rukh Khan was not initially part of the song? Yes, you read that right. The director of the film, Mani Ratnam had planned to make the song Sufi and decided to show only fakirs dancing to the tunes. But when Shah Rukh Khan heard the song he found it extremely catchy and convinced the director to let him dance too. SRK convinced Mani Ratnam by saying that the song was a deep poem and he wanted to perform on it.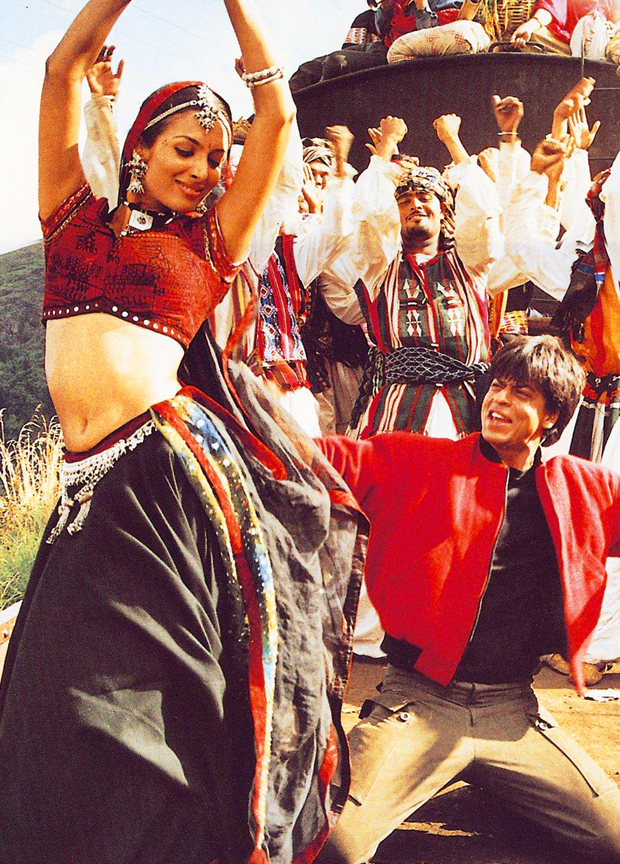 The song became such a superhit that brought everyone to notice that Shah Rukh Khan and Malaika became even more popular. While choreographer Farha Khan won a Filmfare award for the best choreography of a song that year.
Meanwhile, director Maniratnam is celebrating his 66th birthday today. Over the years, of his career, Maniratnam has directed the most iconic films including Roja, Guru, and others. The songs in a Maniratnam film have always stood out for their music, sound, and lyrics. One iconic film of the director is 'Bombay' which starred Arvind Swamy and Manisha Koirala in the lead role.