Suhana Khan Gets Trolled Brutally For Ignoring Paps, Netizen Says, "Hamesha Attitude Me Rehti Hai" See Here
Suhana Khan receives savage trolling for ignoring the paparazzi and failing to say hello to them before departing for her dance class. Suhana Khan, the daughter of Shah Rukh Khan and Gauri Khan, is following in her father's footsteps and will soon make her acting debut in Zoya Akhtar's Bollywood adaptation of the well-known comic book The Archies. Suhana has received a lot of love and attention from her fans ever since the film's trailer debuted.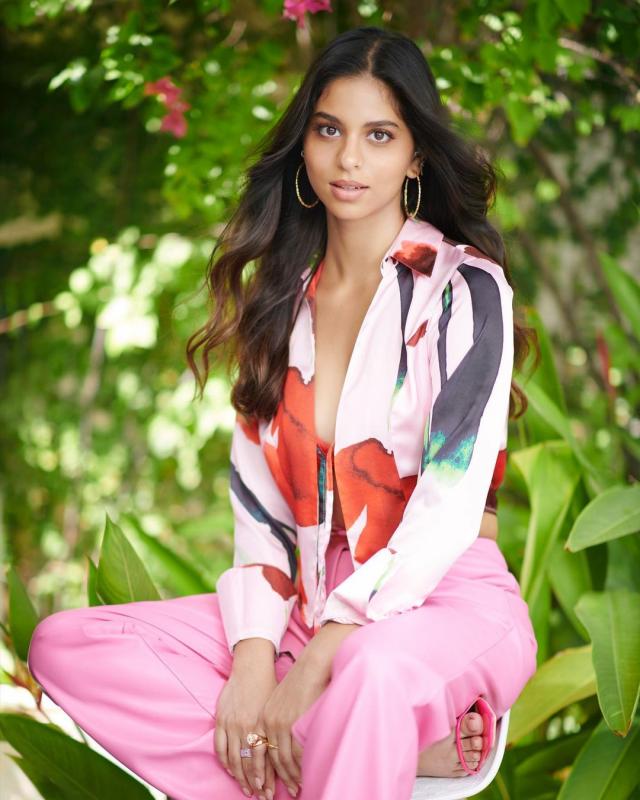 Suhana Khan turned one year older on May 22, 2022, and to celebrate, her mother Gauri Khan wrote a sweet birthday message for her. Gauri Khan shared a stunning photo of Suhana wearing a wide-leg pink satin pair of pants and a floral-printed satin shirt on her Instagram page. In the picture, 22-year-old Suhana looked stunning. Gauri had added the words "Birthday girl" alongside the image.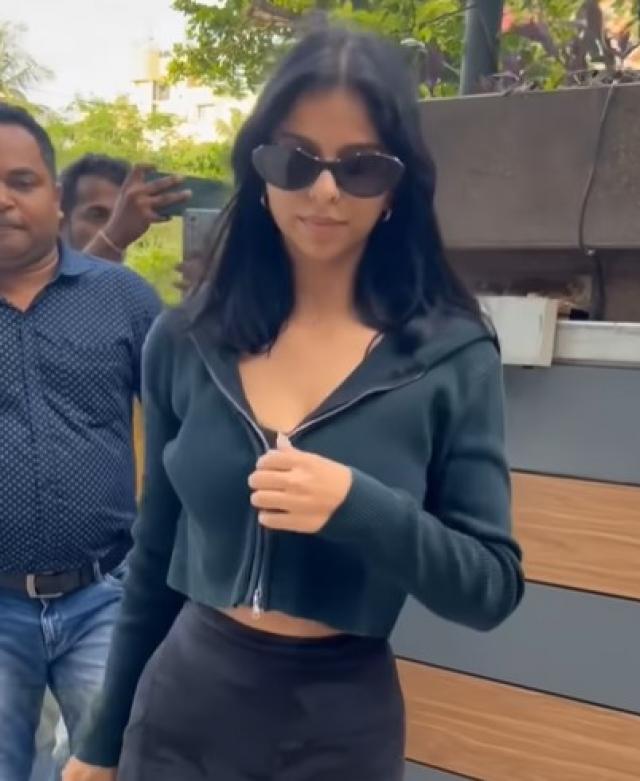 Like her father, Shah Rukh Khan, Suhana has a sizable fan base, and the diva is frequently photographed. However, her most recent public appearance drew a lot of criticism from online users. On June 23, 2022, as the star child was heading to her dance class, she was spotted by the paparazzi. In a pair of black shorts and a cropped jacket, Suhana looked stunning. The aspiring actress chose to ignore the paparazzi when they approached her, and online users criticized her for her "rude behavior."  Check out the netizen's reaction: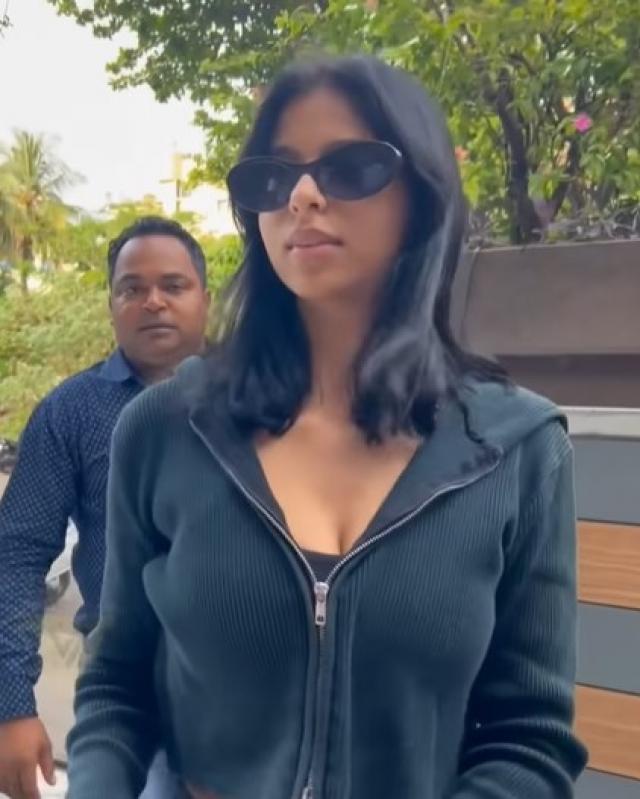 Suhana Khan, Agastya Nanda, Boney Kapoor, and Khushi Kapoor, the late Sridevi's daughter, will all be introduced to the Hindi film industry by The Archies, along with Amitabh Bachchan's grandson. Suhana's mother, Gauri Khan, shared a photo of a large, delicious cake with The Archies theme as well as six additional round cakes with Suhana's likeness on May 15, 2022, on her Instagram stories.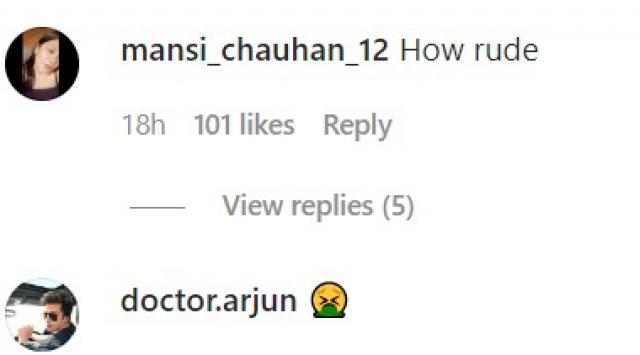 Suhana Khan discussed how fame affected her childhood in an interview with Vogue in 2018 and why she detested the attention. She had said: "I realised quite early on that it was different for us. But I never really thought about my dad being famous. When I was about five, he would come and drop me to school, and people would point and stare. He wasn't being addressed as Suhana's dad, which is what I wanted. It confused me. He would want to hug me, and I would push him back in the car. I hated the attention, it made me very self-conscious."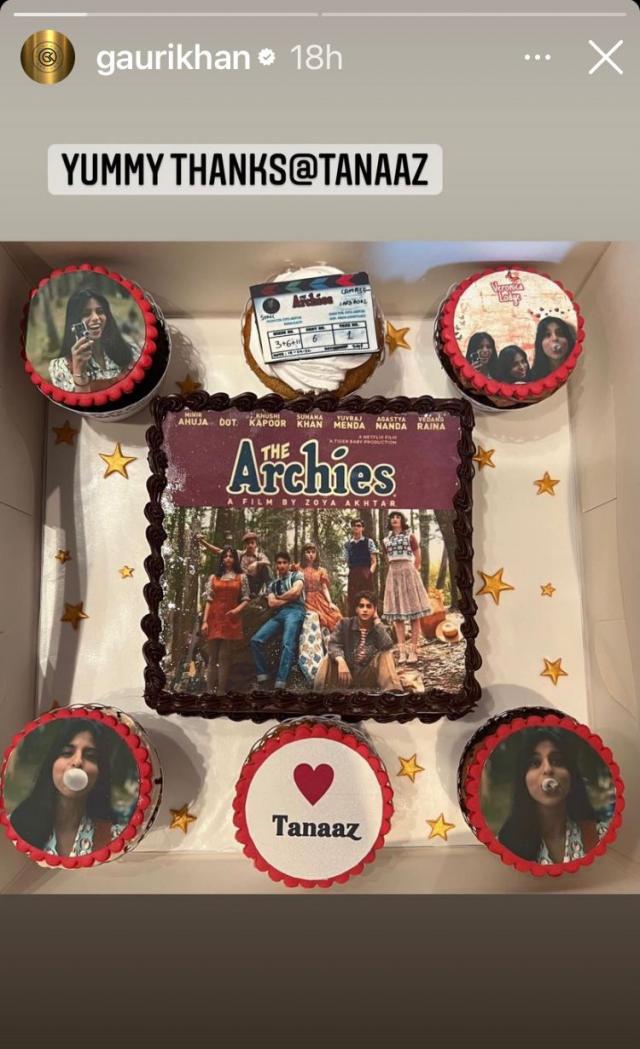 For those who don't know, Suhana Khan's debut film, The Archies, will stream on Netflix in 2023.