Celebrity Special: Gangubai Kathiawadi's Alia Bhatt Gives Health Updates With Adorable Selfie As She Returns From Maldives
From catering to fan's unified interest for romantic and action films, to creating a niche for autobiographical films, Bollywood has always covered a broad spectrum of films that are released each year. With a wide reach, Indian cinema has always tried to impact the lives of its fans, be it through portrayal of love, realistic or fictional scenarios, or enacting influential and powerful people.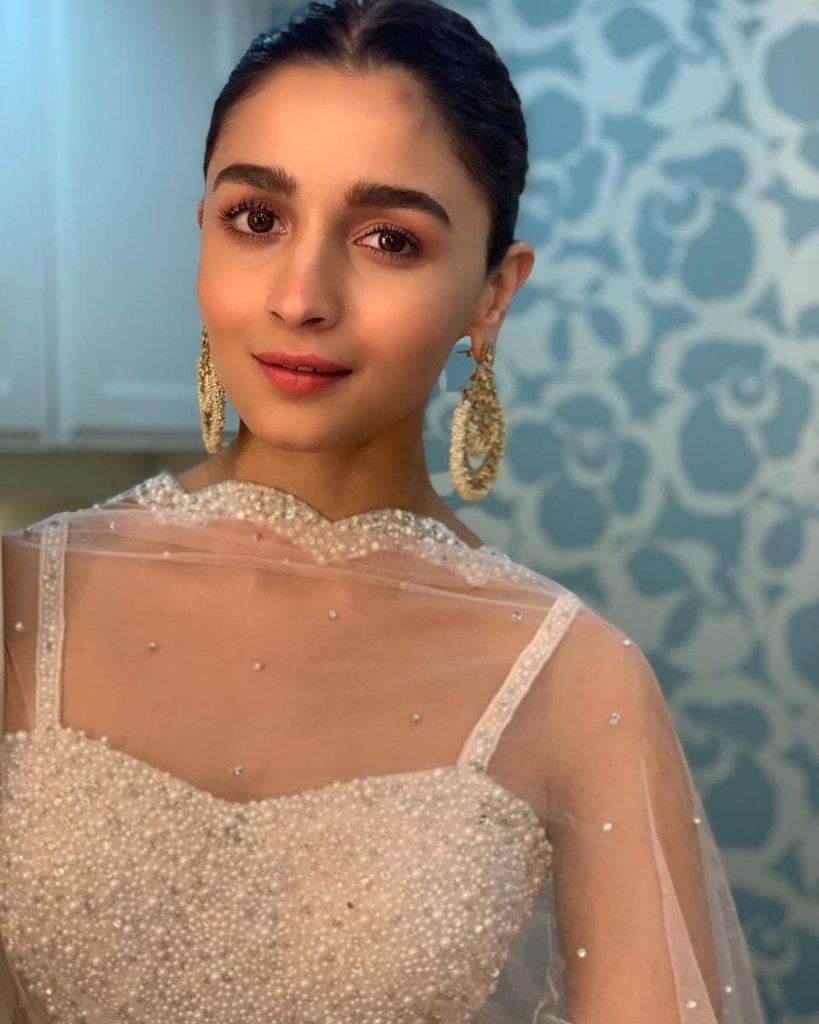 While giving a chance to new people in the industry to showcase their talent and passion, it has provided actors the opportunities to take up roles that resonate with their ideologies and help them grow and evolve while being on the big screen. One such person, who grabbed hold of all such opportunities, is Bollywood diva and actress Alia Bhatt. She has not only won the Critics Best Actress Award for 'Highway', for her phenomenal performance, but also the Filmfare award for the Best Actress in a Leading Role category for 'Udta Punjab'.  Though Alia did not receive much appreciation in her initial years, she has never looked back ever since hitting the box office with some of the most breath-taking roles.
It was months ago when it was announced that Alia will be playing the role of famous prostitute Gangubai in Sanjay Leela Bhansali's next directorial, Gangubai Kathiawadi. The actress who started shooting in December last year has been constantly sharing updates about the film, and also revealed her first look as Gangubai through her Instagram. Though fans were already smitten with Alia's adorable portrayal in last year's blockbuster, Gully boy, her new look hit the internet like a Tsunami, with fans going crazy in anticipation.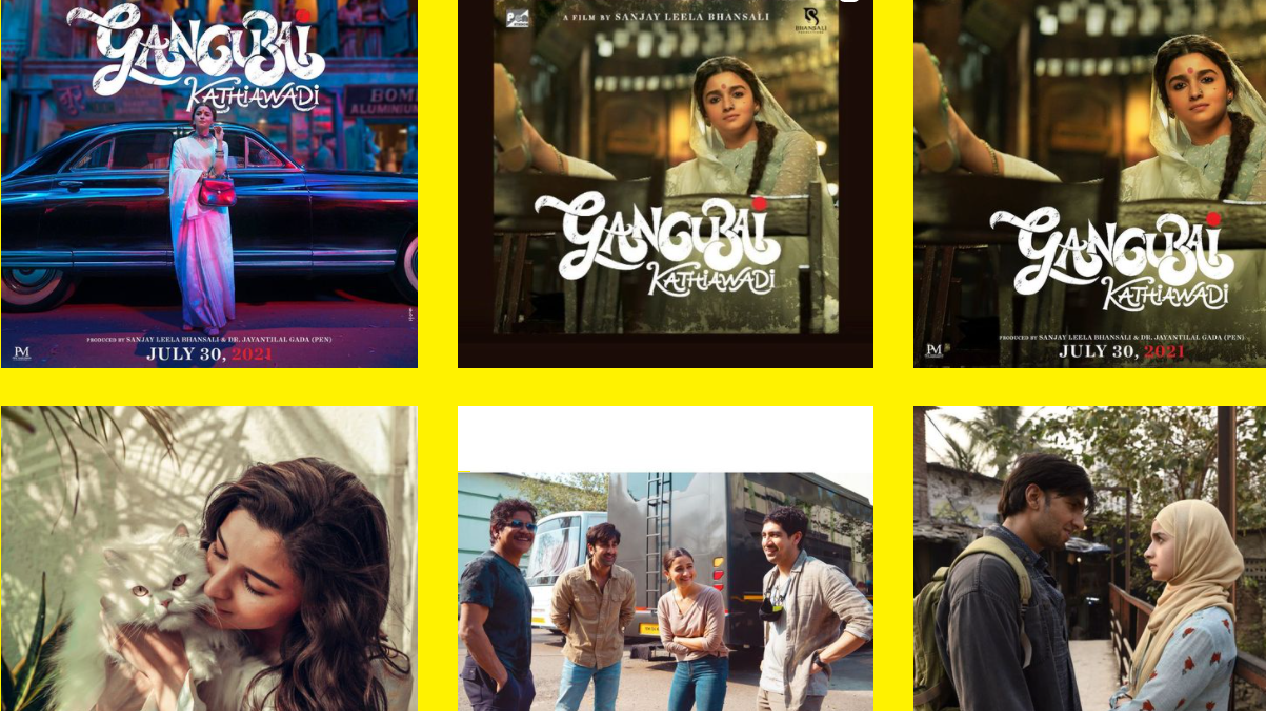 But in a recently after Ranbir tested positive for covid, right after his recovery news, Alia had shared that she has been tested for Covid19 and she is taking all the measures to avoid spreading the virus. Though Alia always keeps her fans updated about her whereabouts through her Instagram feed, this time her way was as adorable as it was briefing. Now, the actress has been completely recovered with coronavirus, and currently, she returns to Mumbai from her recent Maldives vacation with beau Ranbir Kapoor.
Though you look as stunning as always Alia, get well soon.