Arjun Kapoor Leaves For His Birthday Vacation With Girlfriend Malaika Arora; Fans Ask "Shaadi Kab Hai"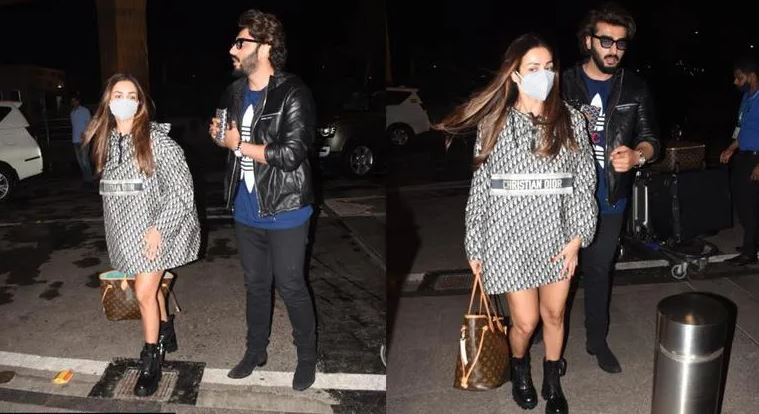 Arjun Kapoor and Malaika Arora took a flight to an unidentified location to celebrate Arjun's 37th birthday. At Mumbai airport, the two were seen. In order to celebrate Arjun Kapoor's 37th birthday, he and Malaika Arora took a flight to an undisclosed location. At the airport in Mumbai, the two were seen. This summer, it appears that the entire Bollywood industry is on vacation.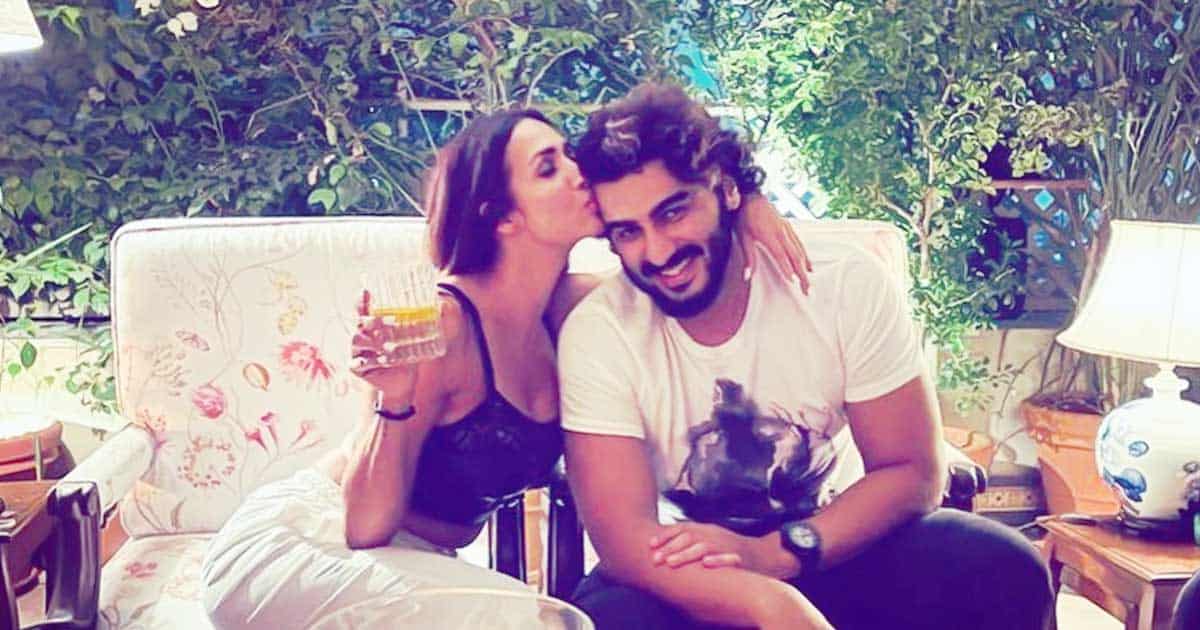 Malaika Arora and Arjun Kapoor have also jumped on board and travelled to an undisclosed location to celebrate Arjun's 37th birthday. On Thursday night, the two were seen together at the Mumbai airport. Arjun Kapoor was dressed in a black jacket, black jeans, and a blue t-shirt. Malaika arrived at the airport in a separate car wearing a short Christian Dior dress. He met her there. She wore it with a handbag and black boots. On the paparazzi accounts' footage of the couple's departure, fans greeted them with praise. One wrote, "They look stunning together," while another asked, "Shaadi kab hai (When's the wedding)." A third one commented, "I am happy for them."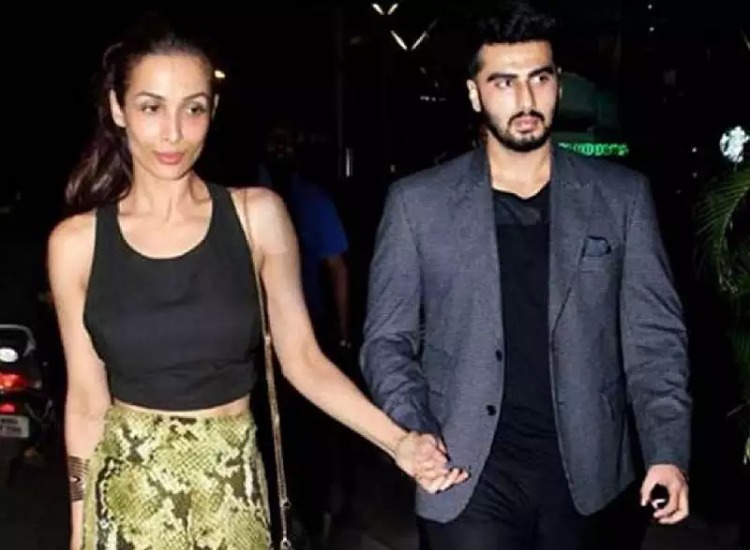 By posting a birthday message for Arjun and a photo of the two of them celebrating his birthday in the US together on Instagram three years ago, Malaika made their romance public. She had penned, "Happy bday my crazy, insanely funny and amazing @arjunkapoor…love and happiness always." The picture showed the two of them holding hands. The two have taken countless trips together since then, and they frequently appear together at events. Arjun occasionally dines with Malaika's parents on special occasions.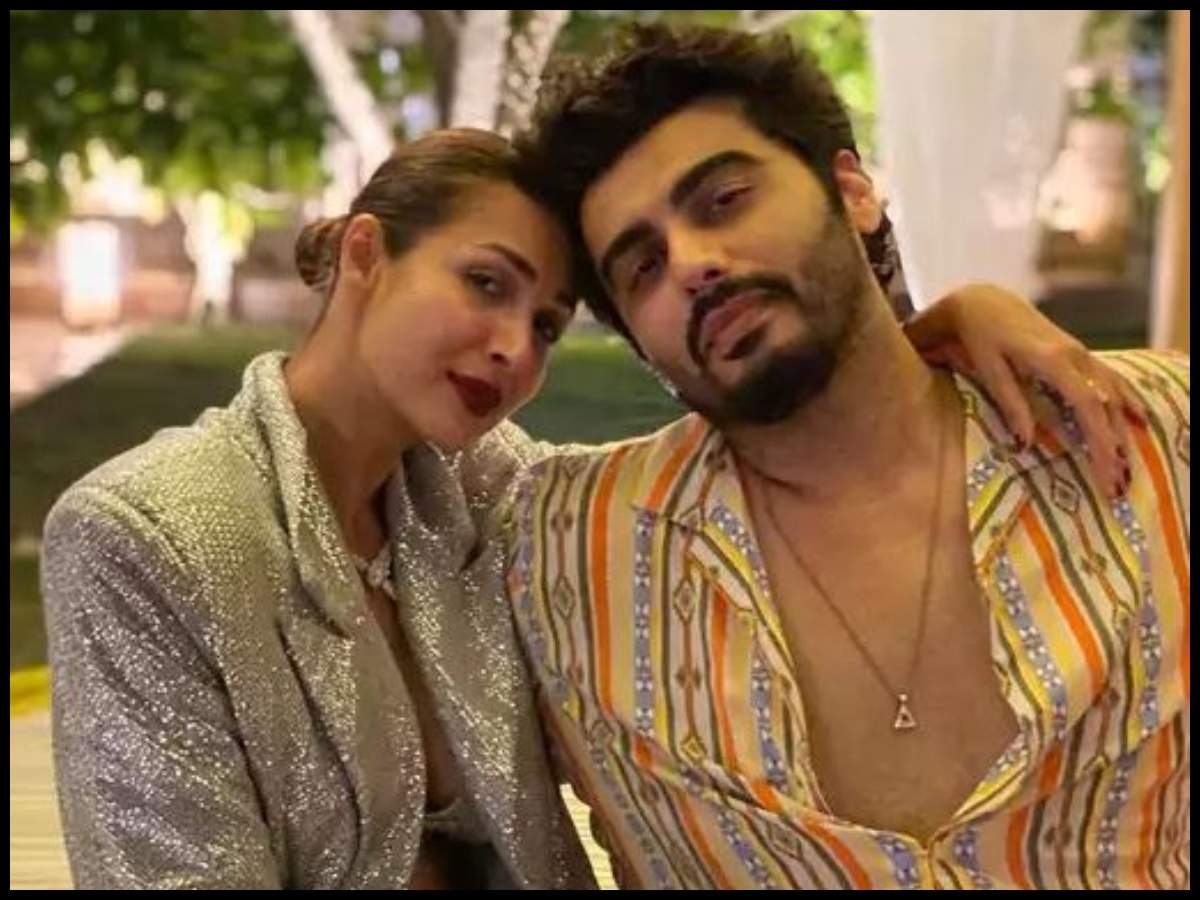 The duo is still going strong three years later and is even considering getting married. Malaika discussed their future ambitions in an interview in May of this year. She revealed to Bombay Times, "The most essential part is if we know we want a future together. If you are in a relationship where you are still figuring things out and saying, 'Oh, I don't know'… that's not where I stand in my relationship. It's sacred and important to me. I feel we are at a place where we're thinking of the where-next and what-next parts. We discuss things a lot. We're on the same plane, with similar thoughts and ideas. We really get each other."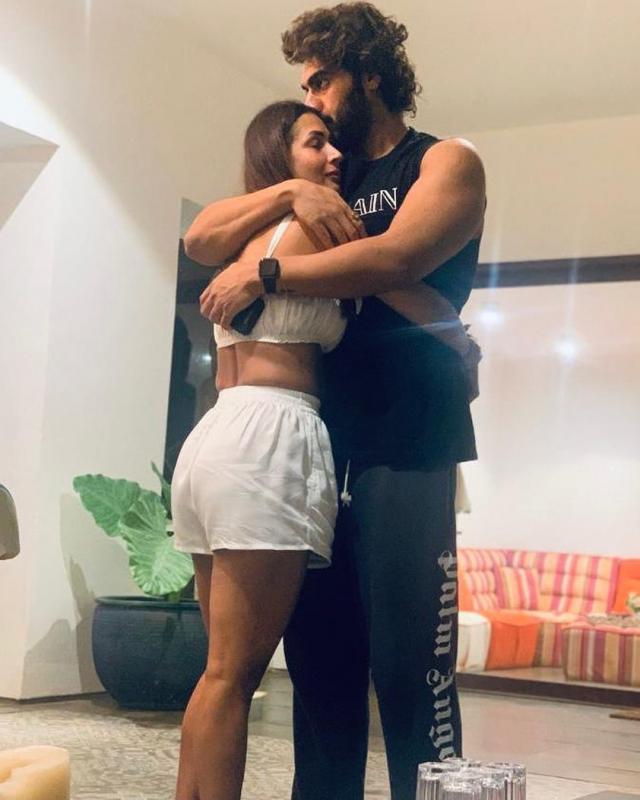 On June 26, Arjun Kapoor will turn 37. After making his cinematic debut with Ishaqzaade, he has now spent ten years in Bollywood. In addition to Kuttey and The Lady Killer, he will now start promoting Ek Villain Returns.