Sonam Kapoor Got Trolled For Being Arrogant With Rajkummar Rao In A Throwback Interview: Checkout Deets!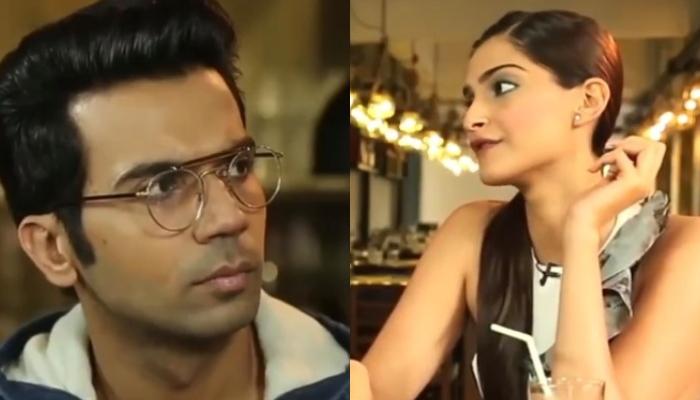 In a previous interview, Sonam Kapoor acted rudely with Rajkummar Rao and was brutally humiliated. Sonam Kapoor, the eldest child of Anil and Sunita Kapoor, was destined for greatness. Sonam, who was born into a star-studded family, pursued her aspirations and entered Bollywood. Sonam became interested in acting while working with Sanjay Leela Bhansali on Black, and in 2007 she made her acting debut in Bhansali's movie Saawariya.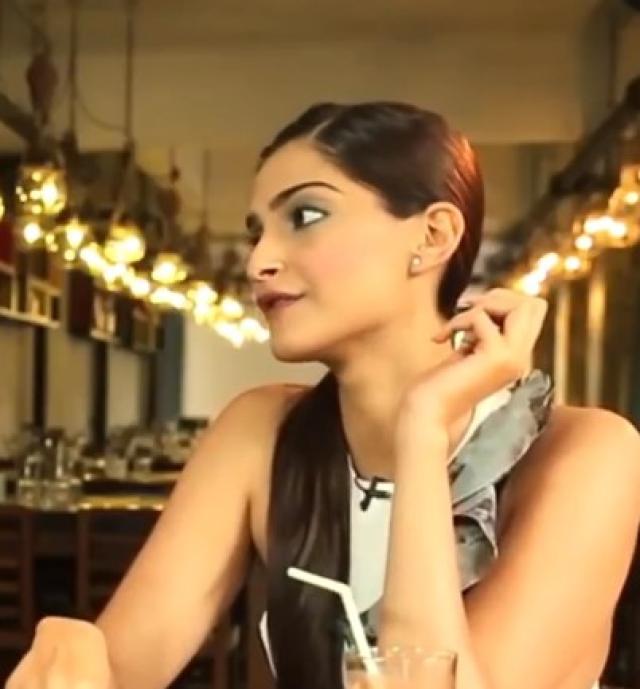 Sonam has done some excellent films and has proven her acting chops over the years. Sonam is described as the fashionista of Bollywood in addition to being a celebrated actor since the actress never fails to enthrall her followers with her incredible sense of style. Yet Sonam frequently receives criticism for her crude remarks and uncensored ideas. Sonam has frequently made news for her provocative remarks, which range from making fun of Kangana Ranaut's English speaking abilities to referring to Aishwarya Rai as an aunt.
Sonam Kapoor humiliated RajKummar Rao in a throwback interview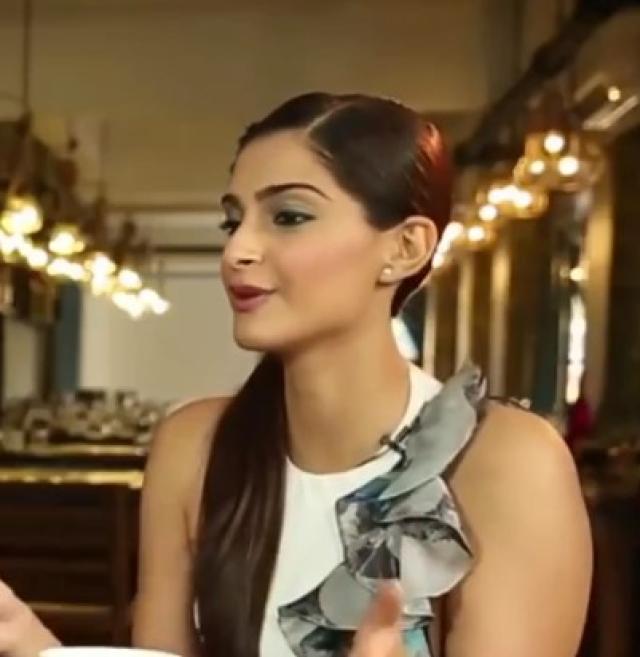 While going through our social media feeds, we came across a throwback interview in which Sonam was seen conversing with Rajkummar Rao. The internet users were irritated by Sonam's haughtiness towards Rajkummar, though. Sonam asks Raj why he needs to start when he is the older actor present at the beginning of the video. Then Sonam was all about herself during the interview, making comments on Rajkummar's past, mentioning well-known directors, and even praising herself. To watch the video, click here.
Sonam got brutally trolled for her attitude towards Rajkummar Rao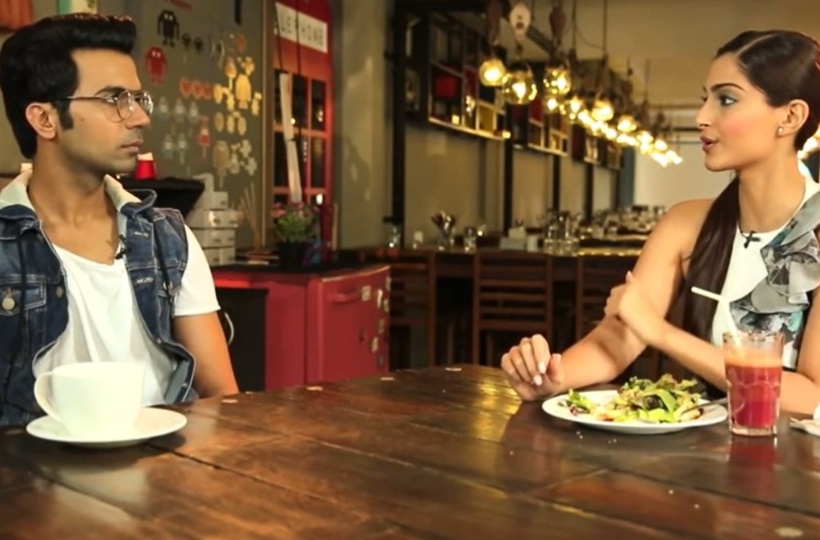 As soon as the video was posted on social media, users couldn't help but criticise the actress for not only treating Rajkummar, who was just getting started, poorly but also for glorifying herself. Others also praised Rajkummar Rao for his patience in addition to this. The actress received vicious trolling, with one user stating, "Does she ever listen to her own interviews or just keeps talking", while another one commented, "That's why she is jobless and Raj has become one of the most sought-after actors of the Hindi Film Industry."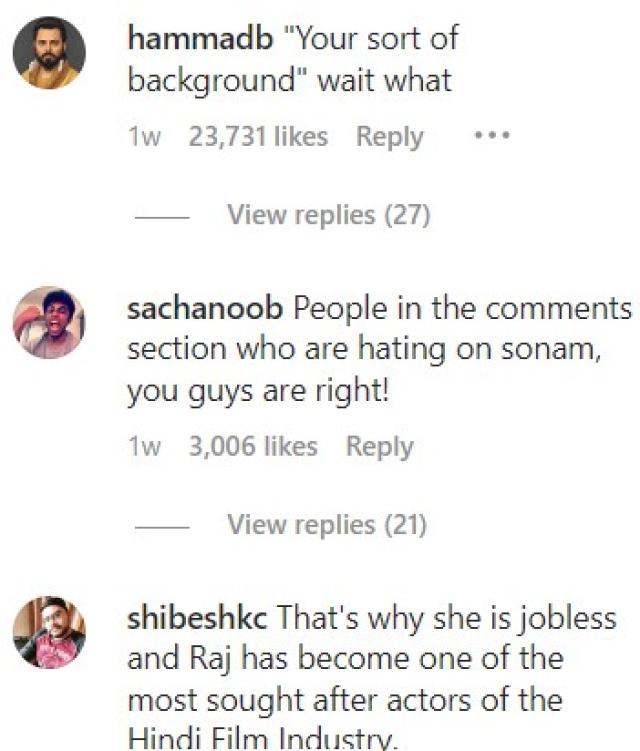 When Sonam Kapoor called Ranbir Kapoor mama's boy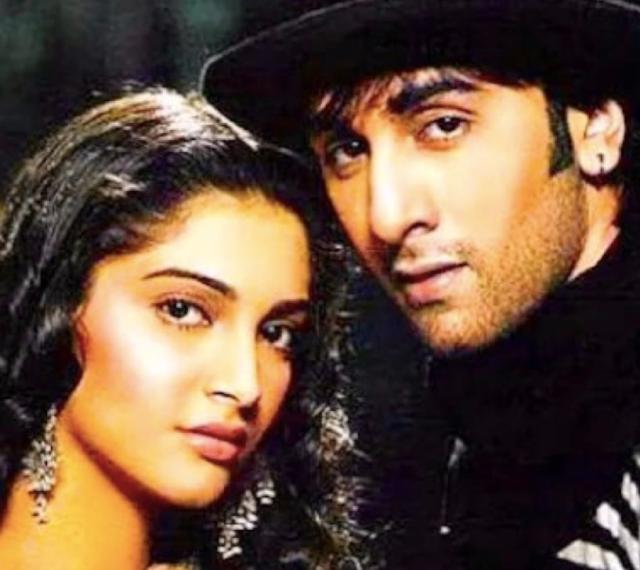 Sonam Kapoor has already made headlines for making debatable statements. Sonam's name began to be associated with actor Ranbir Kapoor following the release of her first movie. In response to the same question in an interview, the actress responded as follows: "Ranbir is not boyfriend material. Are girls liking him, really? Ranbir is not sexy at all. He is Mama's Boy, whose toenails are also cut by the mother."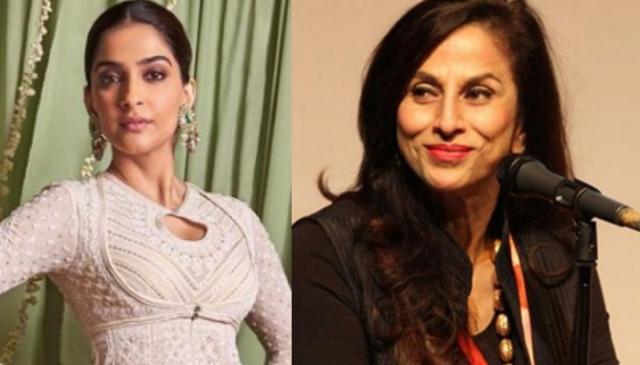 Author Shobha De criticised Sonam Kapoor's movie I Hate Love Story and offered a new title, "I Hate Stupid Tales." She also referred to Sonam as "a lassie who lacks oomph." Sonam didn't back down from the criticism. Sonam tweeted the following in response to Shobha's remark: "Guys please don't take Shobhaa De seriously. She's a fossil who's getting no action and going through menopause."
On the personal front, Sonam Kapoor is married to businessman Anand Ahuja, who is located in London. The pair has a son named Vayu Kapoor Ahuja.