Dia Mirza Opens About Getting Pregnant Before Marriage, Facing Near Death Experience During Pregnancy
Dia Mirza has always been a transparent person who doesn't believe in hiding anything about her life from fans. The actress divorced her first husband and got married again in the year 2021, and also announced pregnancy soon after. Dia had got pregnant while she was planning her wedding with Vaibhav Rekhi.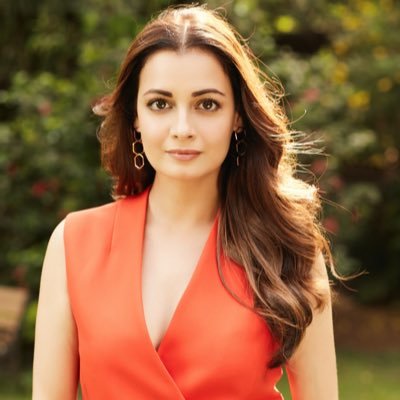 Before giving birth to her baby, Dia had to clarify that she wasn't getting married because she was pregnant, but because both Vaibhav and Dia wanted to spend their lives together. The actress was questioned by a user that it is beautiful that she is pregnant and breaking the stereotypes but why didn't she announce her pregnancy before getting married. "Isn't becoming pregnant after marriage a stereotype we follow? The user asked.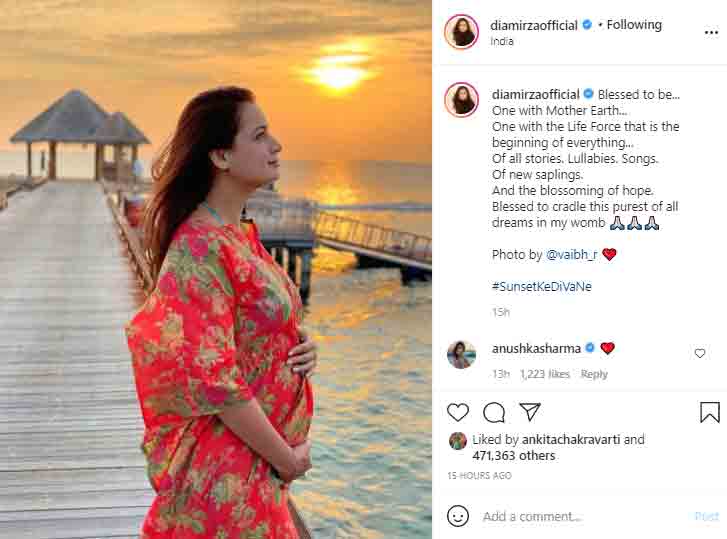 To this, the actress said that the couple discovered about the pregnancy while planning the wedding, the marriage wasn't the result of pregnancy. The couple together decided that it's not safe to announce anything about it until it is safe (medically).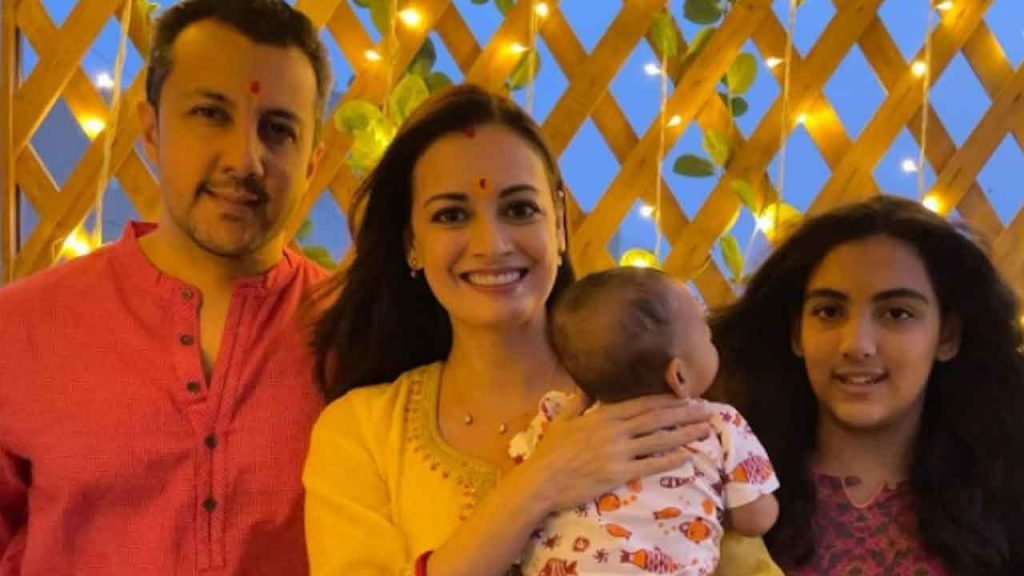 Now, after giving birth to her premature baby boy, Dia has opened about that her life being in danger while giving birth. In an interview with TOI, Dia said that she had to go under appendectomy during the fifth month of her pregnancy. Then she discovered an acute bacterial infection which could have resulted in sepsis in the sixth month. "My baby had to be delivered because my placenta had started to haemorrhage. It was a tough time and I'm grateful for my gynaecologist who saved our lives." She said.