Sonam Kapoor, a brand-new mother, received relentless teasing for her audacious pregnancy photo session for a magazine cover. With the birth of their son, Anand Ahuja and Sonam Kapoor have fully embraced motherhood. Since then, Sonam's supporters have been awaiting further developments from the Kapoor family on the subject. Sonam and Anand made the announcement about the birth of their son on August 20, 2022.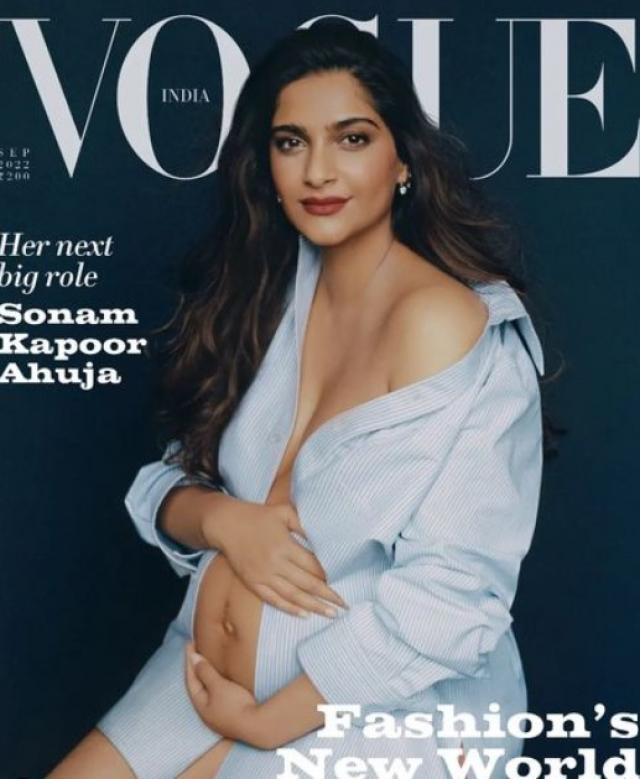 On August 21, 2022, Sonam Kapoor shared a photo on the cover of the September 2022 issue of Vogue magazine on her Instagram page. In this article, the new mother discusses her experiences as a mother. Sonam wore an enormous unbuttoned shirt in the cover photo, cradling her growing baby bulge, and she looked lovely.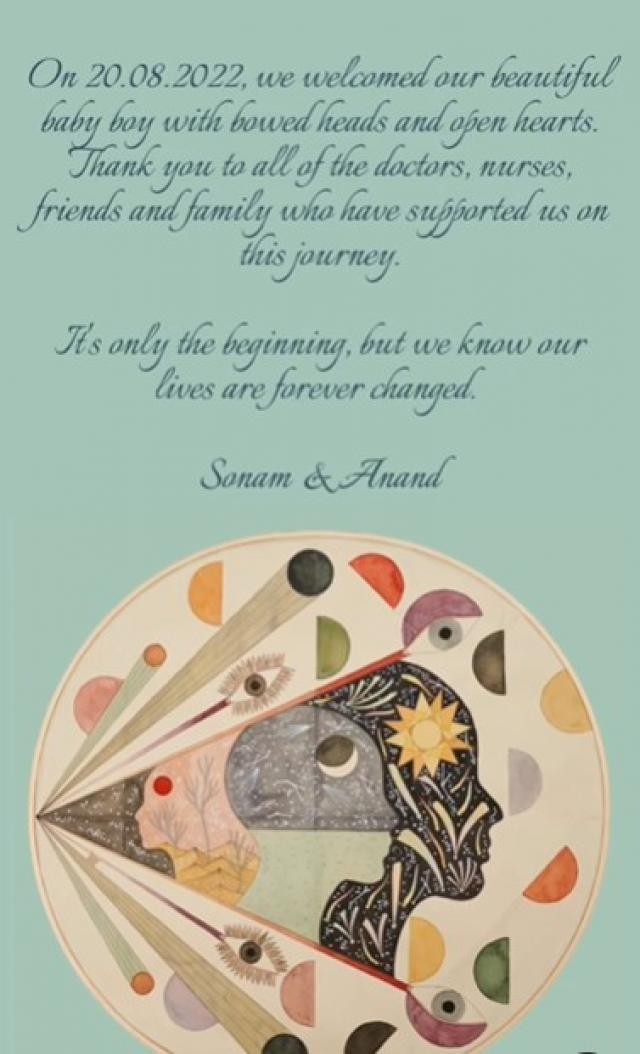 While Sonam's admirers couldn't stop swooning over her photo, other online users did everything in their power to mock her. Social media users lambasted her vehemently for everything from her daring photoshoot to going semi-nude. In between user comments, "Ye nanga photoshoot krne se kya inka bachha sone ka paida hoga kya?" Another wrote, "Why it is mandatory to be semi-naked for maternity photoshoot?"



Sonam spent the first part of her pregnancy in London before moving back to India a few months ago to live with her parents, Anil and Sunita Kapoor. According to several rumours, Sonam Kapoor would remain at her parents' house for at least six months after giving birth. After six months, the gorgeous actress might relocate to her home in Delhi or London, travelling back and forth for her work commitments.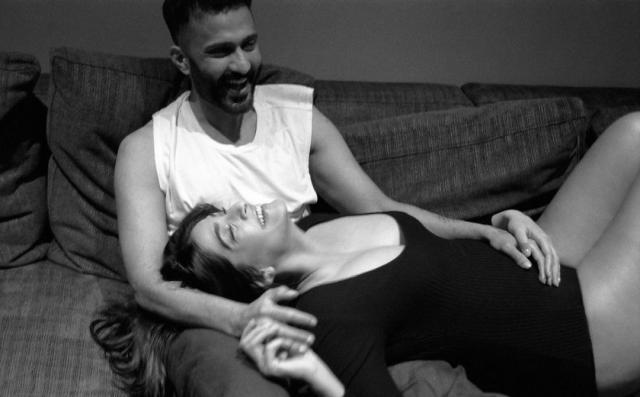 In a previous interview with Vogue India, Sonam discussed skipping job commitments due to her disturbed sleep patterns. Sonam had mentioned what had changed in her body: "Nobody tells you how difficult it is going to be but it is difficult. Your body changes every week, every day, and there are new experiences. Sometimes I can't sleep because I am running to the loo or I'm like sleeping for 10-12 hours and nobody can wake me up. I missed a zoom call three days ago. I am usually an early riser and it was like at 8:30 and I just could not get out of bed."
On August 20, 2022, Sonam Kapoor and Anand Ahuja announced the 'good news' of welcoming their first child in an aesthetic postcard. In the note, the newbie parents revealed embracing parenthood and welcoming a baby boy. Since then, the couple has been receiving congratulatory notes from their friends and colleagues.