Sonam Kapoor became a proud mother of a baby boy with her husband on Saturday. However, netizens congratulated her for entering a new phase of her life. The actress went viral when she shared her latest maternity photoshoot.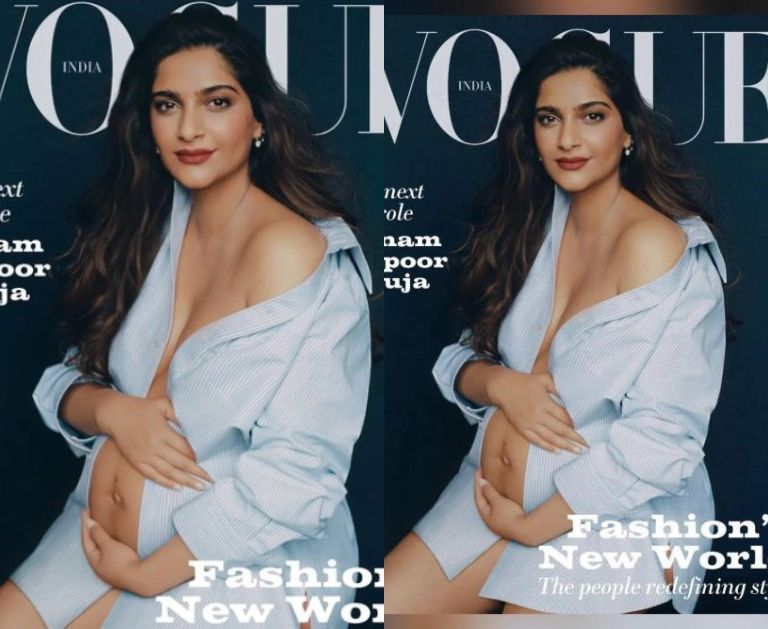 Sonam shared her new photoshoot for a popular magazine and it has angered a certain section of netizens. The magazine posted the picture along with her quote about being a mother which said that priorities change and with that the child will become her. She opened up about giving birth o a child is a selfish decision as they do not choose themselves to come into this world.
Soon after the post, netizens mentioned her choice of outfit for the photo shoot. They commented that it is great news but no need for a body show. They said that they do not need fashionistas if being nude is fashion. They called it nonsense. Netizens said that nowadays these celebrities do not get clothes. They cannot understand why it is mandatory to be semi-naked for maternity photoshoots.  They commented, "Tomare passh kapde nahe hai kya."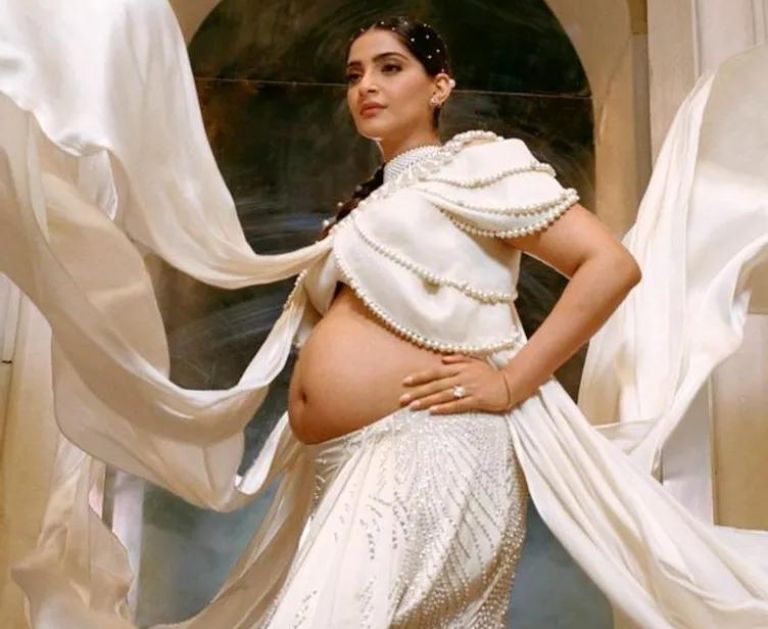 However, the actress reacted to the trolls. She is unbothered about this and said that she has grown out of this> She does not need to react to everything. Sonam further said that she lives a charmed life and has come from an extremely privileged family. She also cleared it out that she has always been ocal about publicly discuss issues like dirk circles, PCOS, weight gain, and stretch marks.