Bollywood and Cricket world's most favourite couple Anushka Sharma and Virat Kohli are back in news. The couple recently went out for a scooty ride after their shoot in Mumbai City. The couple looked adorable together in a casual avatar as both opted for a loose T-shirt and trousers. Anushka and Virat were shooting for an ad together in the city after which they decided to ditch their expensive car and go on a scooty ride.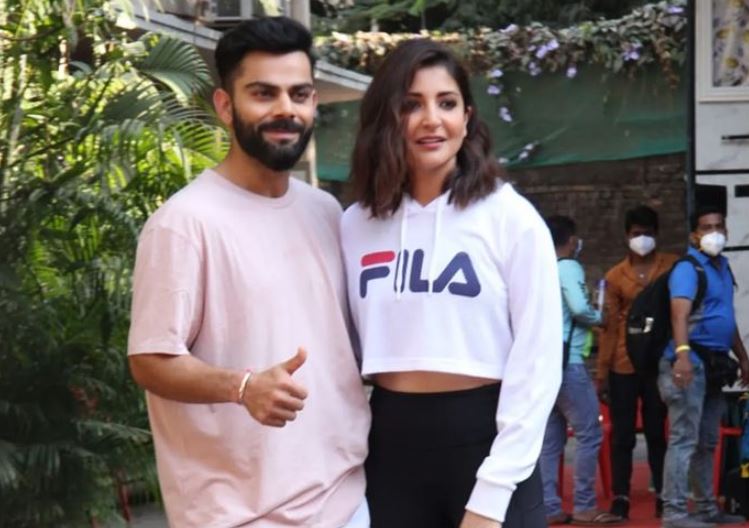 However, as soon as the couple went out on scooty, the paparazzi started following them. In the videos shared by cameramen, it could be seen that Virat was trying to ride fast to avoid photographers. But due to the potholes during the monsoon season, they had to slow down and the photographers started clicking them. At one point the cameramen got so close to the couple that it could have turned into an unfortunate incident.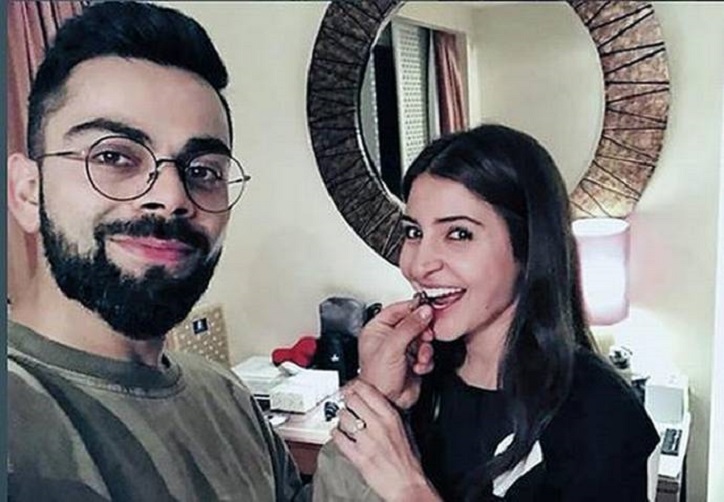 Anushka and Virat in the photos and videos could be seen wearing helmets with dark glasses to avoid the public. But the paparazzi knew identified them and started following them immediately.
View this post on Instagram
In one of the videos, the actress Anushka Sharma who is sitting at the back of the scooty could be seen getting annoyed. The actress's gesture showed asking the paparazzi, "what are you doing?". As soon as the video went viral, the netizens were also not very happy with this move by paparazzi. They started questioning the photographers for invading the privacy of the couple. "khi to akela chordo unhe," wrote one user, "why can't they live freely like any other couple in the town," commented another user.