Sonam Kapoor Ahuja Reveals Her Plans For Motherhood, Shares How She's Maintaining Wellness During Pregnancy
In a recent interview, the voguish actress Sonam Kapoor Ahuja revealed her pregnancy journey and how her approach to wellness has evolved over time. Sonam Kapoor Ahuja, a Bollywood actress, is in the midst of one of her most cherished life chapters: pregnancy. She's looking forward to bringing her first child into the world, and she is elated about it.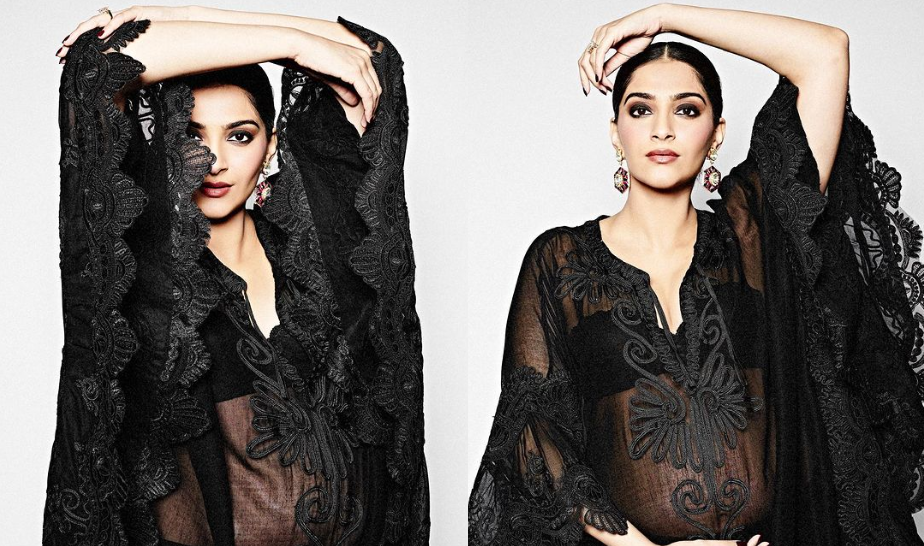 In a recent interview with a prominent media outlet, Sonam Kapoor Ahuja discussed how her views on beauty and wellness have changed since becoming pregnant with her first child. The beauty expert, Sonam, also discussed the dos and don'ts of skincare for expectant mothers, as well as the difficulties of pregnancy. The soon-to-be mother also revealed what she's doing to stay healthy as she prepares to become a mother.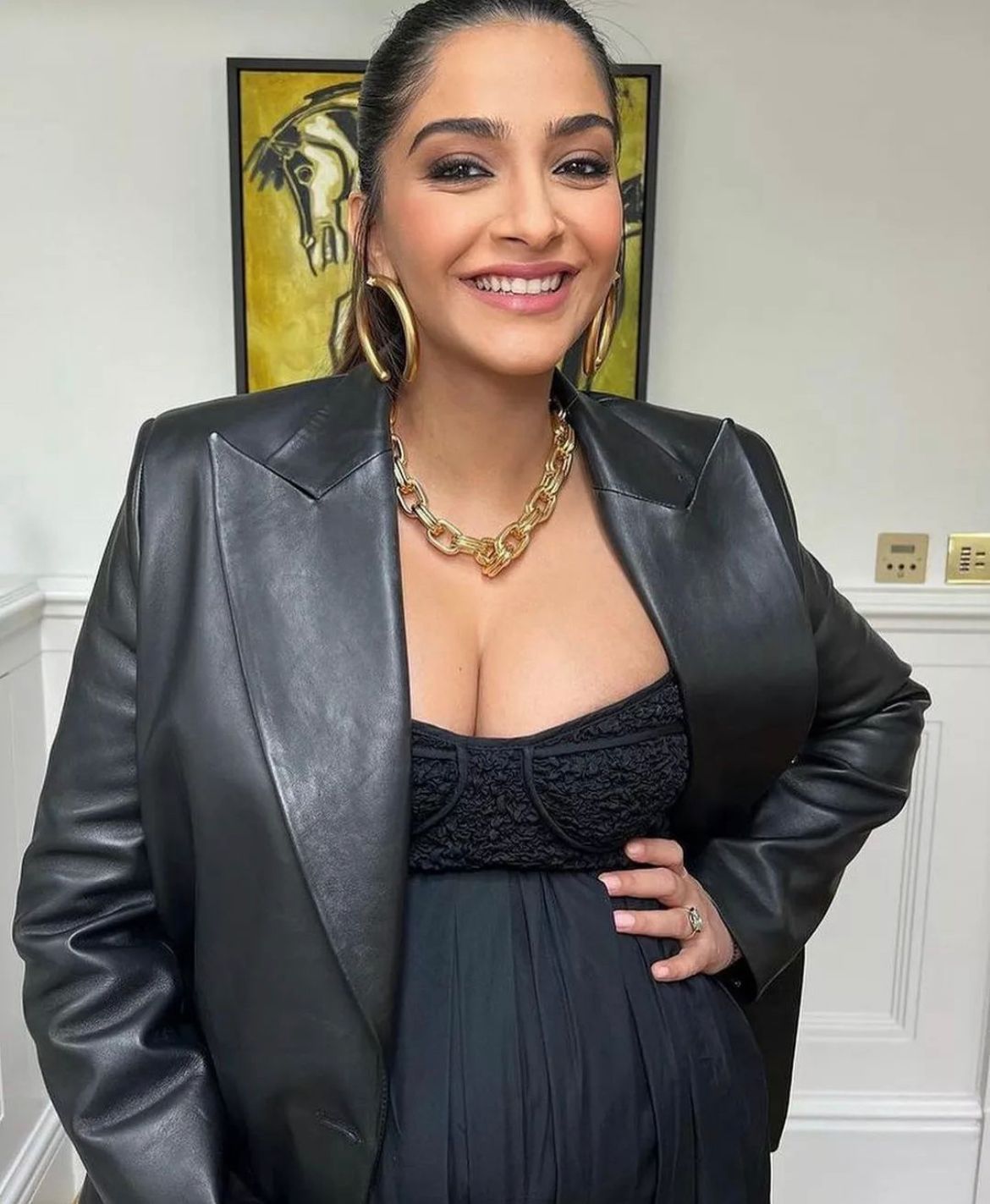 Sonam Kapoor Ahuja revealed her pregnancy journey in an interview with Vogue India, as well as how her definitions of beauty and wellness have evolved throughout her motherhood journey. She explained that her body is going through a lot of changes right now and that her sleep schedule has been disrupted as well. Intricating on the same, the actress stated: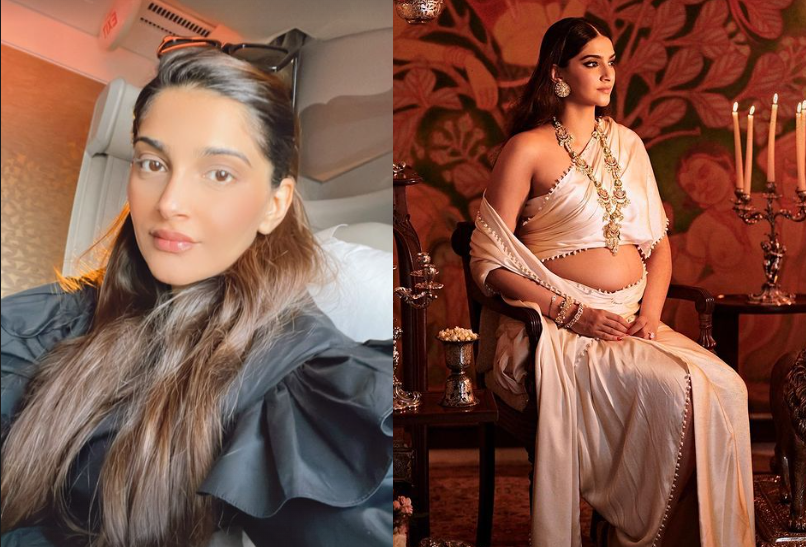 "The pregnancy has been a great blessing for us, but it's been tough. Nobody tells you how hard the journey to motherhood is. My body is changing on a daily basis, and it has also affected my sleep routine. But I'm looking forward to this new and extremely exciting chapter in our lives. Given all these changes, my definitions of beauty and wellness have certainly evolved."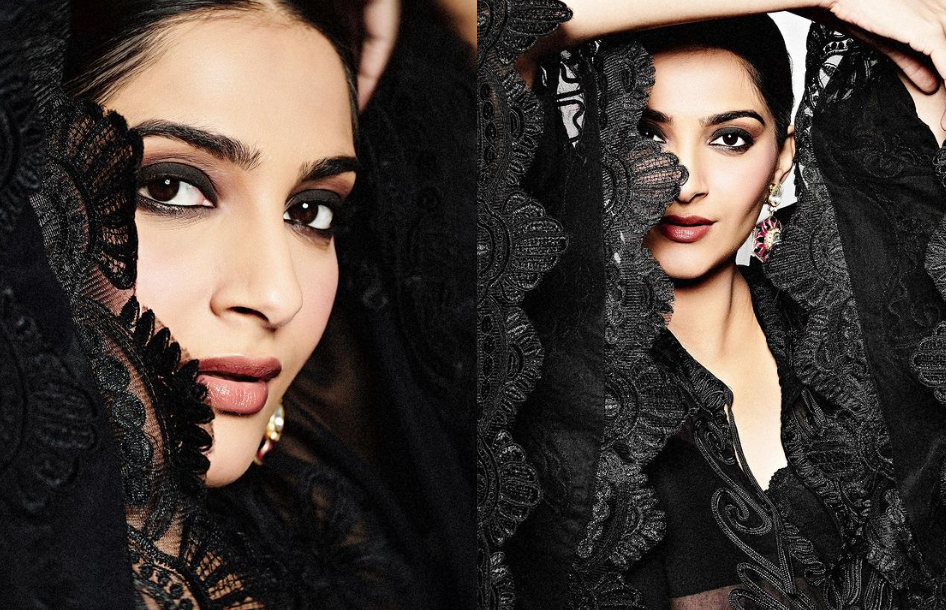 Furthermore, she stated that she has been taking extra care of herself since becoming pregnant. Sonam stated that she has begun to appreciate and care for her body and well-being and that she is not compromising on her diet or skincare products. She stated:  "I've never loved, embraced, and cared for my body and wellness more than ever before. I'm overlooking everything right now, from what I eat to what I apply to my skin because if you want to carry another life within you, you have to respect your own. I don't make any compromises on the food that I eat or the skincare products that I apply. On most days, I try to keep my skincare routine simple yet effective. "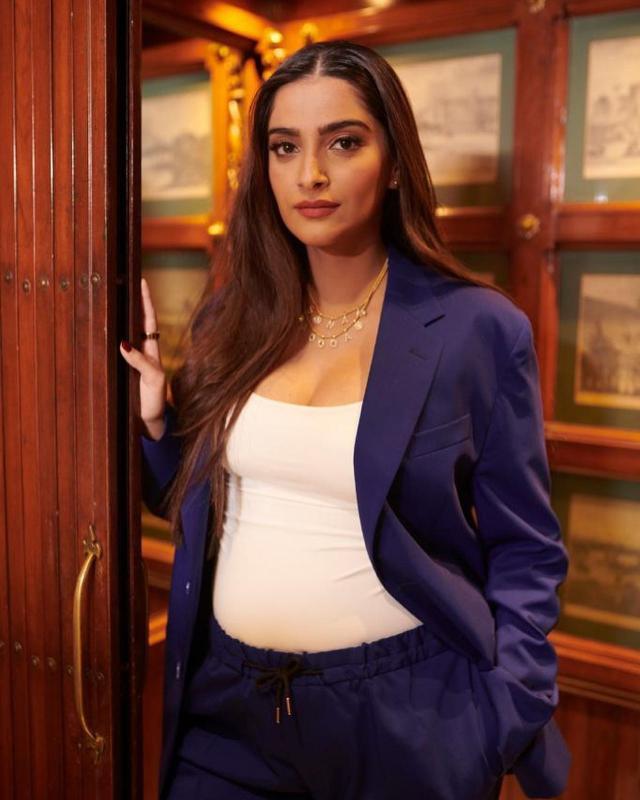 Sonam Kapoor also revealed her biggest do's and don'ts when it comes to skincare during pregnancy during the same chat. Because all products are bad for a mother's skin, pregnant women should consult their dermatologist first, according to the mommy-to-be. Speaking about the same, she mentioned: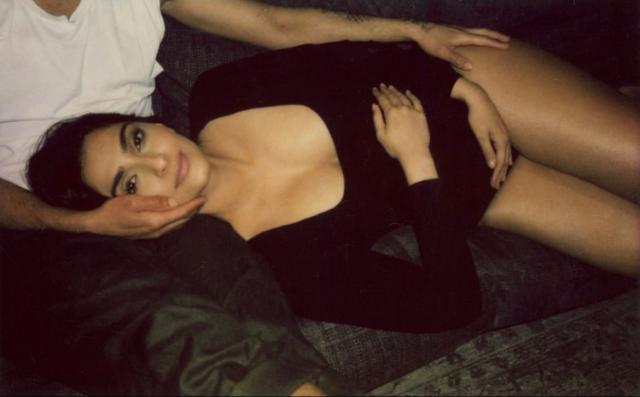 "Always check with your dermatologist on the safety and efficacy of products, as during pregnancy, not all products are safe for the mother's skin. Invest in a good vitamin C serum. Always read the product labels and ensure that the ingredients mentioned are safe and toxin-free. Less is more. Never skip sunblock. Do not go to sleep without cleaning the face and following it up with a hydrating regime. "
For those who don't know, Sonam Kapoor Ahuja is expecting her first child in August 2022.