Sidhu Moose Wala's Dogs Shera And Bagheera Are Not Eating Well After The Singer's Murder; Report
Punjab's most famous and loved singer Sidhu Moosewala's murder in daylight at his village has taken the nation by shock. It's been days since the singer was shot dead by the gunmen after his security was withdrawn by the police.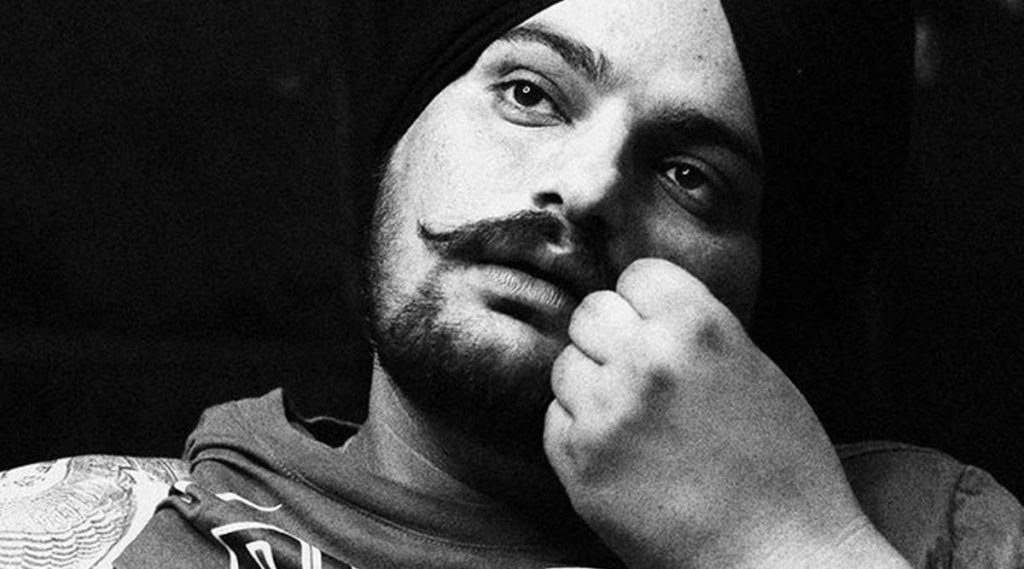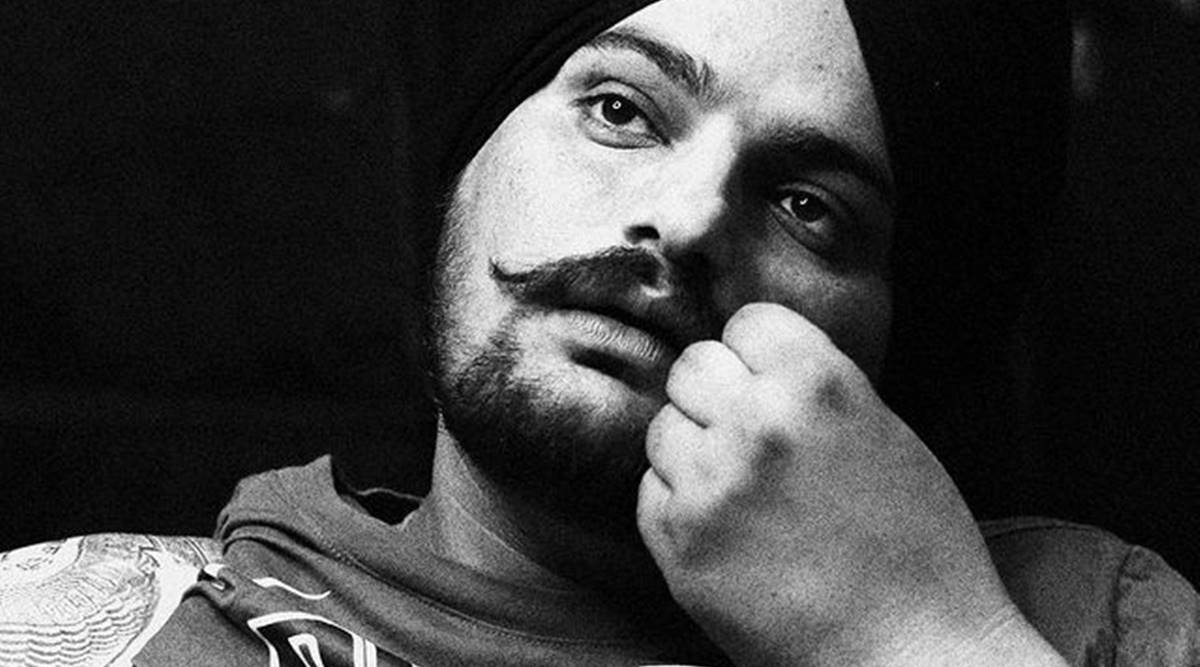 During the funeral of the singer, the fans and followers of the singer were present to bid a final adieu to the singer and pay their respect. The family of the singer is in shock and pain after losing their only son. A lot of videos showing Sidhu's father removing his 'pagadi' are doing rounds on the internet. The gesture shows that he has lost everything in life.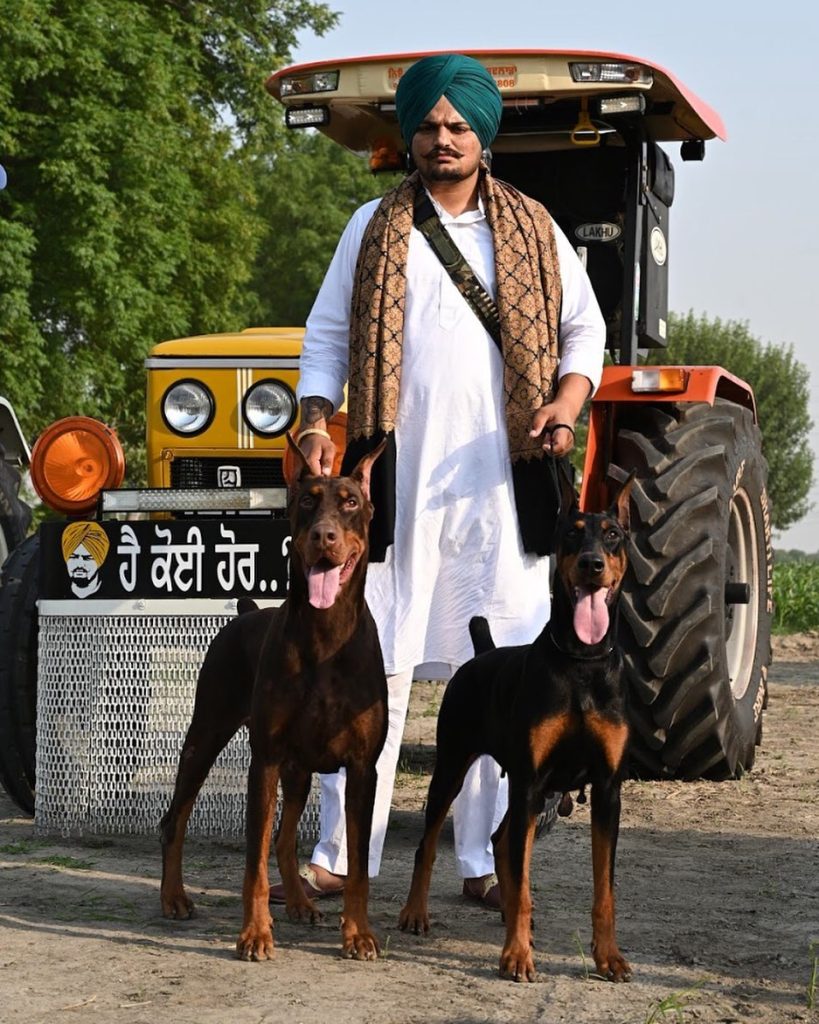 Now, according to the reports, Sidhu Mossewala's dogs Shera and Bagheera have stopped eating after the death of the singer. The singer was very close to his dogs and his favourite tractor on which his last ride was taken to the crematorium. The dogs of the singer are shattered by the news of Sidhu's death and are wailing in pain.
As per the reports, the dogs are just sitting near the tractor in the house and waiting for the singer. They are also not eating anything since Sunday evening. A source close to the family of Sidhu Moosewala revealed that the dogs were quite close to the singer. The dogs were very playful but after the death of the singer, they are just lying in a corner of the house. "Shera had a healthy diet and ate thrice a day but now he isn't eating anything. Baghera too has lost weight," the source added.