Ankita Lokhande And Husband Vicky Win 'Smart Jodi', Receive A Gold 'Gathbandhan' Frame And Rs 25 Lakhs: SEE HERE
The gorgeous Ankita Lokhande, a well-known television actress, and her husband, Vicky Jain, have been dubbed India's first "Smart Jodi." The couple discussed their big win in a recent interview. After being named India's first Smart Jodi, television actress Ankita Lokhande and her husband, Vicky Jain, are ecstatic.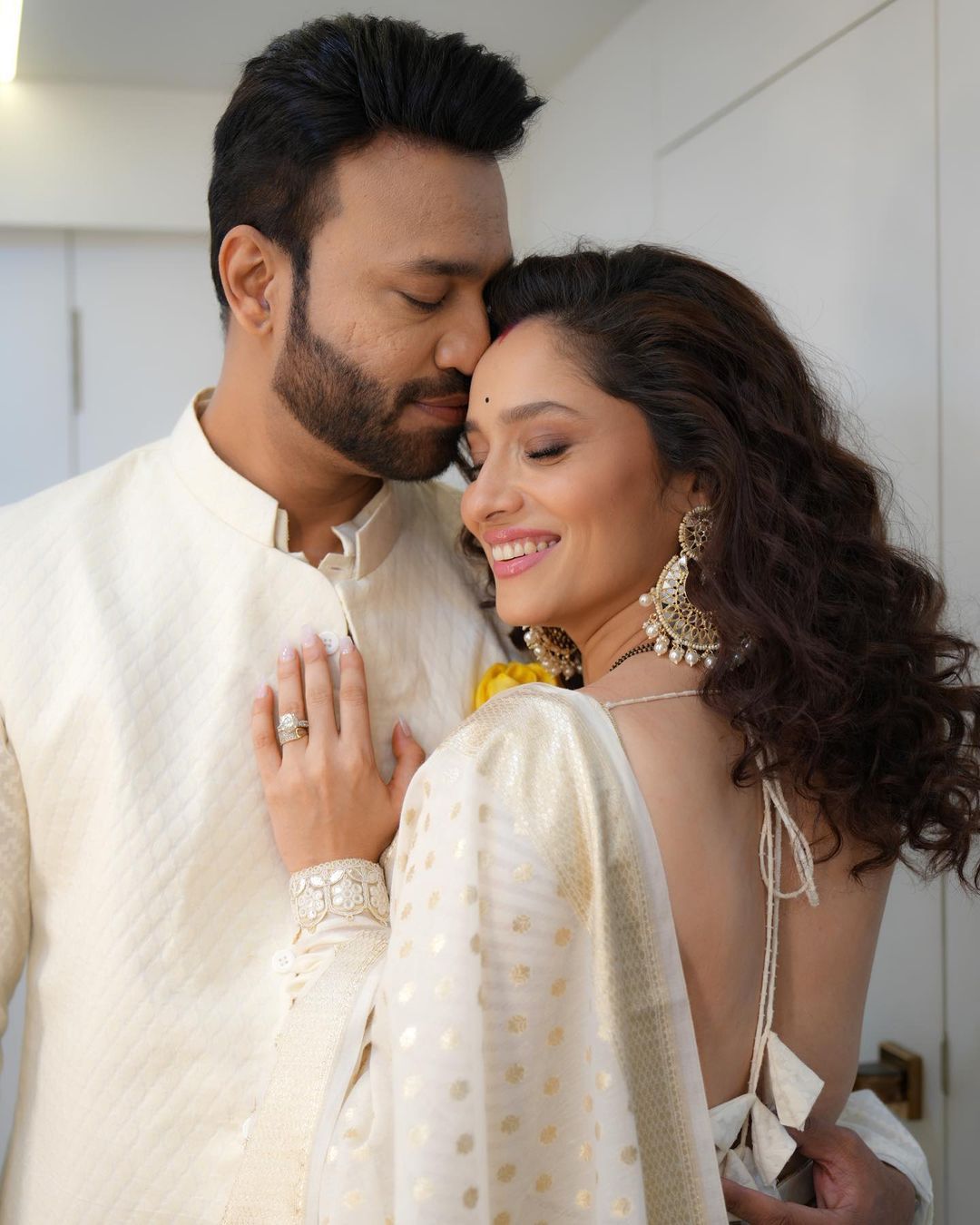 For their wedding in December 2021, the much-loved couple was awarded a golden gathbandhan frame as well as a cash prize of Rs. 25 lakhs. Ankita and Vicky deservedly won the reality show Smart Jodi, and their fans were overjoyed to see their favorite couple win. Ankita Lokhande posted a photo of their victory moment on her Instagram account on June 6, 2022.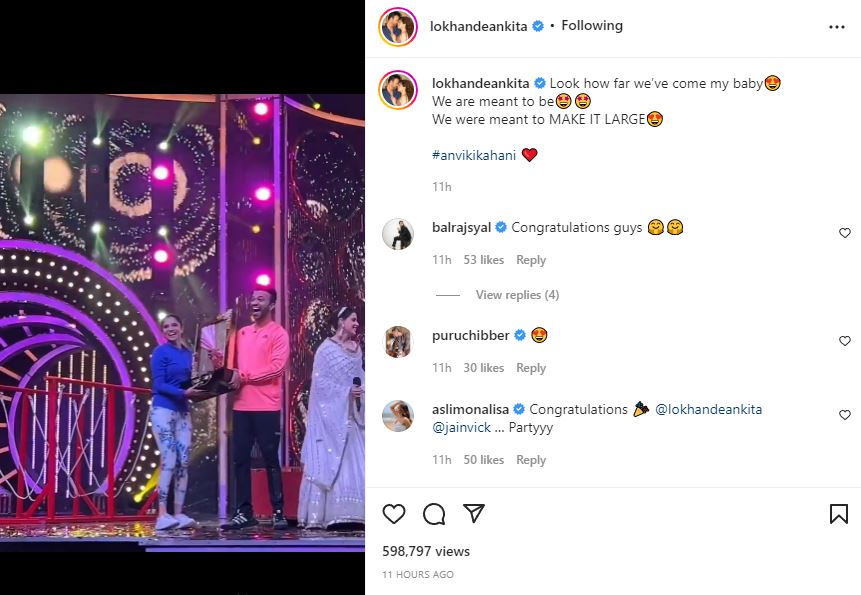 In the video, the much-loved couple is seen holding the gold gathbandhan frame and screaming their hearts out in joy. Ankita and Vicky were also seen posing for the camera while holding a large cheque worth Rs. 25 lakhs. While sharing the video, the actress penned: "India's first Smart Jodi is Grateful."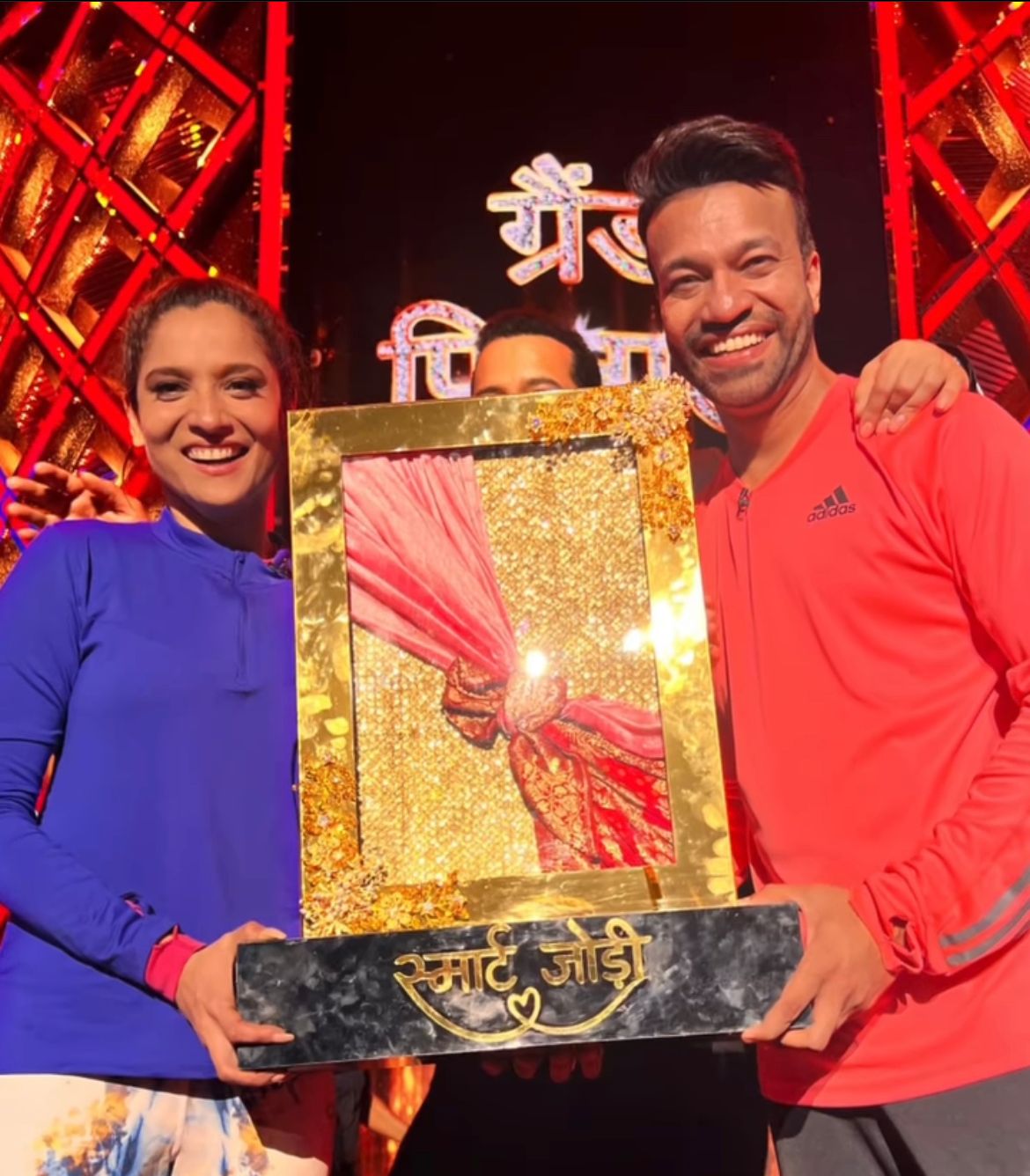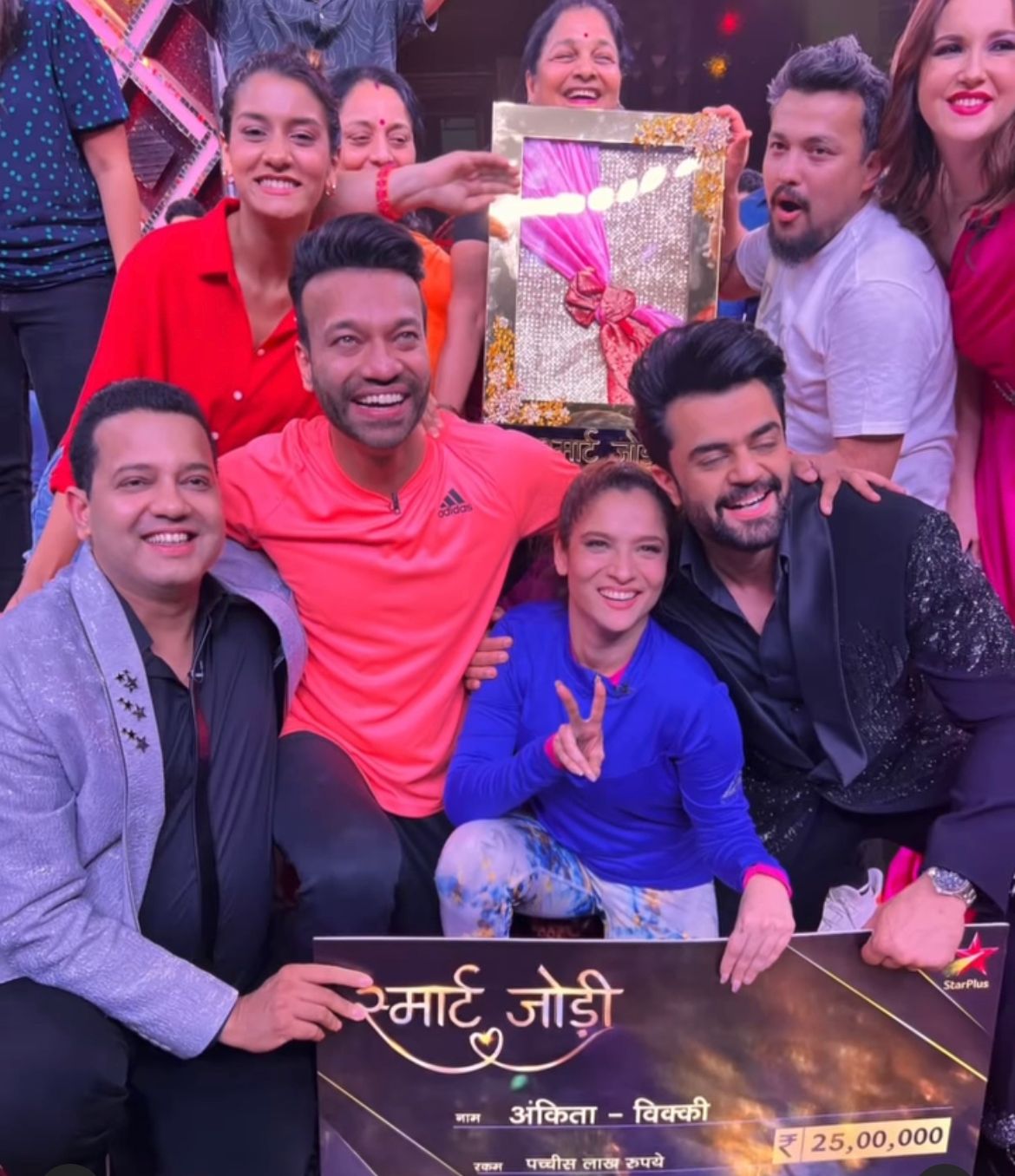 Ankita Lokhande and her husband, Vicky Jain, revealed their big win in an interview with ETimes, saying they are excited about it and that they learned new things about each other as a result of the show. Speaking about the same, Ankita stated:
"We won the show because we were real. This show was all about spending time with Vicky since he is in Bilaspur, Chhattisgarh, most of the time and I am in Mumbai. This was a new beginning for us, and we enjoyed being a part of the show. We actually discovered many things about each other in the last few months."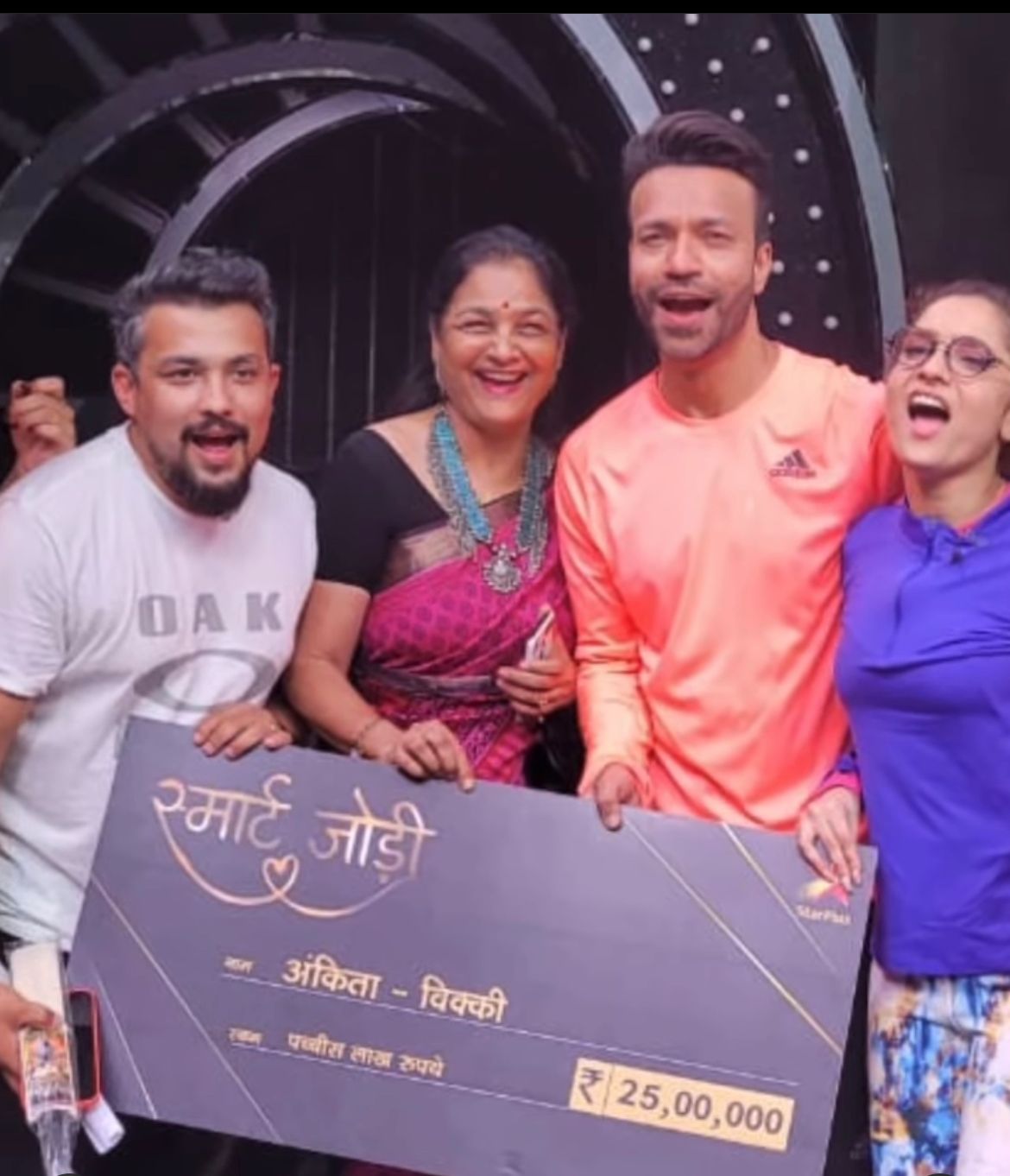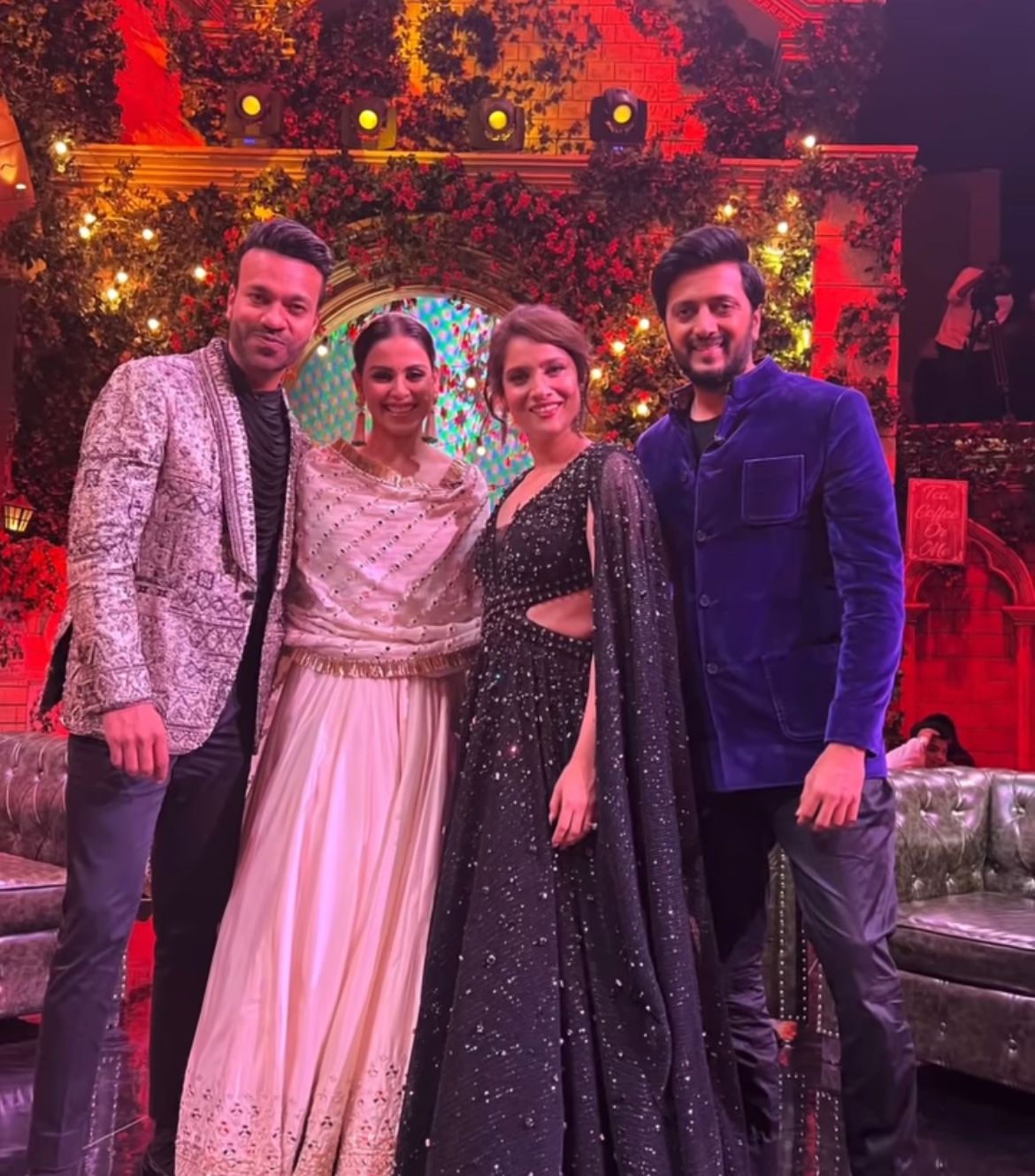 Furthermore, the actress expressed her admiration for her husband, Vicky, who gave a fantastic performance. She admitted that she had expected Vicky to be camera-shy, but he shared her competitive spirit. Ankita continued, "They both communicate well with one another."
"He was very good on the show. I also learnt that Vicky shares the same competitive spirit as me, and in fact, he is better than me. I thought Vicky would be camera-shy, but he was a perfect entertainer, lovable, and could even outshine me in many ways. Both of us are fit and communicate well, too."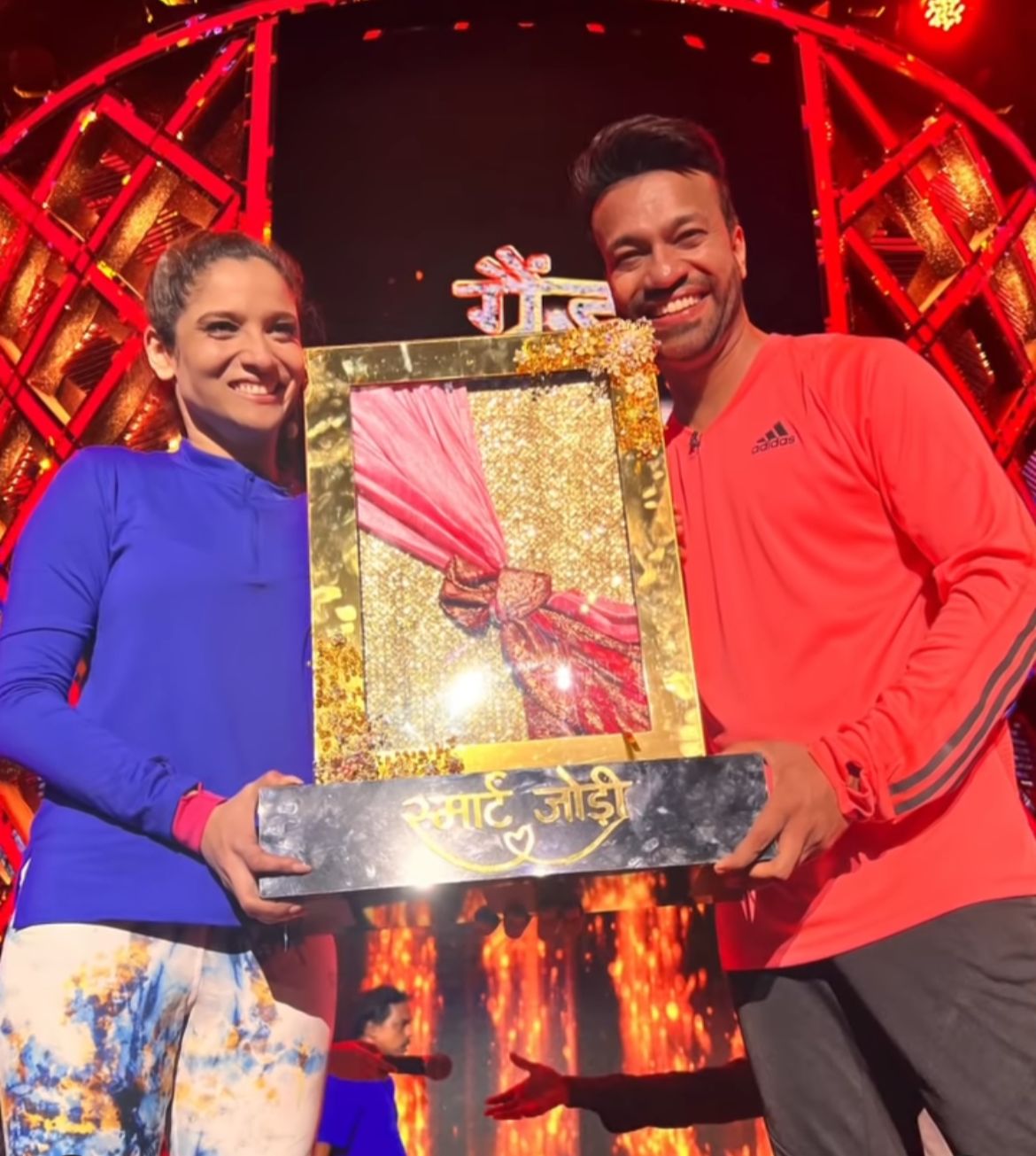 On the show Smart Jodi, we've seen several cherished moments between Ankita and Vicky over the months, and the two have been open about their personal lives. In a promotional video, Ankita Lokhande discussed the difficulties of being in a long-distance marriage. She had mentioned how difficult it had become for them because she wanted her husband to be with her at all times of the day. As she discussed her feelings for Vicky, she became teary-eyed.