When Kareena Kapoor Recalled Travelleing In Local Trains With Karisma Kapoor As They Couldn't Afford A Driver
Kareena Kapoor and Karisma Kapoor were brought up single-handedly by their mother Babita and they had no financial support from the Kapoor family. In a throwback interview with Hindustan Times in 2011, Kareena Kapoor had opened upon facing financial crisis before Karisma made it big in the industry.
Talking about how they never had a luxurious or privileged childhood Kareena Kapoor said, "We weren't brought up in luxury, as people think about the Kapoor clan. My mom (Babita) and sister (Karisma) really struggled to give me a better life. Especially my mom, because she was a single parent. Everything was very limited for us."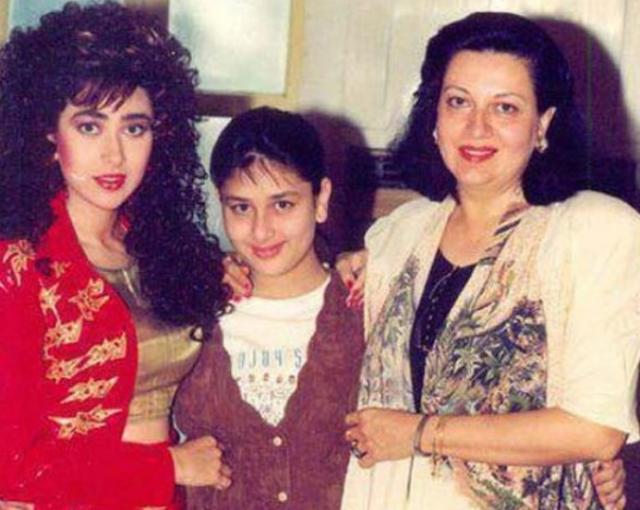 Revealing how Karisma Kapoor took the local trains to college Kareena had continued, "Lolo went to college in local trains, but I escaped that because I didn't go to college here. But I took the school bus like everyone else. We had one car and didn't have enough money for a driver. It's only because mom brought us up like this that we value everything we have today. The bad days we have seen have made us very strong and fragile at the same time. And the experiences have made me a very intense person."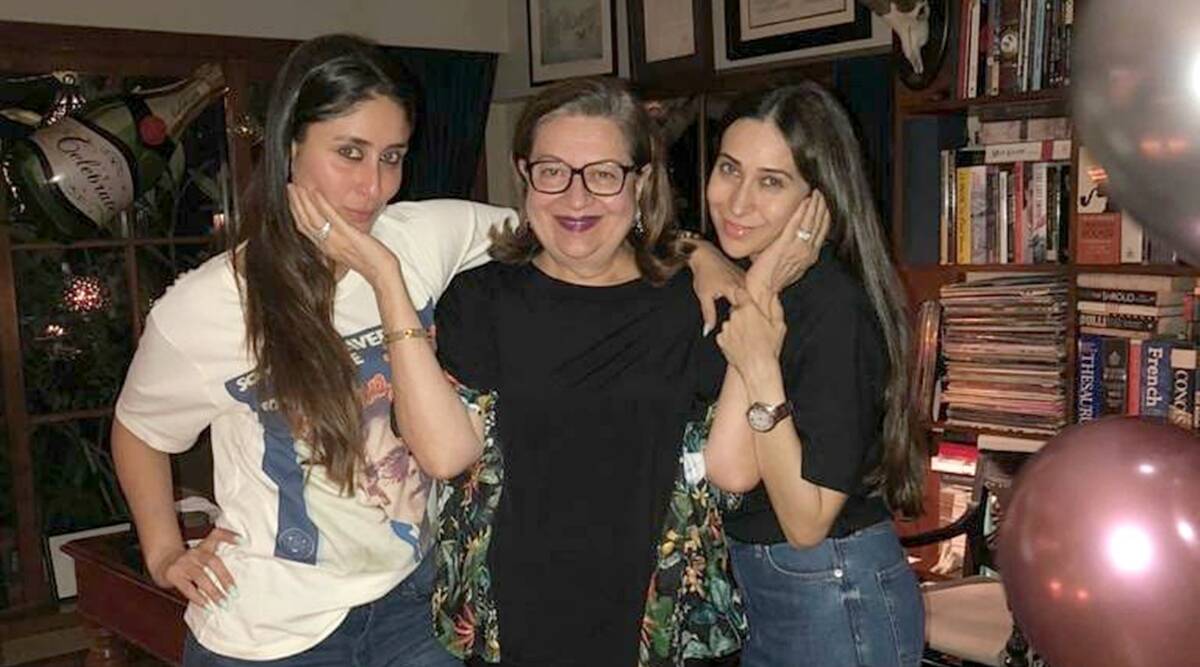 Randhir Kapoor and Babita had tied the knot on November 6, 1971, but the couple parted ways later due to irreconcilable differences. It has been years that the couple got separated bur they never got divorced.  They still maintain a cordial relationship and co-parenting their kids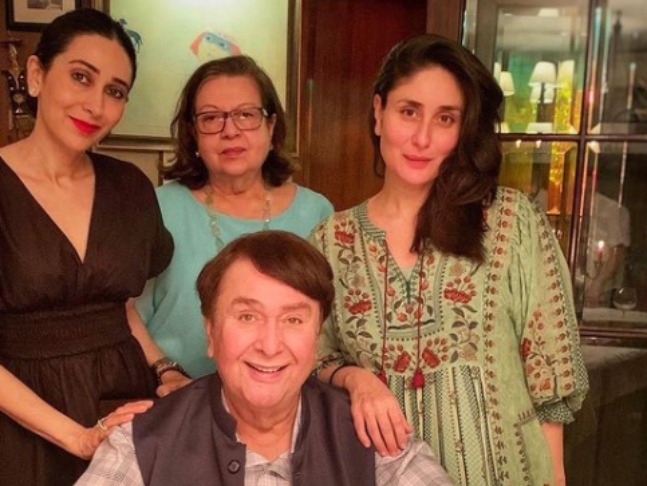 Stay tuned for more such gossips.