Sidharth Shukla & Asim Riaz Come Face To Face At Airport, What Happens Next Will Surprise You
Sidharth Shukla and Asim Riaz were the best of friends in the initial days of the Bigg Boss 13 house. They were so close that people used to call them brothers. But due to some issues and what seemed like a power tussle, the two parted ways and instead became the worst of enemies. They couldn't even see eye to eye with each other and fought like crazies. But this also got them a lot of popularity. And the two were together as the final two in the show. While Asim came as the runner up, Sidharth Shukla took the trophy home.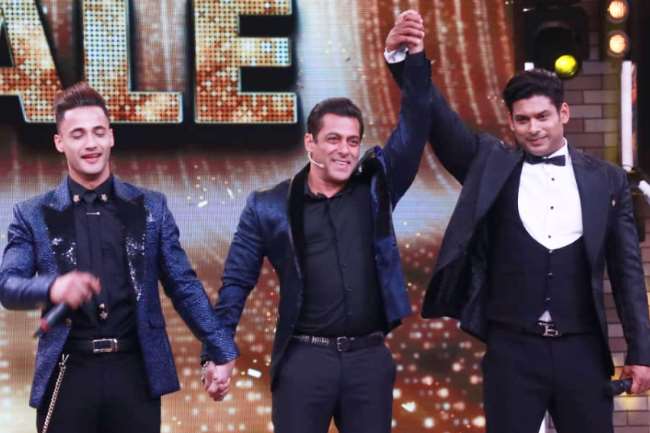 While all other contestants have been meeting their friends from the house after coming out, Asim Riaz and Sidharth Shukla have not met yet. But they were spotted at the airport recently at different days and what happened is crazy.
Viral Bhayani shared his pictures and wrote, "Sidharth Shukla, the man in black, returns from Delhi and is mobbed at the airport by fans! Looks like the Bigg Boss winner this year already has a super busy schedule!"
What was surprising to find out, was that, while Sidharth Shukla got mobbed by his many fans at the airport, Asim only encountered a few fans as he headed inside the airport. Perhaps it could be due to the times of the day they were spotted in, but given how famous Asim is on social media, it was unusual to find him running into just a few fans. Check it out