Rashami Desai & Devoleena Meet Again, Want Rashami & Sidharth Shukla To Get Together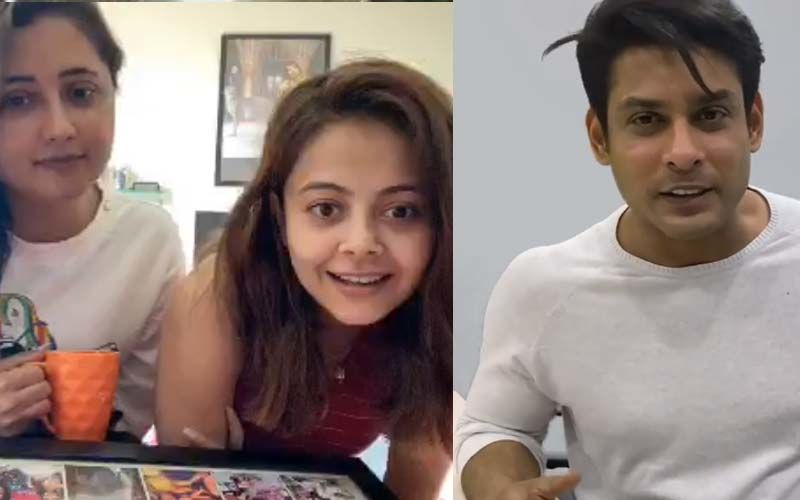 Rashami Desai and Devoleena Bhattacharjee are very close friends and their friendship was visible when they were inside the house. The two were a strong team and when Devoleena had to leave the house due to her back injury, Rashami was left alone and felt very lonely. But when she returned as her connection for a week, the smile and glow on her face was pretty visible.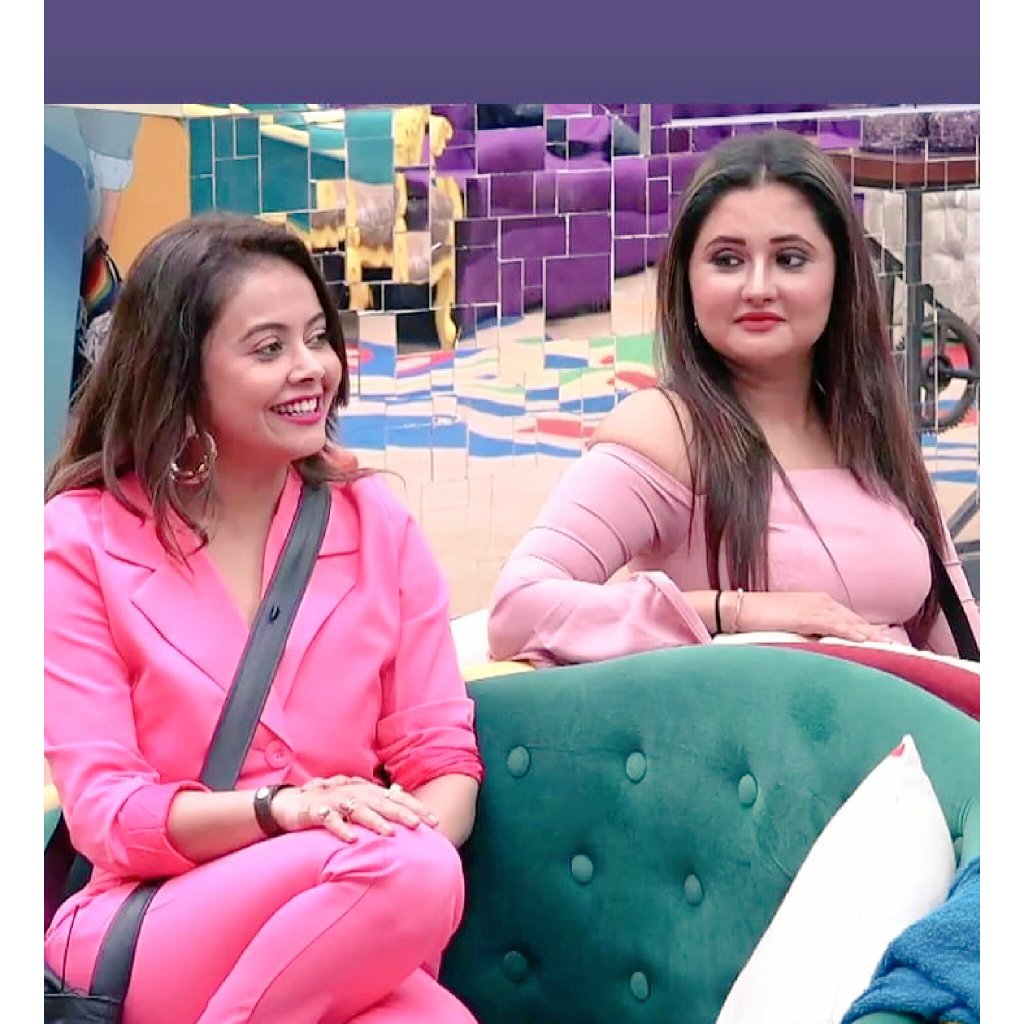 The two were together from the very beginning and she helped Rashami deal with the heartbreak she received by Arhaan Khan. They both hated Siddharth Shukla in the initial weeks but soon Devoleena saw the good side in Siddharth and asked Rashami to be friends with him and stop their fights. And now, she is continuously rooting Rashami Desai to get together with Siddharth Shukla.
Devoleena did a live chat with her fans when Rashami was around and it showed how close the two ladies are. We also saw Devoleena rooting for SidRa. Well, those who don't know, SidRa is the short form for Sidharth Shukla and Rashami Desai.