Rape Threats To Anushka Sharma And Virat Kohli's Daughter; Bombay HC Sets Aside FIR Against Engineer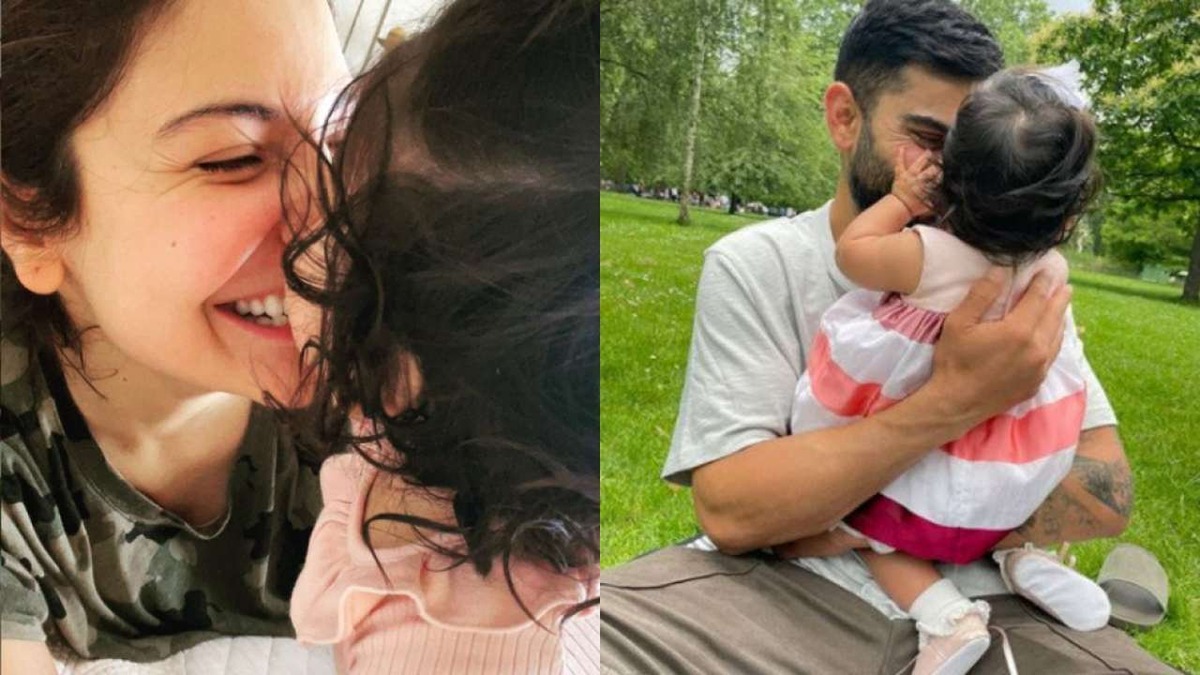 The FIR against software developer Ramnagesh Akubathini, who was arrested for allegedly making threats against the baby daughter of cricketer Virat Kohli and star Anushka Sharma on Twitter, was dismissed and set aside by the Bombay High Court on Monday.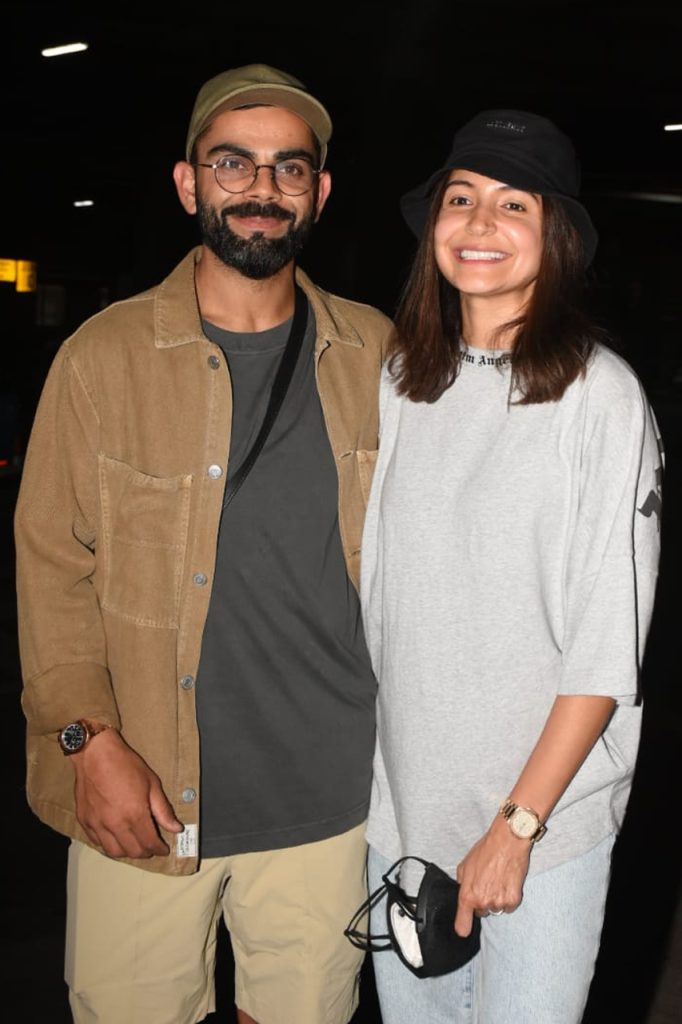 This happened after Kohli's manager Aquillia D'Souza, the case's complainant, gave permission to drop charges against Akubathini. She informed the court that, after receiving a letter from Akubathini on April 5 asking the couple to agree to the quashing of the FIR, Kolhi, and Sharma gave D'Souza the go-ahead to respond with a "no-objection."
Following India's defeat by Pakistan in the T20 World Cup match played on October 24, 2021, the Mumbai police apprehended the IIT Hyderabad graduate from Telangana for reportedly sending vulgar and threatening messages targeting Kohli's infant daughter at the time.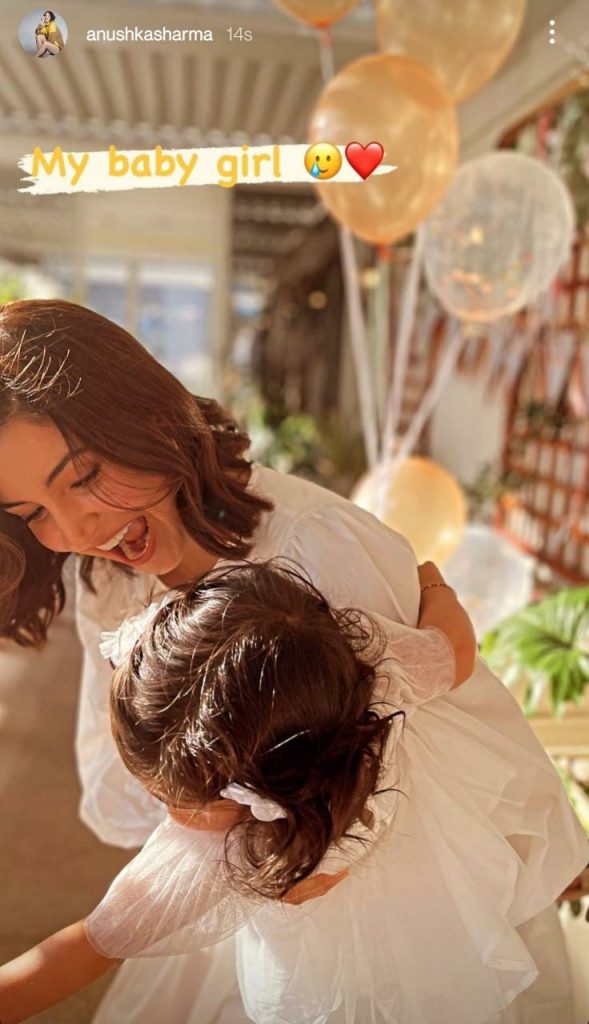 Akubathini, a state top student who had submitted a plea in February of last year seeking to have the FIR against him dismissed, filed a criminal application, and a division bench of Justices Ajey S. Gadkari and Prakash D. Naik issued the ruling. The petitioner asserted that the continuance of the criminal proceedings would seriously harm his career as he was a meticulous student and a JEE (Advanced) test rank-holder.
Meanwhile, Virat Kohli and Anushka Sharma were last spotted at the Dior fashion show in Mumbai. The couple looked gorgeous together and posed for the paparazzi. Recently, Virat Kohli has also shared a picture of himself with his daughter Vamika as both involve in a swimming session together. The picture of the father-daughter duo has already gone viral on the internet.