Sidharth Malhotra Hold Umbrella For Kiara Advani In Mumbai Rains; Netizens Says "Aesa Partner Hum Bhi Deserve.."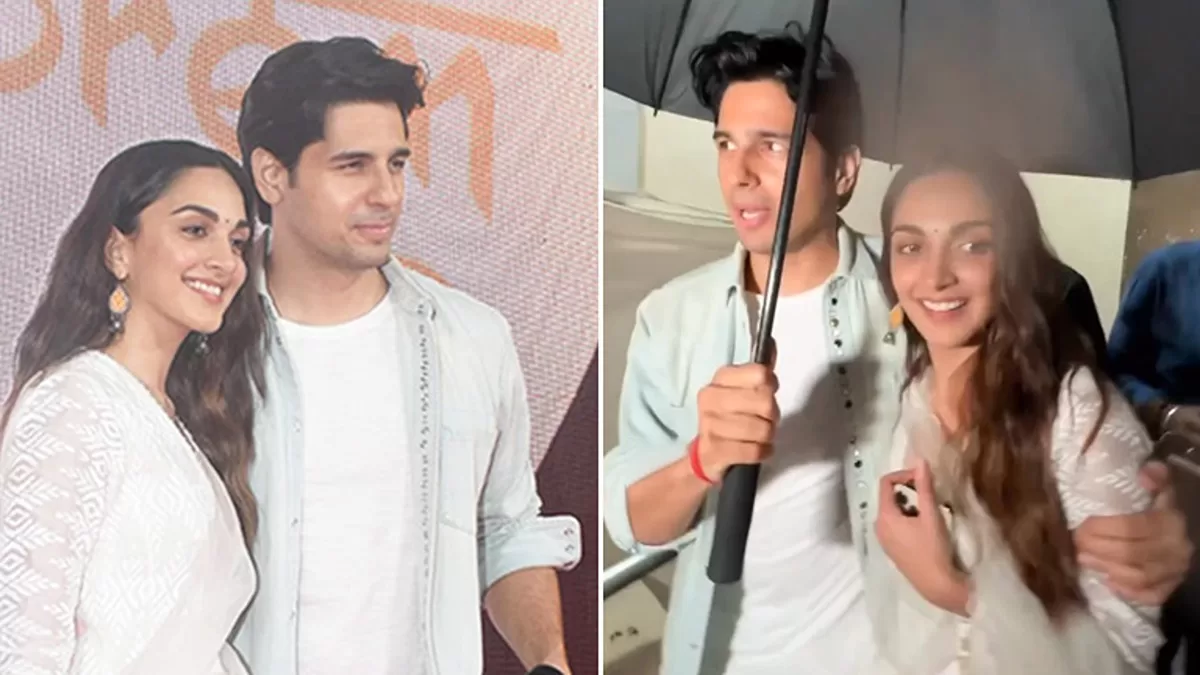 Sidharth Malhotra and Kiara Advani, the dynamic duo of Bollywood, have once again stolen the spotlight with their recent appearance at the screening of the actress's film "SatyaPrem Ki Katha." A heartwarming moment occurred when Sidharth held an umbrella for Kiara in the Mumbai rains and kept her close while leaving the event. This gesture of chivalry and affection has touched the hearts of netizens, who believe that everyone deserves a partner like Sidharth.
A Gentleman's Act of Love: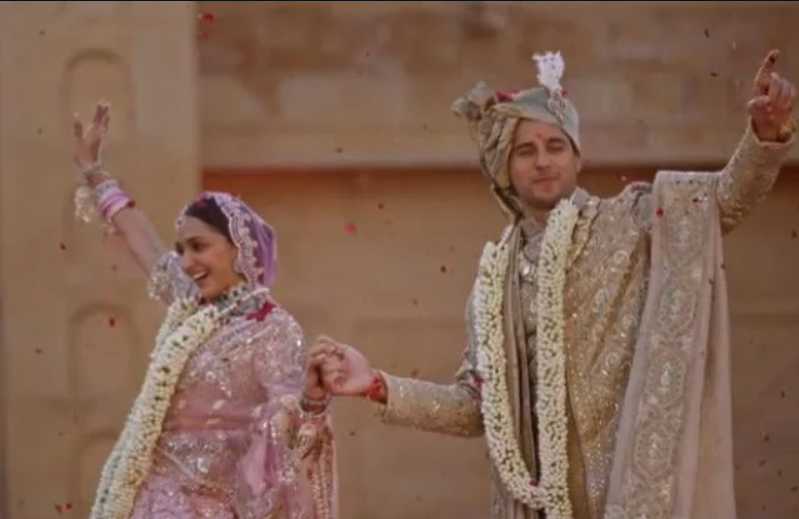 At the screening of "SatyaPrem Ki Katha," Sidharth Malhotra was seen being the perfect gentleman by holding an umbrella for his wife, Kiara Advani, as they made their way through the paparazzi and fans waiting outside. Not only did he shield her from the rain, but he also kept her close, exemplifying a protective and caring nature.
Sidharth's act of holding an umbrella for Kiara not only displayed his thoughtfulness but also symbolized his devotion and willingness to go the extra mile to make her feel cherished. It was a display of love and care that resonated with onlookers and admirers.
Netizens React with Admiration: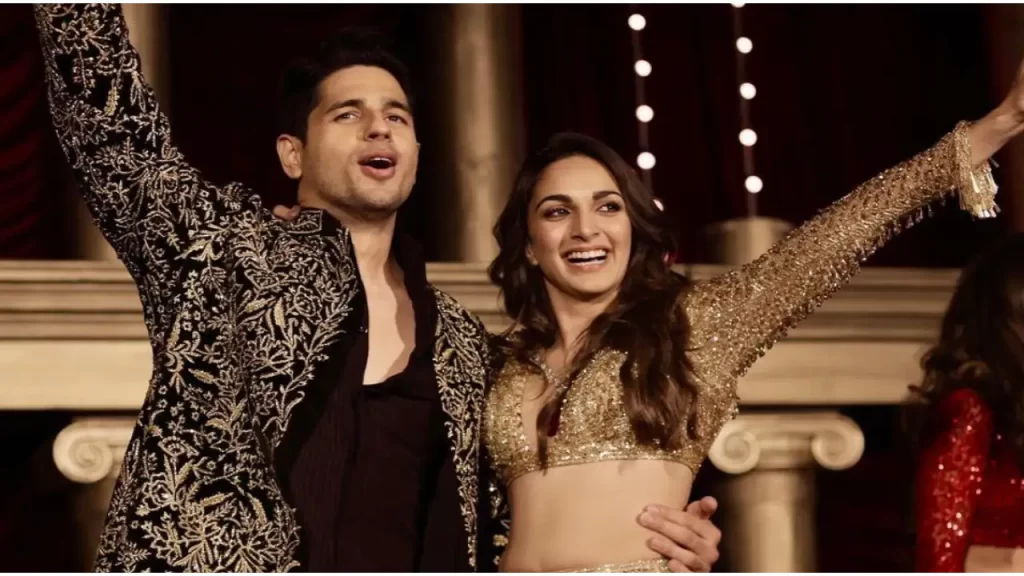 As photographs and videos capturing this beautiful moment circulated on social media, netizens couldn't help but express their admiration for Sidharth's gesture. Many people praised him for being a supportive and loving partner, emphasizing that everyone deserves such a considerate and affectionate husband. "Ek partner to hum bhi deserve karte hain," wrote one user, "they are perfect for each other," mentioned another user.
View this post on Instagram
The act of holding an umbrella for Kiara was seen as a small yet significant gesture that showcased the qualities of an ideal partner: thoughtfulness, respect, and unconditional love. Netizens applauded Sidharth for being a role model, demonstrating how to treat a partner with care and affection.