Malaika Arora Recalls Her Separation From Arbaaz Khan, Says Yoga Helped Her; Details Inside!!!
Bollywood's dancer Malaika Arora once spoke about her thoughts, about separation from Arbaaz Khan, and revealed her divorce. Malaika Arora has entertained us over years with talent, stunning dance moves, and sexy looks. Once in a while, she gets the headlines for her personal life and professional life. Currently, Malaika Arora is dating Boney Kapoor's son and Bollywood actor, Arjun Kapoor as we all know this very well.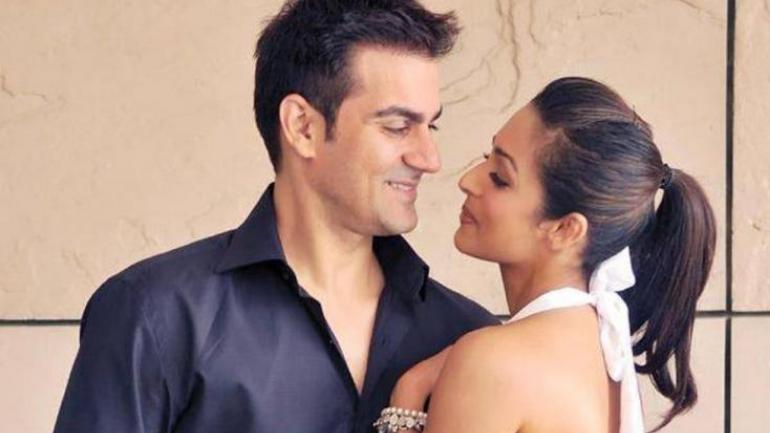 Malaika Arora was married to Arbaaz Khan. On December 12, 1998, She married the person of love of her life, Arbaaz Khan. But unfortunately, after staying together for 18 long years, they had decided that separation from each other's life would be a suitable decision,  which in the end turned into a divorce. In 2017, they got divorced. Malaika and Arbaaz Khan have a son named Arhaan Khan, their separation also affects his life as well, which also disturbed her that time and she thought about him many times before taking the decision of their from Arbaaz Khan.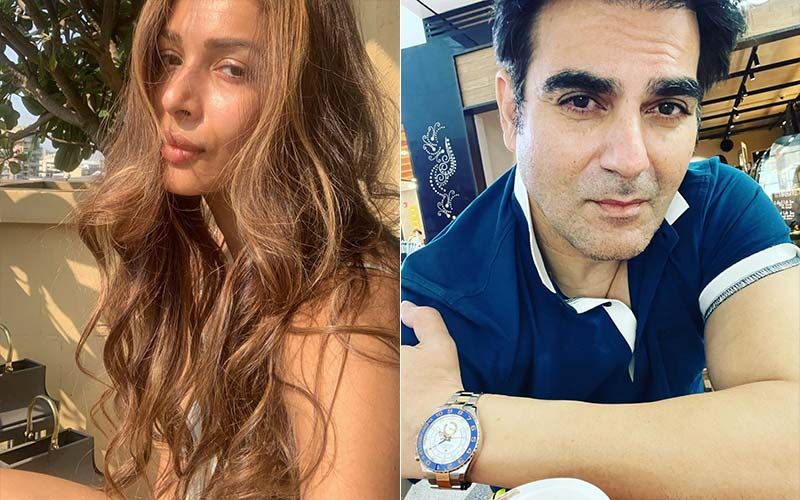 Recently, in an interview with Bollywood Bubble, the actress Malaika Arora revealed her separation from Arbaaz Khan. Malaika Arora revealed that she had gone through the worst phase of her life, she had to think about the response she would get from society the after, from their son, Arhaan, and others. She said:
"I went through my personal struggles. I went through a separation, I went through having to deal with family pressures, I went through having to deal with how would my child cope with it, how would I cope with it, how would society be, will I be able to work, will I be able to just be myself. All these thoughts went through my head. I think that probably for me was my lowest in life because it was such a huge upheaval in my life and such a change for me to deal with. It was not just me personally, there was family involved, there was my kid involved, there were so many other aspects involved."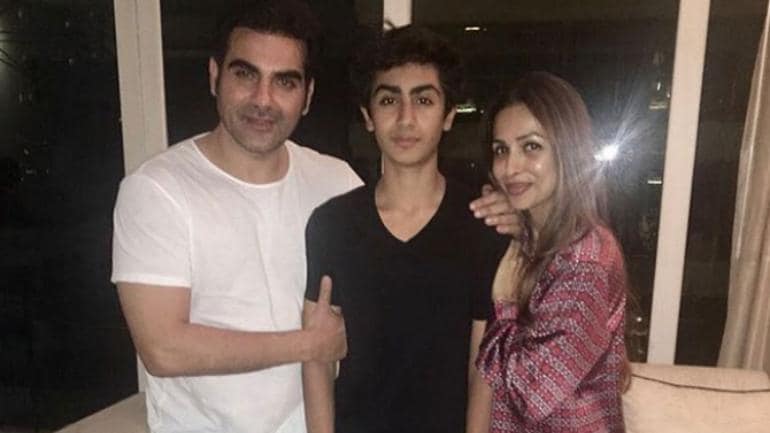 Before taking this step Malaika revealed that she had to think about the people who have connected to this decision. She had mentioned that she had started yoga and meditations help her to stay calm and relaxed.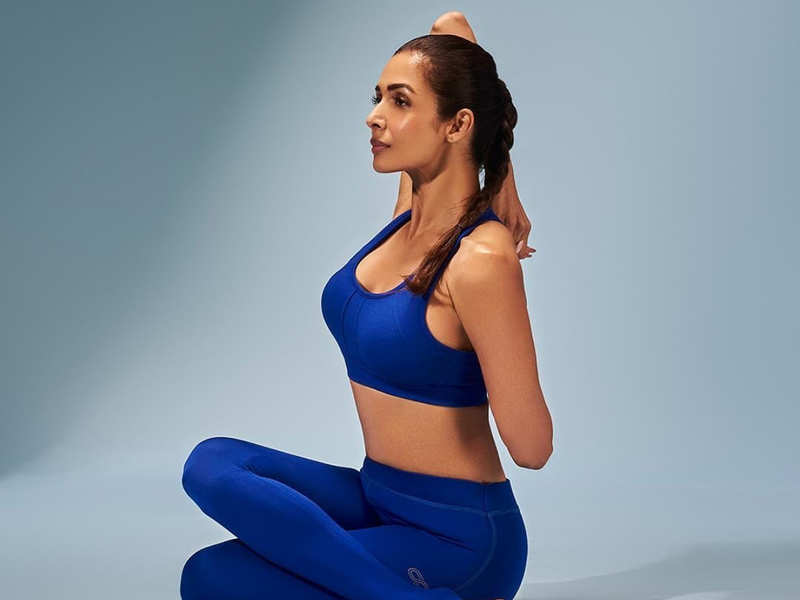 She said: "I can't be like that because like I said, my decision was going to impact all the lives around me. When I say mine, at the end of the day, we were two people. As a couple, as husband and wife, we together decided that this was what was best. But yes, it was definitely the most difficult, the lowest phase in my life where I probably did turn to a lot of aspects, like yoga, meditation, because I felt that these were outlets that would help me channelise better, that would help me sort whatever upheaval that I was dealing with internally."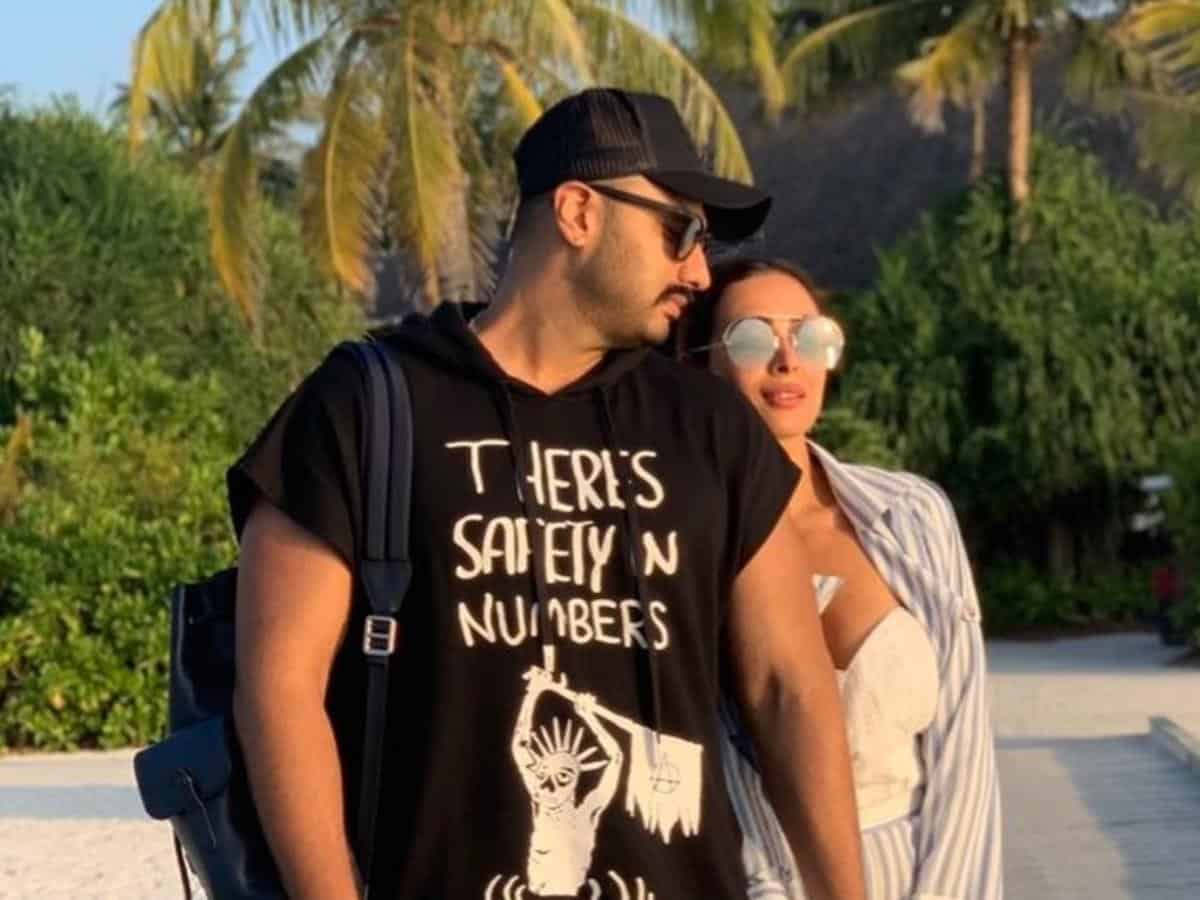 Now, Malaika Arora is in a relationship with the Bollywood popular actor Arjun Kapoor.