Shocking! Kolkata Police Registers Unnatural Death Case For KK, Singer Had Face And Head Injury?
It is still hard for the millions of fans and followers of the legendary singer KK to wrap around their heads about his death. KK took his last breath in Kolkata yesterday where he was performing for his concert and allegedly suffered cardiac arrest. There are videos and photos of the singer being rushed to the hospital after the concert. In the videos doing rounds online, he could be seen sweating profusely and losing his consciousness.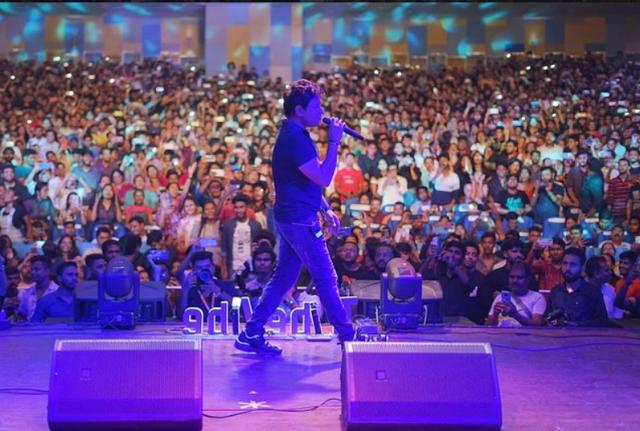 Many fans who were present at the concert of the singer have shared videos of KK's last performance. According to the eyewitnesses, KK was feeling uneasy during the concert and he constantly asked to switch off the spotlight. He could be seen sweating during the performance and taking rest in between. However, as to the audiences who attended the singer's show, KK didn't demand to quit the show in between. He continued performing despite feeling unwell.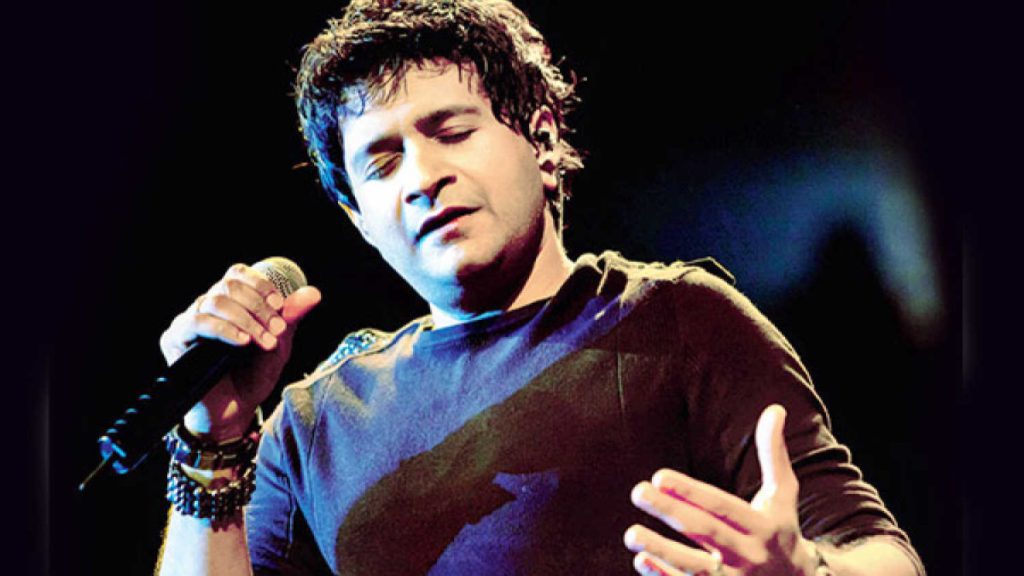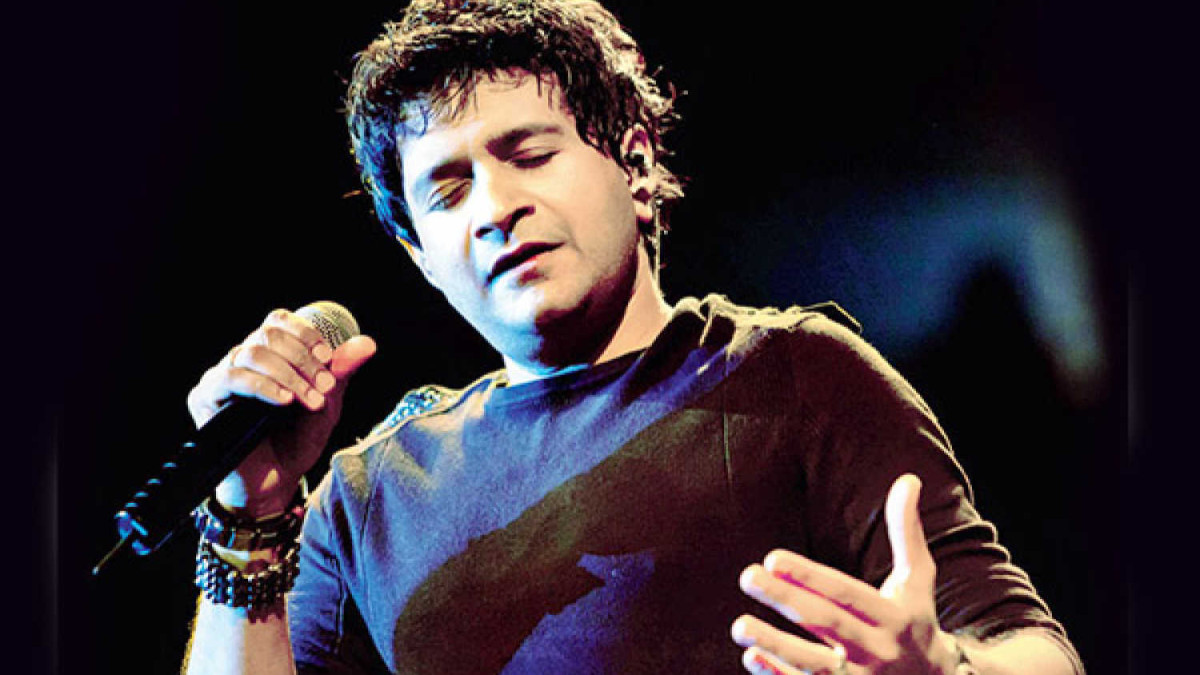 Now, the family of the singer has reached Kolkata for the autopsy of the singer. Meanwhile, the Kolkata police have registered an unnatural death case for KK. As per the police, they have found some head and face injuries on the singer's body, and are waiting for the autopsy report. Reportedly, KK had complained of chest pain after the concert and was immediately rushed to the hospital but was declared dead on arrival.
As per ANI, KK's family has arrived in Kolkata, and the singer's body has been kept at the CMRI hospital and will be taken to SSKM hospital.