Rakhi Sawant was recently making headlines after she got ignored by Karan Johar at RRR's success party. The controversial queen was recording a video when the ace director and producer ignored her as he was busy talking to Jr. NTR. However, Rakhi later told the media that she was not ignored by Karan Johar and he loves her a lot. She said that she was busy talking when she approached him at the party, "Karan johar bhai is the best he never ever ignore me never loves me so much?? When I was making a video that time he was very busy talking to Jr NTR thank you so much."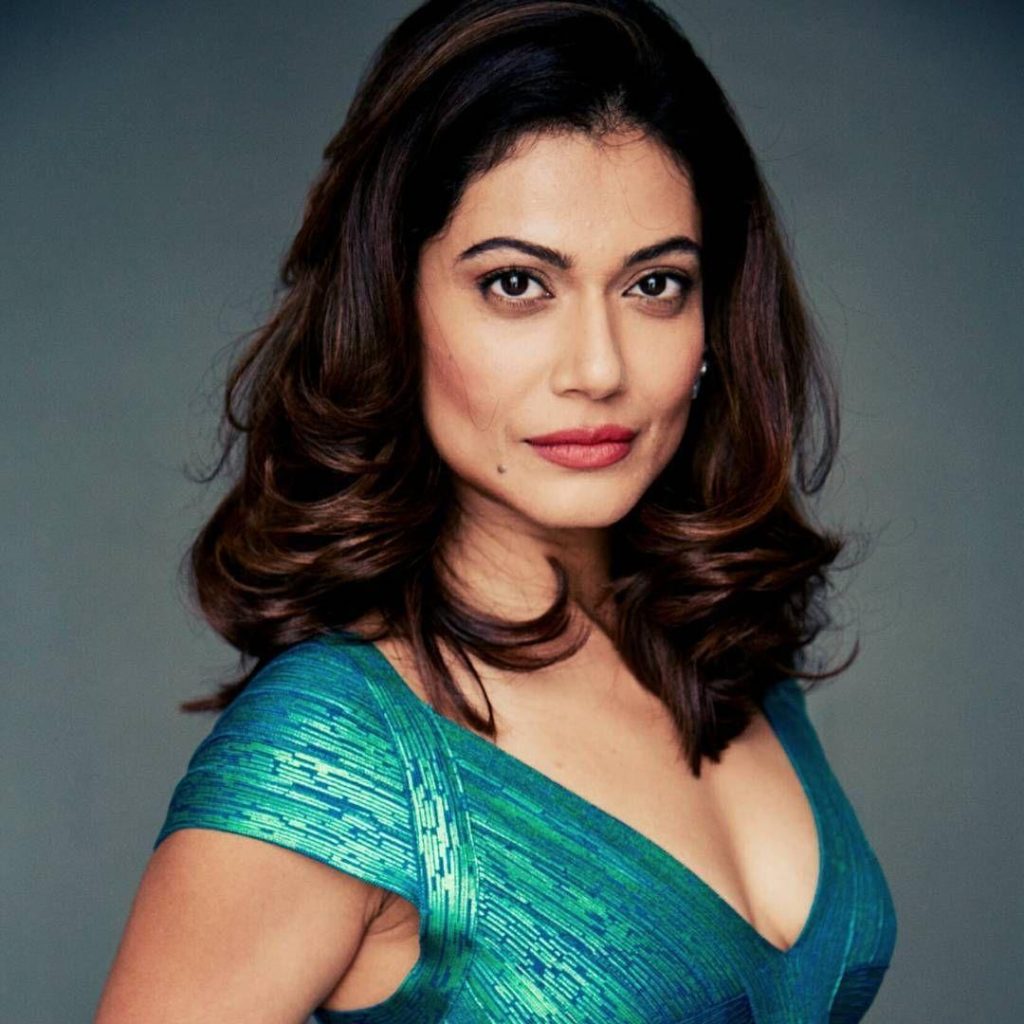 When the reality show Lock Upp contestants were discussing what is happening outside the show they also talked about the same incident. While Poonam began by saying that people in the South industry are very humble and nice. Payal Rohtagi talked about Rakhi Sawant and stated that she has said nasty things behind her back in the past.
View this post on Instagram
"Rakhi Sawant said Payal Rohatgi has slept with every married man, every producer-director in Bollywood and not got work. She is frustrated that is why targeting Bollywood's every producer-director-superstar is," Payal added.
Meanwhile, Payal Rohtagi got into a verbal fight with another inmate Anjali. In the verbal spat, things got out of control as Payal broke Anjali's cup, and in return, Anjali tore her designer clothes. The cup broken by Payal had pictures of Anjali and Munawar on it, and it was gifted to Anjali by Ankita Lokhande.