Shilpa Shetty's Husband Raj Kundra Arrested For Pornography Case!
Shilpa Shetty's husband Raj Kundra was arrested by the police in Mumbai as the "mastermind" of the pornography case. The Mumbai Police Chief Hermant Nageler confirmed the arrest in a statement, in which it read: "There was a case registered with Crime Branch Mumbai in February 2021 about the creation of pornographic films and publishing them through some Apps. We've arrested Mr. Raj Kundra in this case on 19/7/21 as he appears to be the key conspirator of this." He added, "We have sufficient evidence regarding this. The investigation is in progress."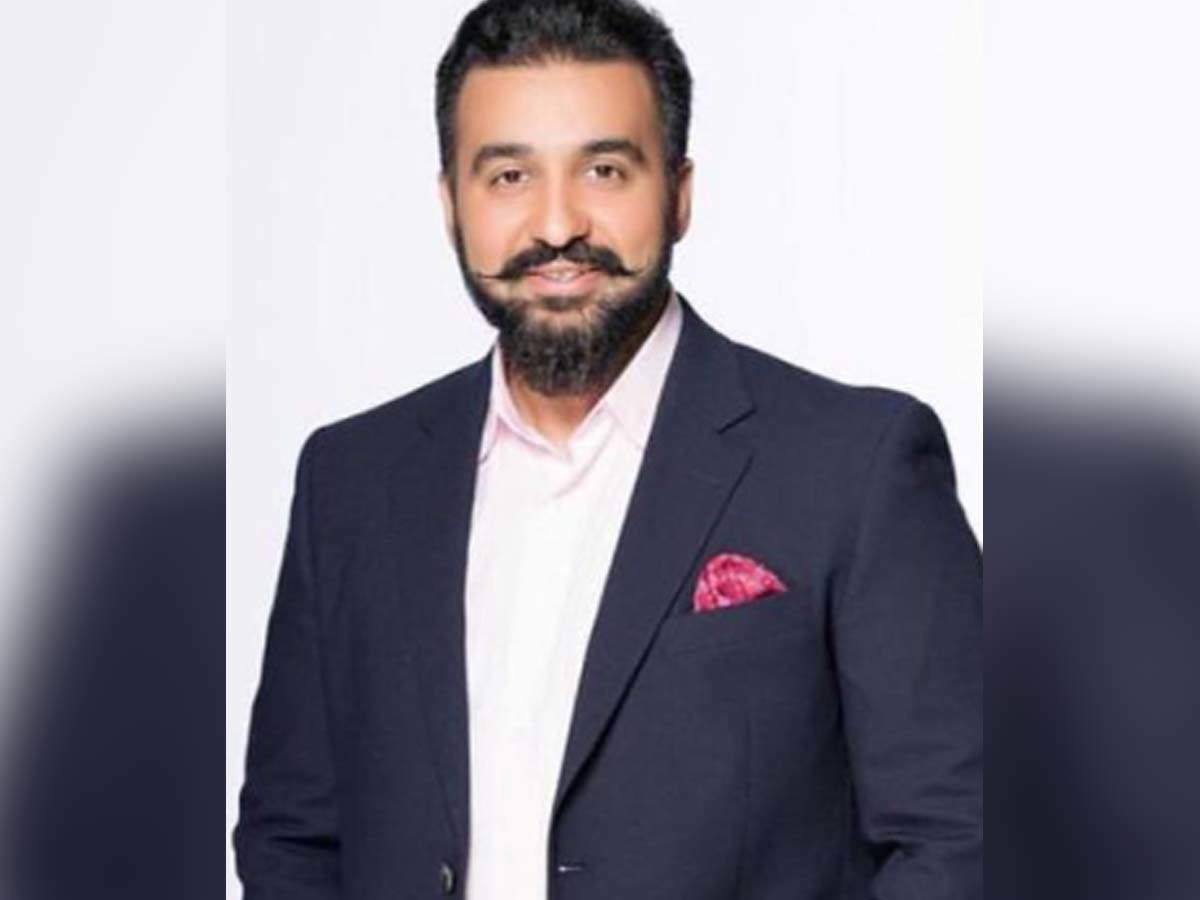 Kundra has been slammed with IPC sections of cheating, indecent behavior in public places, and evidence The part of the Information Technology Act that publishes or distributes obscene books or literary works have been attacked. Raj Kundra will spend the night at the Criminal Investigation Bureau of Mumbai. You will stay in the office of the residential unit.
According to a report, the police submitted two FIRs. Also arrested 9 people on charges of "forcing" actors to shoot nude scenes for pornographic films. The report also pointed out that these films were published/streamed on paid mobile apps. Poonam Pandey filed a complaint with the Mumbai High Court against Raj Kundra and Its staff file led to a lawsuit. The model actress claimed that Kundra and her employees illegally used their content and added that the contract between them had been terminated.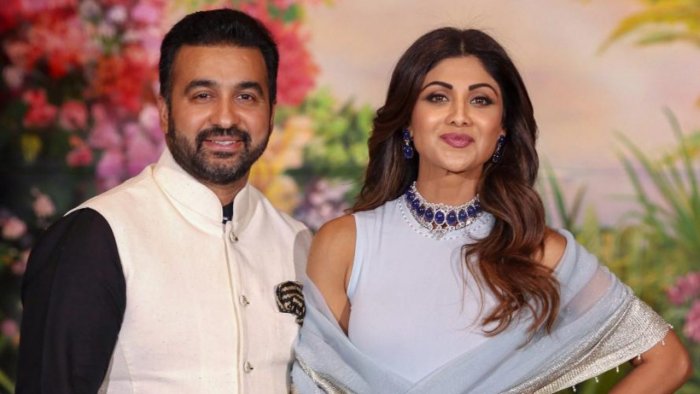 Kundra and his partner Saurab Kushwah denied Pandey's allegations, saying that they have not received any notifications. Raj Kundra will appear in CMM Court (also known as Killa Court) this afternoon. The Mumbai Criminal Police arrested the case again on Tuesday morning. According to ANI, Ryan Tharp from the Nerul area was arrested while investigating the production of pornography.