Janhvi Kapoor Reveals Shocking Truth After Sridevi's Death, Says 'I Would Have Lose My Mind'
Janhvi Kapoor today is the biggest star in the Bollywood industry. the youngster had made her debut with 'Dhadak' in the year 2018. It was the same year when the whole world of actresses came crashing down in front of her. Janhvi's mother and legendary actress Sridevi had breathed her last in February 2018. The actress had travelled to Dubai to attend a wedding function where she died due to accidental drowning in the bathtub.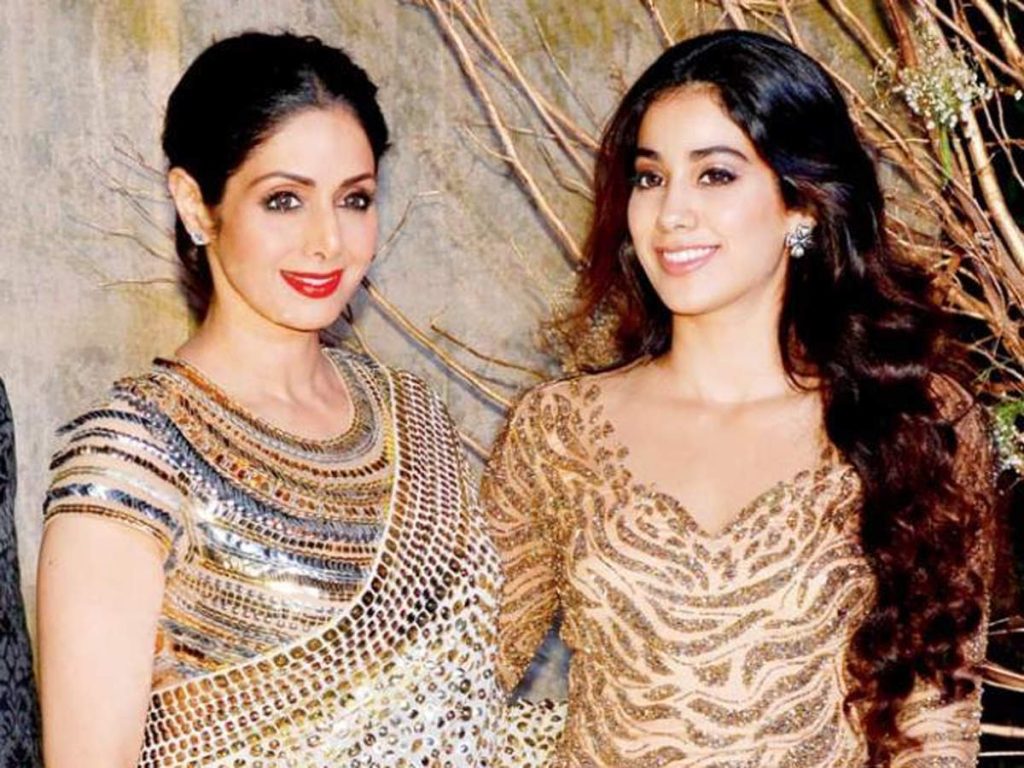 The sudden and untimely demise of the actress left everyone shocked and heartbroken. Sridevi's daughters Janhvi Kapoor and Kushi Kapoor handled the situation bravely. In one of her interviews, Janhvi opened about the darkest phase of her life.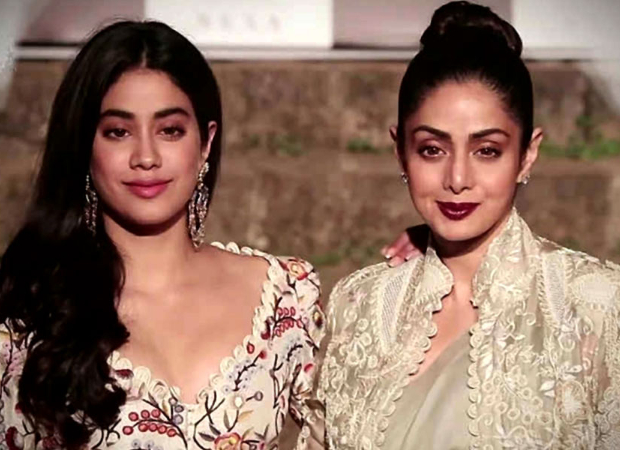 Janhvi's first film 'Dhadak' still had some important parts to be shot when the whole incident occurred. If reports are to be believed Sridevi was very excited to watch her daughter's debut film. However, the circumstances turned out to be so bad for the family that she could never see Janhvi on the silver screen.
Janhvi in an interview revealed that the family was going through the stage of denial. The actress stated that she wanted to work right after her mother's last rites to keep herself distracted. Janhvi said that she hasn't allowed herself time to come to terms with the whole situation. "I wanted to shoot the next day (after the cremation). But the shoot got cancelled. I was like, no, I must go back, I need to be on the set," she said.