Shahid Kapoor Is In Complete Awe Of His Wife Mira Rajput's Piano Playing Skills; Checkout The Video Inside
Shahid Kapoor's wife Mira Rajput is not an actress yet the gorgeous diva never fails to be in the limelight because of her various talent and skills. Mira is a yoga enthusiast and a skin and hair care lover who likes to explore and talk about everything around the genre. On Sunday, the media personality impressed the netizens with her yet another talent which is to play the piano. While sharing the post Mira also mentioned that when she was only three years old she could play a song just by hearing it.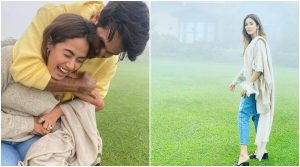 Mira posted the video on her official Instagram handle and captioned it as, "I can play the piano! Well I'm out of practise, but I can read music, play my scales and play by ear. I can't wait to get back to playing! I hated my lessons so much, probably because they were geared towards examinations but now I regret giving them up!" she wrote.
View this post on Instagram
Mira Continued further and added, "Anytime I see a piano I can't help but sit down and start playing. But it's the same few pieces that I still remember. Now I think I should get back to it!" she wrote.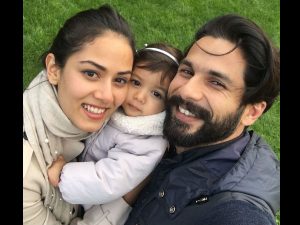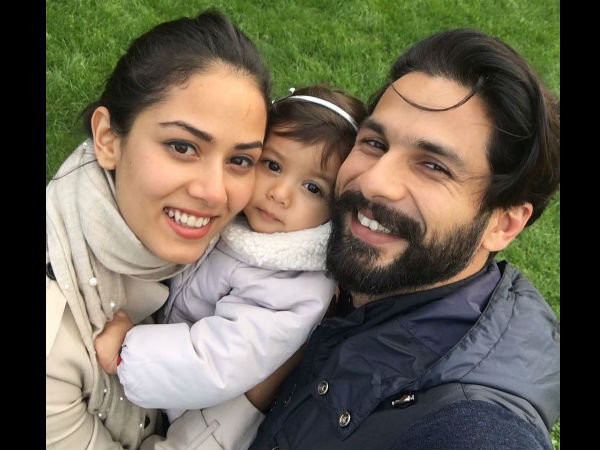 However, apart from Mira Rajput's brilliant music skills what took everyone's attention was Shahid Kapoor's surprise cameo in the video. The actor could be seen patiently waiting while his wife played a beautiful tune on the piano. The lover birds recently took off to the mountains to celebrate Mira Rajput's 27th birthday and to spend some time together away from the hustle-bustle of the city life.