A Man Singing Lal Lal Honthon Pe Interrupts Juhi Chawla's 5G Case Hearing In The Delhi High Court; He Is Charged With Contempt Of Court.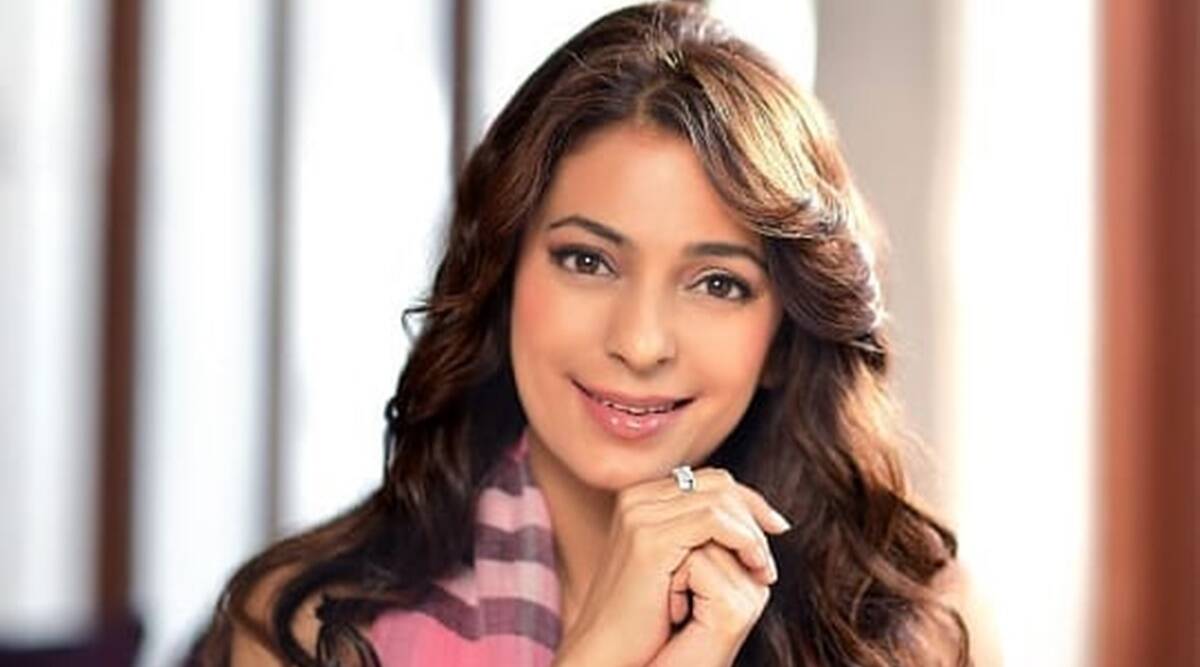 The Indian actress Juhi Chawla filed a case against the impairment posed due to 5G telecom. Following which the hearing was held at Delhi High Court via the digital medium. The actress also posted a video wherein she explained what consequences it can lead to and also asked people to join the hearing. She captioned the same by jotting, "Hum…tum aur 5G! If you do think this concerns you in any way, feel free to join our first virtual hearing conducted at Delhi High Court, to be held on 2nd June, 10.45 AM onwards Link in my bio (sic)."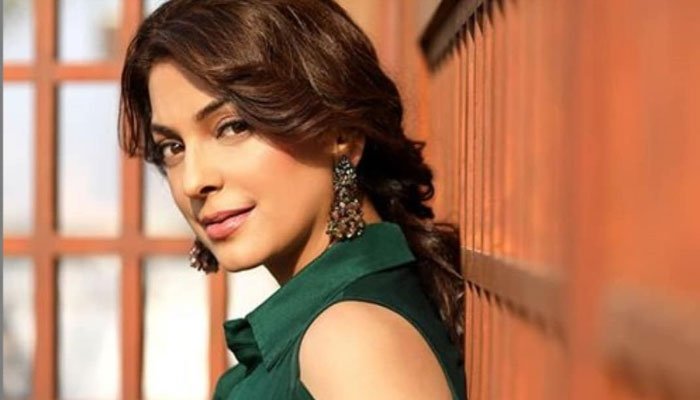 Surprisingly, the hearing was interrupted by a man singing songs from the actress's movies. He started with the Ghoonghat Ki Aad Se song from Hum Hain Rahi Pyar Ke film. Later he left the hearing but he also joined back and sang Lal Lal Honthon Pe from her movie Naajayaz. The man for the third time left and rejoined again to sing Meri Banno Ki Aayegi Baraat from the movie, Aaina. However, the court had to stop the hearing until the man was completely removed from the virtual hearing session.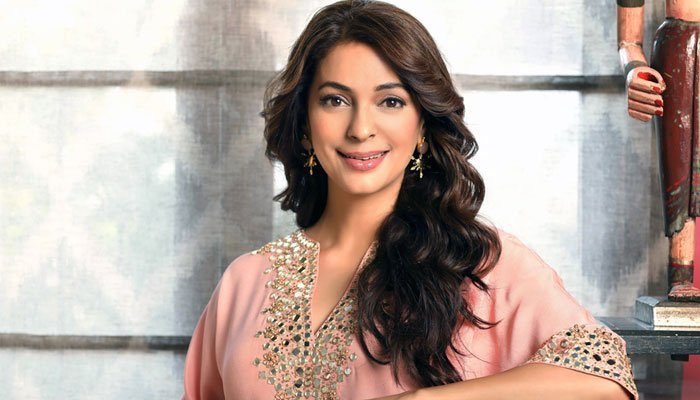 Nonetheless, the Delhi High court has asked the police department to search for the man and take some serious legal actions against him. Later it came to the notice of the Delhi High court that the link was shared by Juhi Chawla urging people to join the session via social media post.