Sapna Chaudhary Gets Into Trouble As The Haryanvi Dancer Cancelled The Show And Did Not Return The Ticket Money, Arrest Warrant Issued By The Lucknow Court
Popular Haryanvi Dancer and Bigg Boss 11 fame Sapna Chaudhary gets into trouble as the artist has allegedly cancelled a show without returning ticket money. A Lucknow court has issued an arrest warrant against Sapna for suddenly opting out of the show without refunding the audience's money.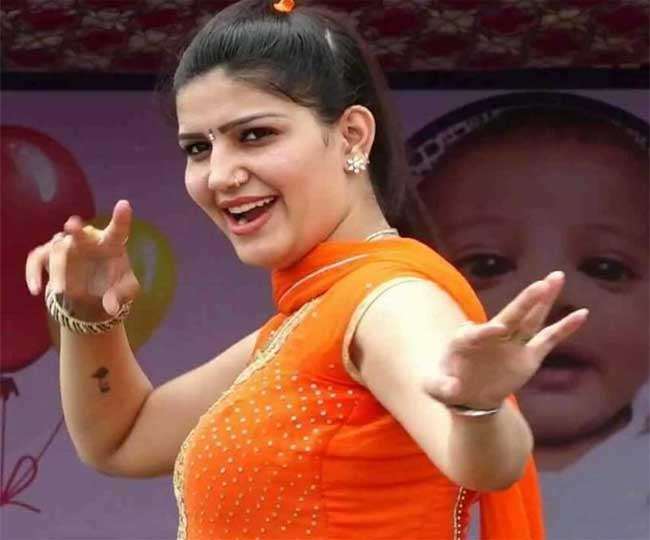 According to a report in ETimes, Additional Chief Judicial Magistrate Shantanu Tyagi issued the warrant against Chaudhary and has also asked the police to execute it by November 22, the next date of hearing of the case.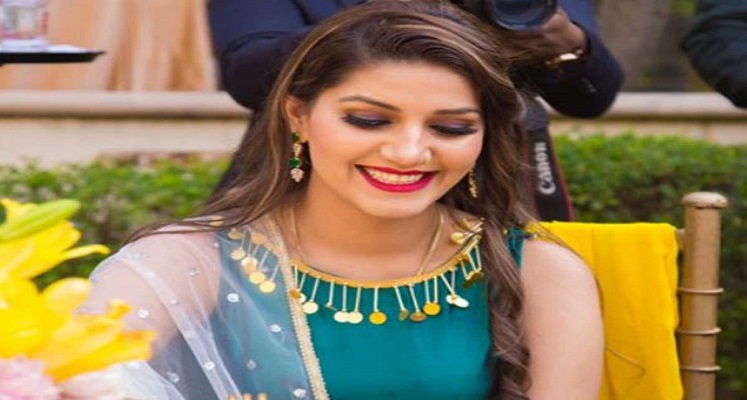 A case was filed against Sapna Choudhary and the organizers of the event Junaid Ahmed, Naveen Sharma, Iwad Ali, Amit Pandey, and Ratnakar Upadhyay have also been accused in the case. Further, the case was filed on October 14, 2018, at Ashiana Police Station by inspector Firoz Khan. In the report, it was mentioned that Sapna was supposed to perform at Smriti Upvan on October 13, 2018, and the tickets of Rs. 300 for the show were sold online and offline. The show was scheduled between 3 pm to 10 pm and thousands of tickets were already sold. However, at the last moment, the dancer didn't appear for her performance.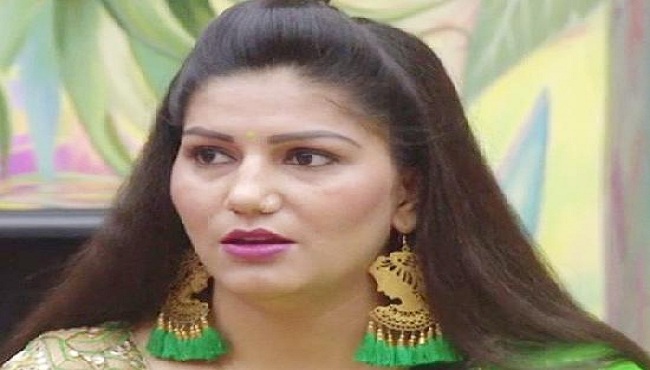 The sudden cancelling of the show caused a huge disruption among the audience and the fans of the dancer and singer. The disappointed fans were left agitated and demanded their money back as the dancer didn't appear on the show. But the amount of the ticket paid by the audience has not been refunded to them till now.
View this post on Instagram
Reportedly, the court will frame charges against Sapna Chaudhary and other accused in the hearing on November 22. For this, the actress's presence in the court is necessary.