Sanya Malhotra Always Hoped To Work With Shah Rukh Khan; Calls Jawan "A Dream Film" Take A Look!!
Sanya Malhotra revealed that she is a member of Jawan after first keeping quiet about it. The prospect of collaborating with Shah Rukh Khan has inspired her. Sanya Malhotra, an actress who made her Bollywood breakthrough in Dangal with Aamir Khan, will next be seen alongside Shah Rukh Khan in Jawan, one of the most anticipated movies of 2023.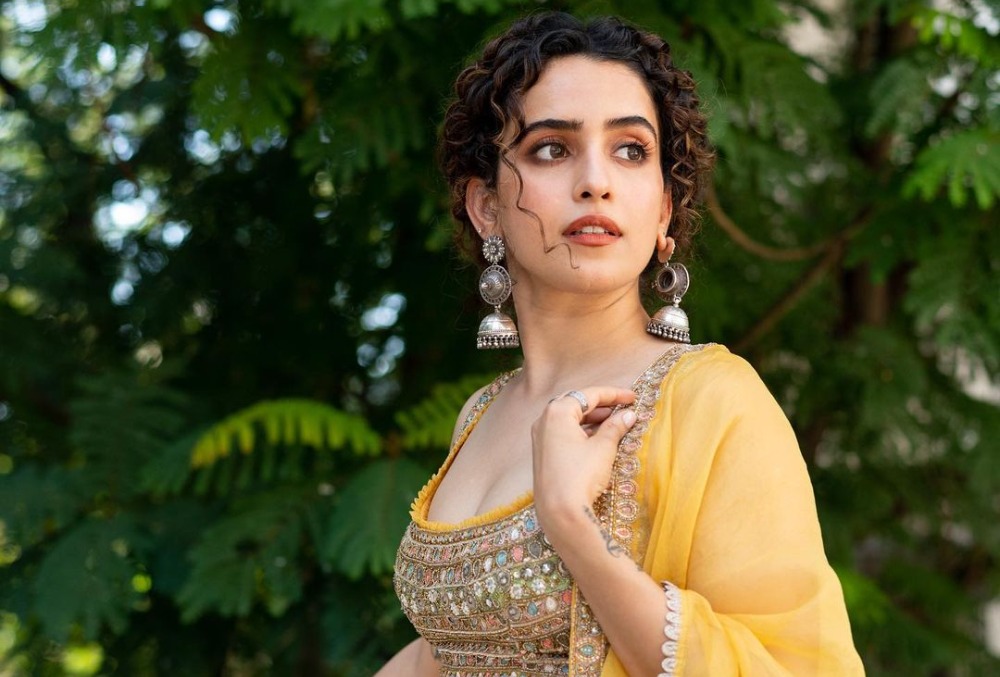 Since the initial glimpse was unveiled in 2022, there has been a lot of anticipation for it.  Director Atlee from the South is in charge of the picture. Sanya eventually acknowledged that she'd been keeping quiet about being a part of Jawan. The actress recently revealed her delight about working with SRK in an interview.
Sanya Malhotra talks about working with Shah Rukh Khan in Jawan
Sanya has always been able to dazzle the audience with her superb acting abilities. Recently, Sanya told Indian Express that she had always wanted to collaborate with King Khan. Later, she referred to Jawan as her "dream movie." Added the actress, "I am excited because I can finally talk about it. Before this I would give some really weird answers every time I was asked whether I am a Jawan or not. I always hoped to work with SRK one day, so it is a dream come true. I cannot wait to see myself around him… it is a dream role, a dream film. Just to be around him makes me really happy."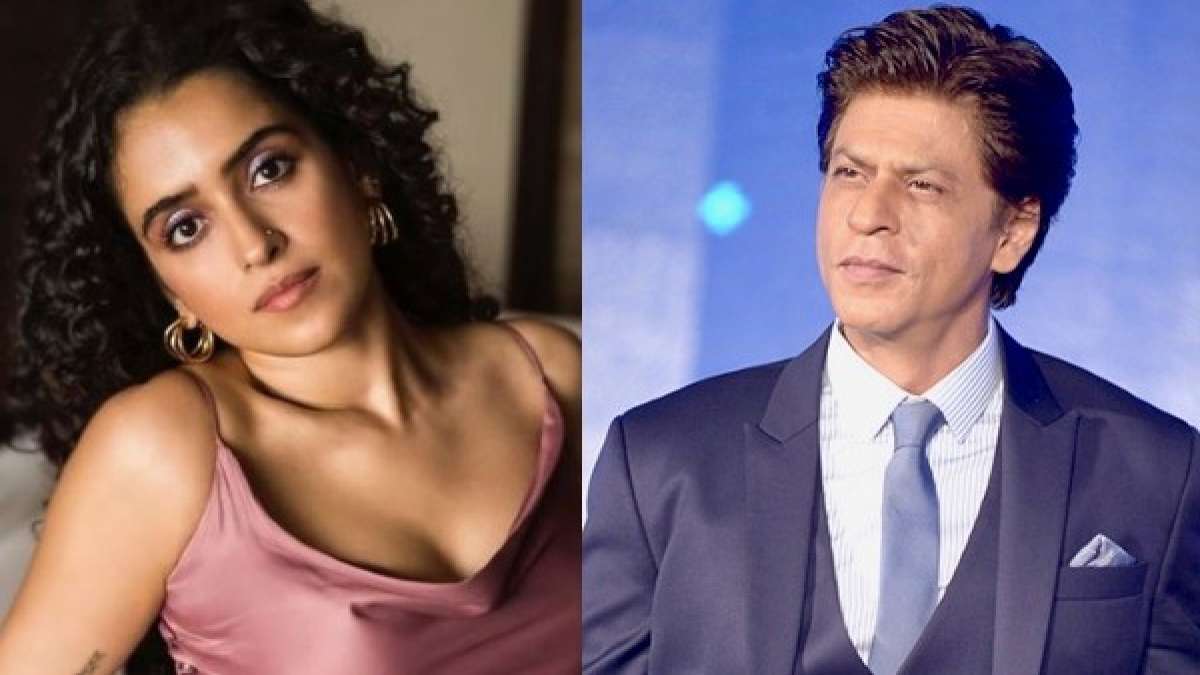 According to reports, Sanya finished filming for her part in Jawan in 2022. Shah Rukh is currently hard at work filming it. He was most recently spotted filming in Mumbai with Nayanthara. On social media, footage of them practising for a dance routine was leaked. Vijay Sethupathi plays a significant part in the movie as well.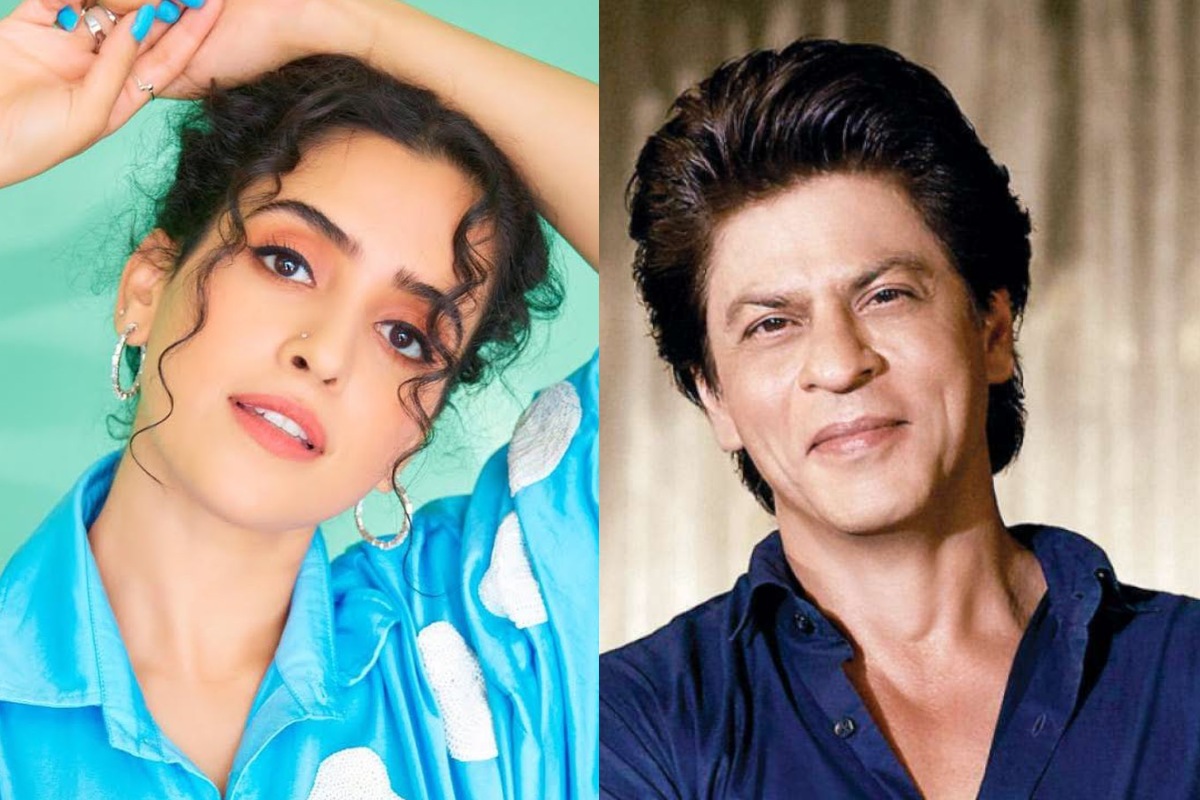 According to rumours, Deepika Padukone will also make a special appearance. Previously, the movie was scheduled to open in theatres on June 2. Shah Rukh just revealed the new date for Jawan's release. It will now be made available on September 7. Sanya Malhotra is presently promoting her forthcoming movie, Kathal. The Hindi version of the Malayalam movie The Great Indian Kitchen and Sam Bahadur, starring Vicky Kaushal, are more projects she is working on.