Sanjana Sanghi's Humans of Bombay post deleted after backlash!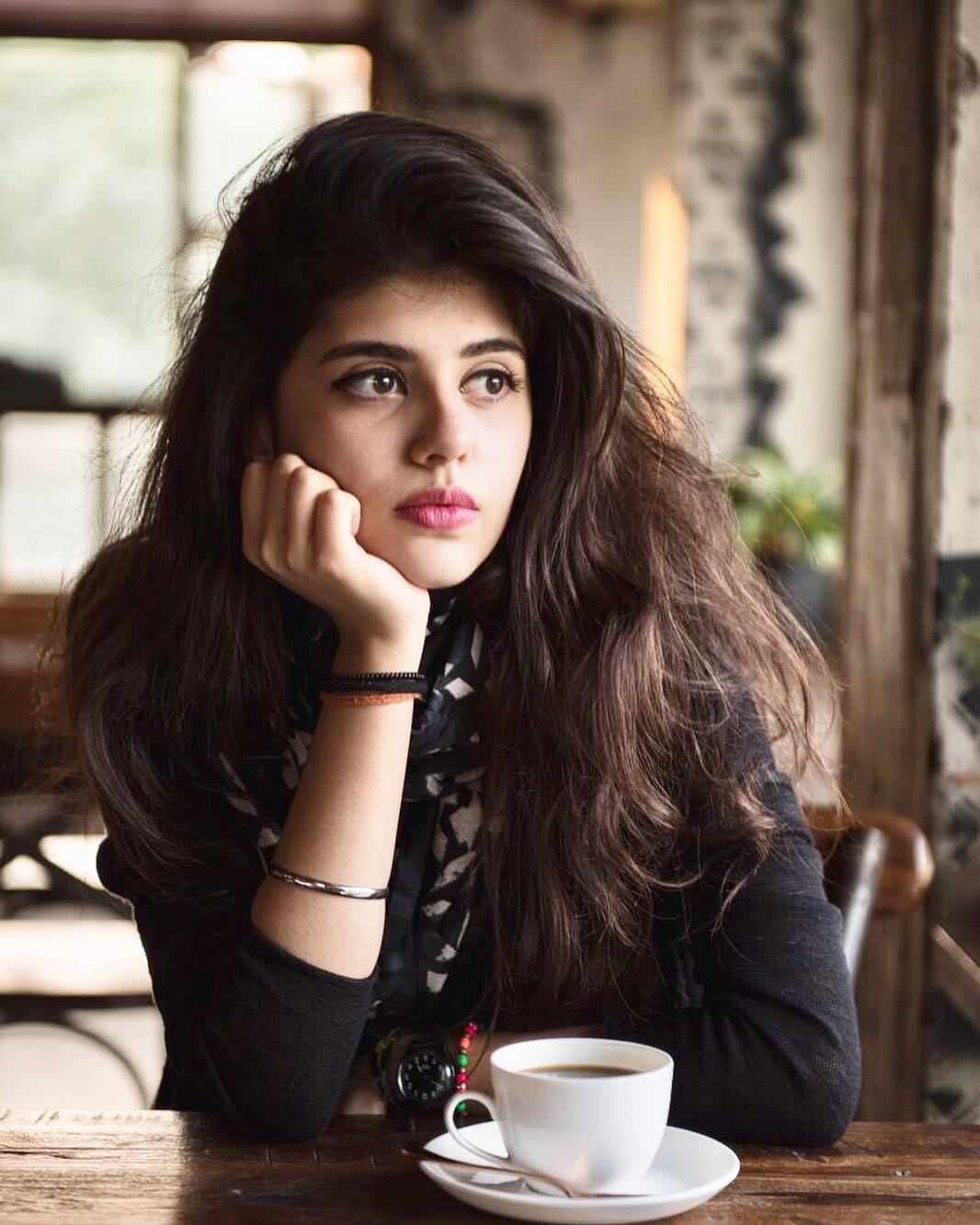 Actor Sanjana Sanghi in her Humans of Bombay story called her staff "help" and spoke about how she has been helping them through the Covid-19 pandemic.
The Humans of Bombay social media page recorded the struggles and victories of various people and deleted a post introducing actress Sanjana Sangi and her servants. He helped his domestic workers during the pandemic and vaccinated them. She also talked about how her staff helped her during the pandemic, and she is now in charge of this service. This work with Sanjana is said to come from a collaboration with a beer brand.
A few hours after the HOB post was posted on their social media, Diet Sabya highlighted the post, focusing on how HOB and Sanjana used their three domestic helpers as accessories to enhance their image. An Instagram account dedicated to detecting counterfeiting or misappropriation, and even explicit copies of trends.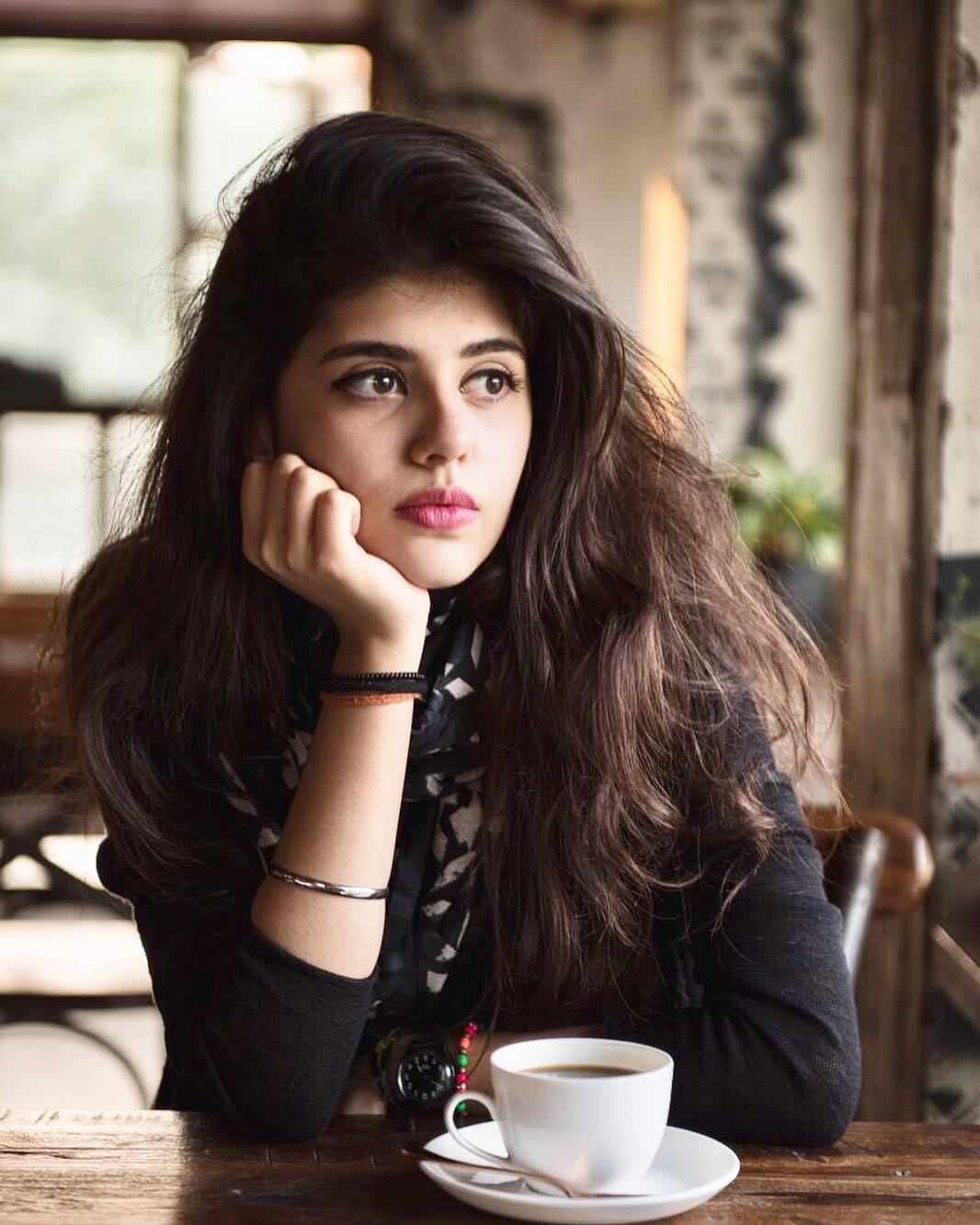 When Diet Sabya published the story of Sanjana's post, many Instagram users began to react and demanded the removal of the HOB post, because he apparently used Sanjana's maid to get compliments.
Diet Sabya, while calling out the actor on their Instagram stories, wrote, " 'Help' suggests that they are doing charity/pro-bono work out of the kindness of their heart. 'Workers' suggests that they are getting paid for their service. They deserve all rights that any employee would get."
Here's how netizens reacted to Diet Sabya's post: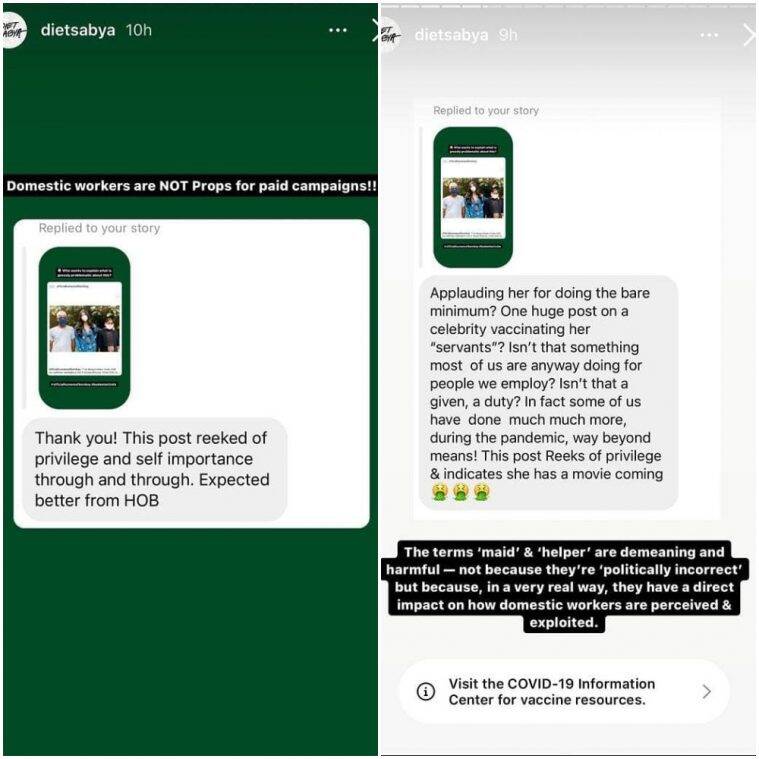 Many also reacted by saying, "This post reeked of privilege and self-importance through and through." Some also felt that Sanjana's domestic workers didn't get anything out of their faces being shown all over the internet, whereas Sanjana got more praise and apparently got paid for telling the story too."