Sana Khan Enjoys 24K Gold Plated Tea At Dubai's Highest Restaurant, Here's How Much It Costs; Check It Out!
The actress Sana Khan shared pictures of herself on her Instagram handle. As we could see she drank gold-plated tea in the world's highest restaurant. Sana Khan was a talented actress who has left herself from the glorious industry but she always manages to hit the limelight. Sana Khan had left the entertainment industry by marrying Mufti Anas Syed. He is a businessman from Gujarat. Sana is a keen social media user and keeps sharing pictures of her personal life. She is living a life of great pride with her husband and is always seen travelling with him.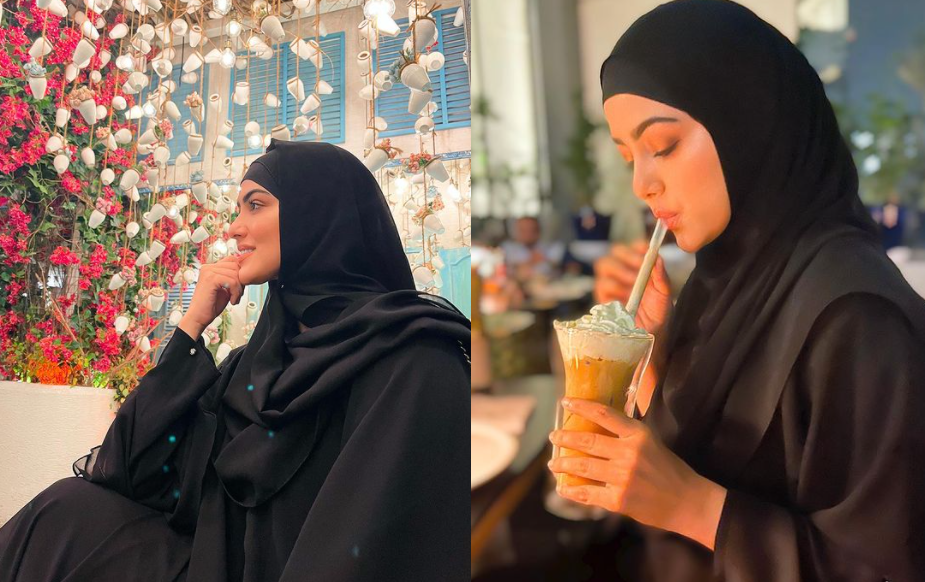 Sana Khan's hubby, Mufti Anas Syed is a businessman and Islamic scholar from Surat, Gujarat. His family does a diamond business. Moreover, he came into the headlines after marrying Sana on November 21, 2020. Anas has many luxurious bungalows and cars. On November 22, 2020, Sana Khan had confirmed her wedding, by sharing a picture with her husband on her Instagram handle. Along with it, she had written: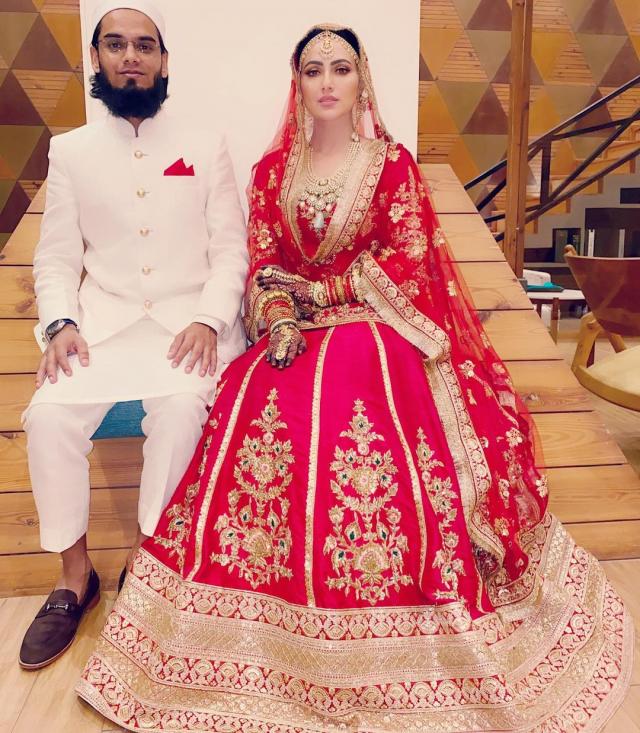 "Love each other for the sake of Allah. Married each other for the sake of Allah. May Allah keep us united in this Duniya. And reunite us in Jannah. Fabi ayyi ala-e rabbekumaa tokazzebaan. Which of the favours of your lord will u deny."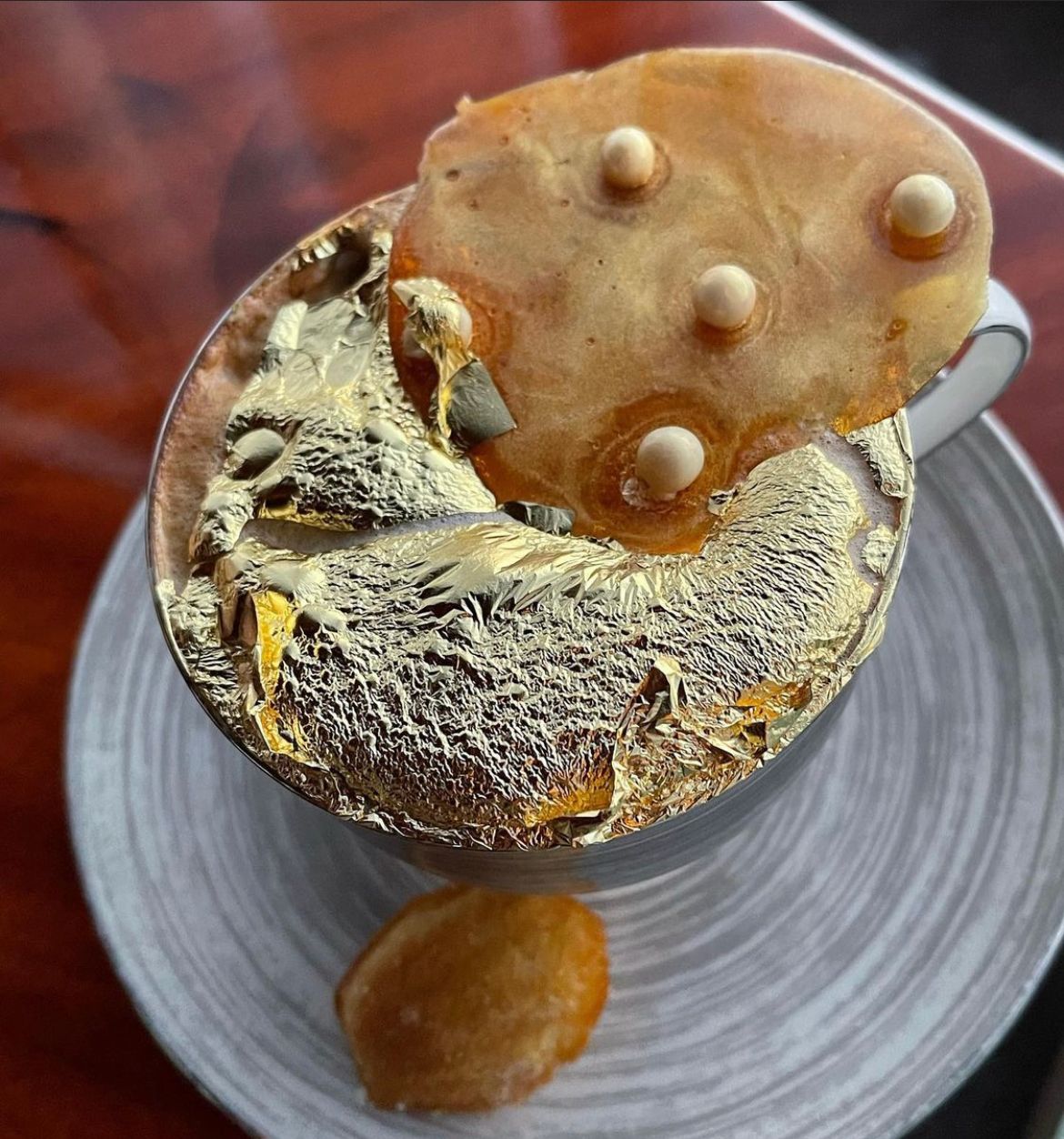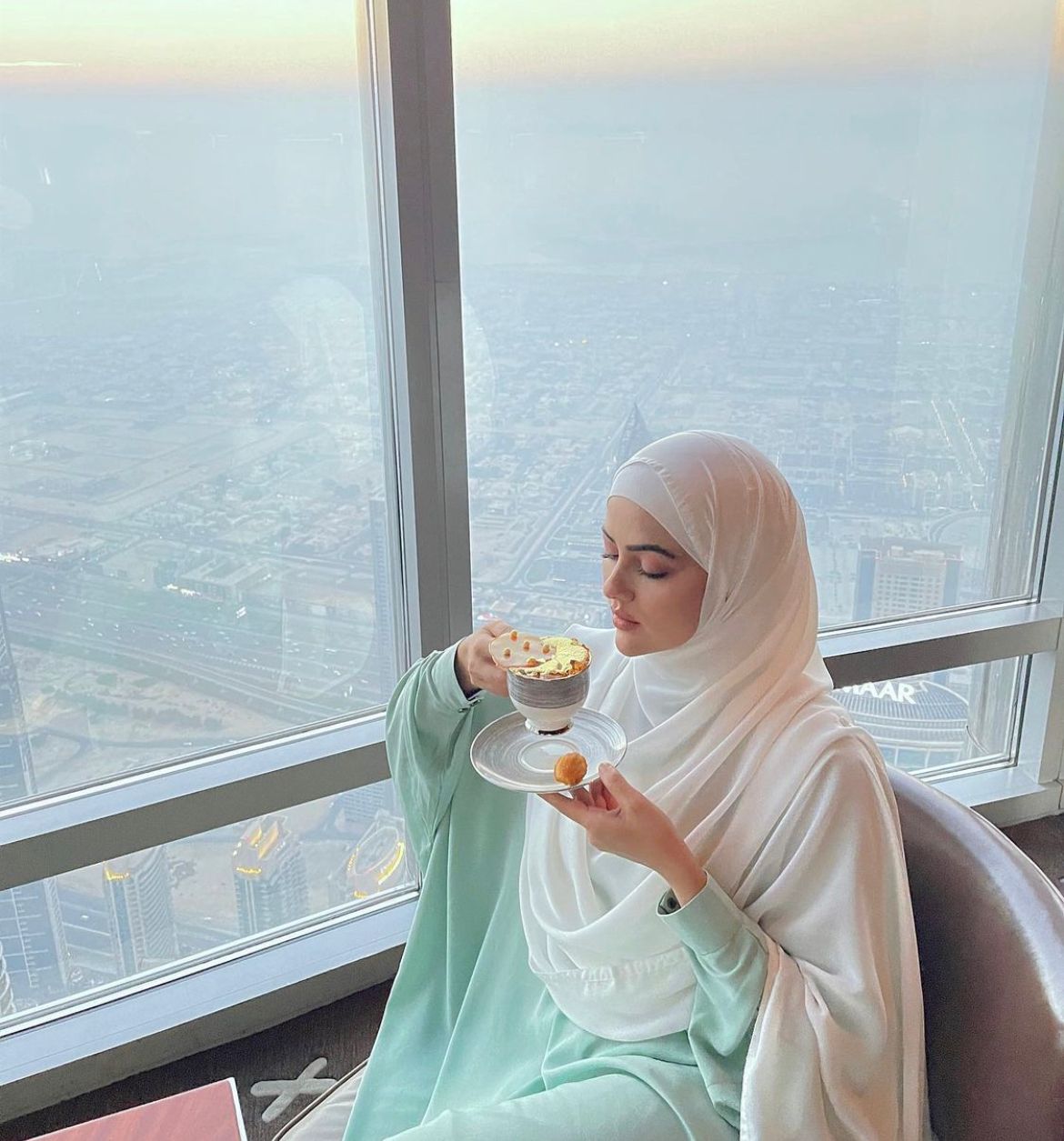 A few moments ago, Sana Khan Shared a post on her Instagram handle and shared pictures from her visit to a luxurious hotel. In the pictures, Sana is seen drinking gold-plated tea at the world's highest restaurant in Burj Khalifa, Atmosphere Dubai. Sana Khan looked gorgeous as she looked outside from the window and was delighted by the awe-inspiring view. While sharing the pictures, Sana Khan wrote: "Never compare your life with those who enjoy haram things. In this world, they appear more successful but before Allah they are nothing and that is what matters."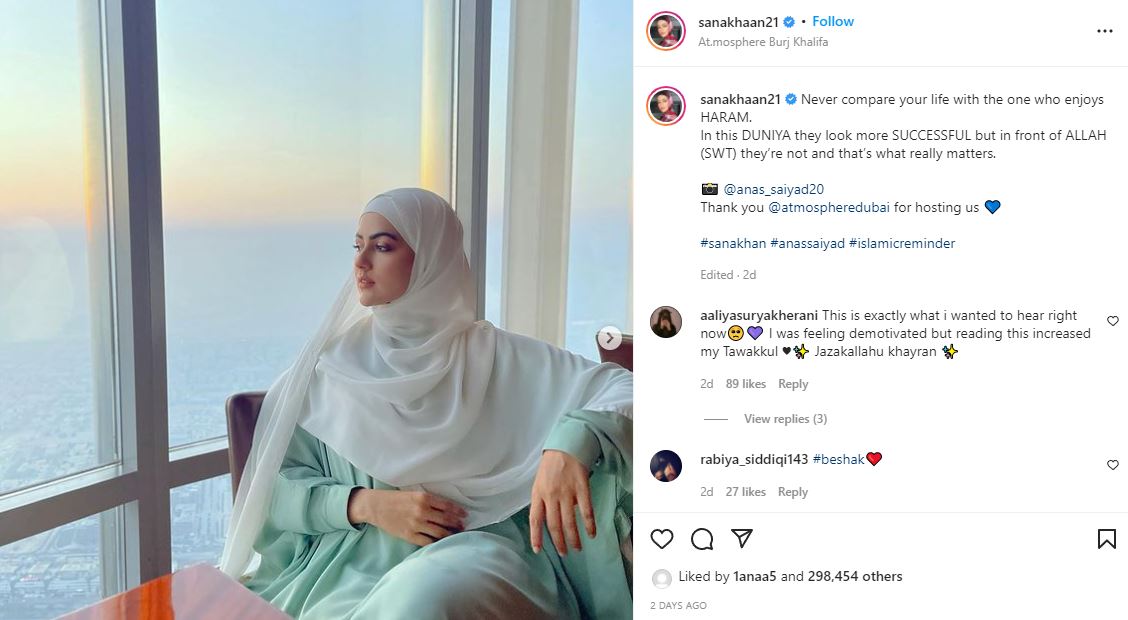 Recently, Sana Khan drank the 24K gold-plated tea in the lounge of the highest restaurant in Burj Khalifa, Atmosphere Dubai. It is worth stating that the restaurant declares to be the highest and most famous restaurant in the world, and the tea and food here can be quite costly.  Sana Khan's gold-plated tea cost 160 dirhams, which when turned into Indian currency is about Rs. 3,300.