Samantha Ruth Prabhu Gives A Fierce Reply To A Post That Says "She Lost All Her Charm And Glow" Check It Out!!!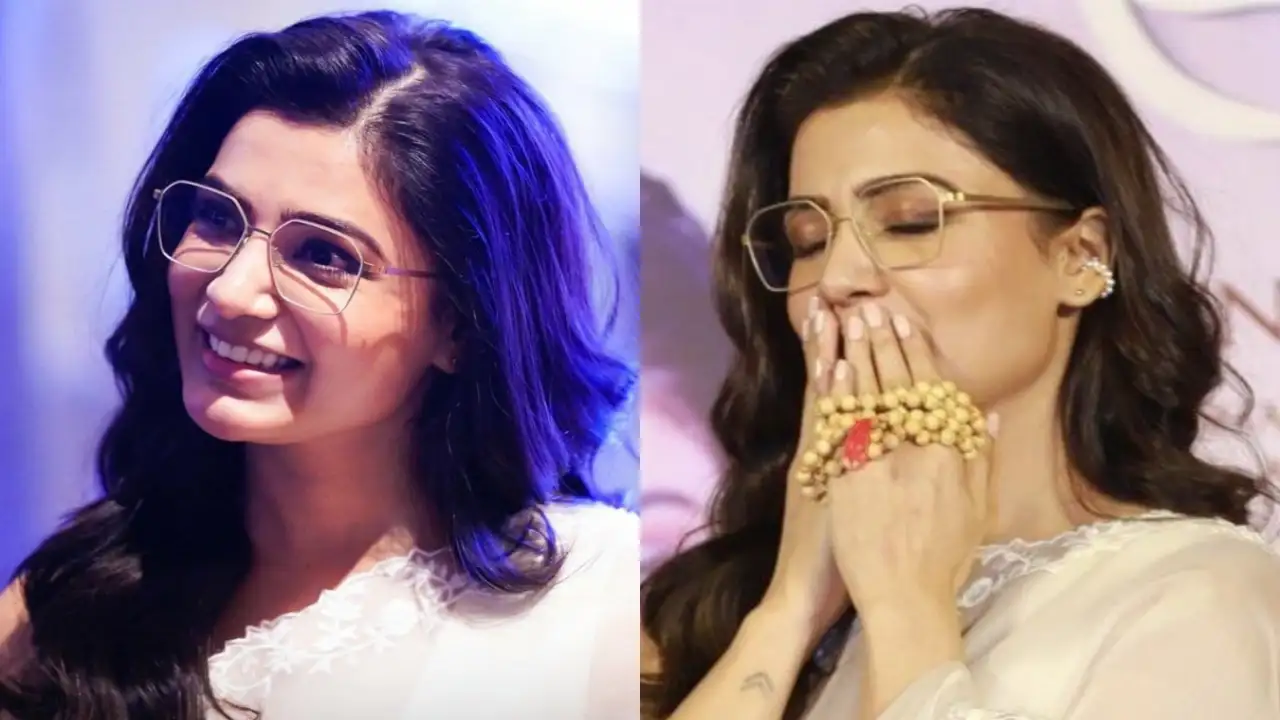 Samantha Ruth Prabhu has once again won on the internet after reacting furiously to a remark that stated "she lost all her charm and radiance." What she said is as follows: After a lengthy absence, Samantha Ruth Prabhu, a well-known star of South Indian cinema, is at last working again. The stunning actress most recently appeared in public as she revealed the eagerly awaited official trailer for her ambitious film Shaakuntalam.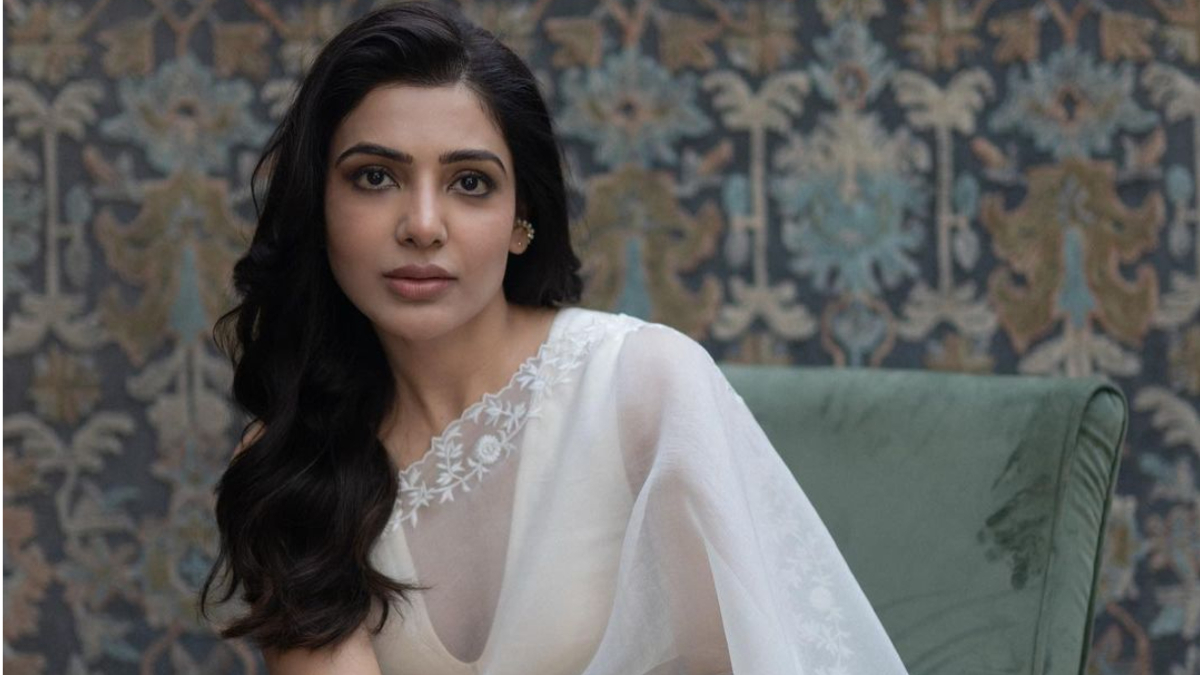 During the film's trailer debut, Samantha, who has been in the news for disclosing her'myositis' diagnosis, broke down in tears and gave a touching speech thanking her fans for their unwavering support. She is currently dominating the internet once more thanks to her vicious response to a "negative" post.
Samantha's befitting reply to a post that says 'she lost all her charm and glow'
A well-known Twitter account tweeted Samantha Ruth Prabhu's images from the Shaakuntalam trailer premiere event after they had gone viral on social media and said the actress had "lost all her charm and radiance" since being diagnosed with myositis. Fans of the actress and a sizable contingent of internet users were clearly offended by the inappropriate message, and they expressed their displeasure in the comments area.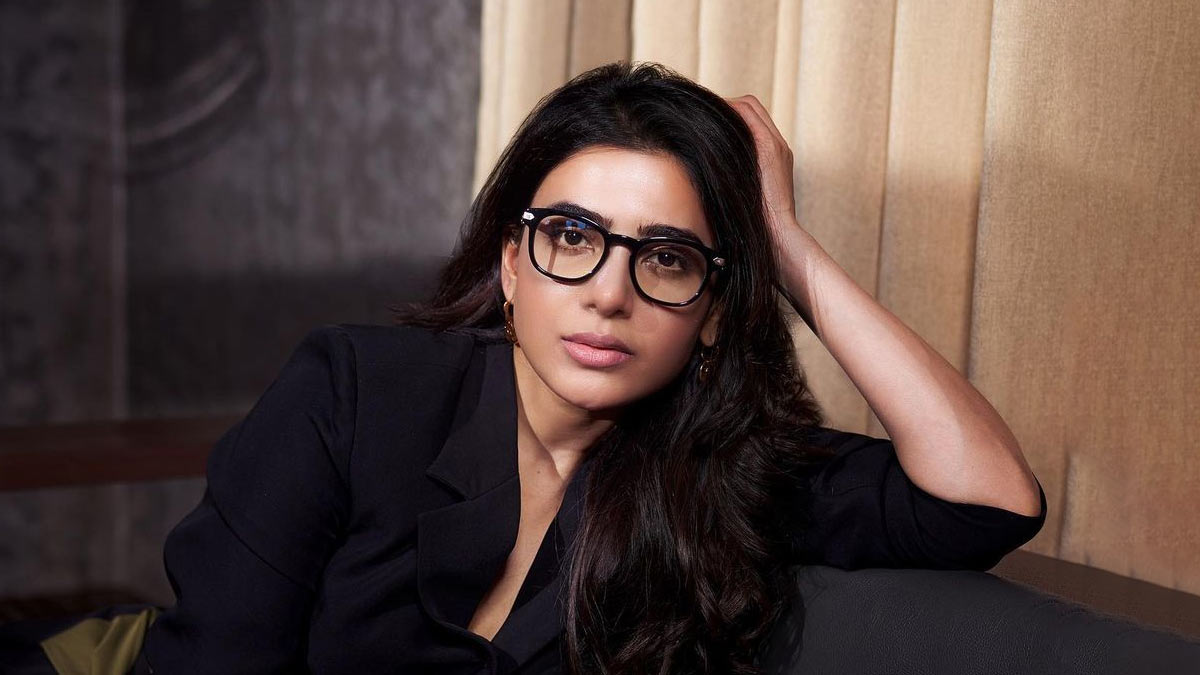 Samantha, who is unfazed by all the criticism hurled at her, retweeted the article with the caption: "I pray you never have to go through months of treatment and medication like I did… And here's some love from me to add to your glow." The netizens are now heaping praise on the actress for her courage and the savage reply she gave to the highly negative and demotivating post.
Check out Samantha's tweet below:
Samantha's Thank You post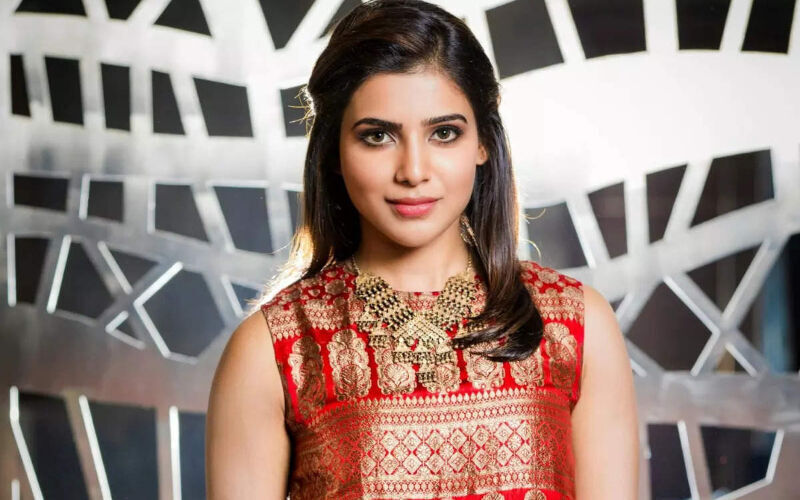 The charming actress took to her official Instagram account to post a "thank you" message and a beautiful still after being overwhelmed by the positive response to the Shaakuntalam teaser and the unwavering devotion of her fans and followers. "Thank you for today," wrote Samantha Ruth Prabhu, who is seen giving a flying kiss to the audience at the trailer launch, in the picture. She wore an ivory organza saree by Devnaagri to the Shaakuntalam trailer releasing ceremony and looked beautiful. The actress finished off her appearance with a simple outfit, few accessories, and beachy waves.
Check out Samantha's Instagram post: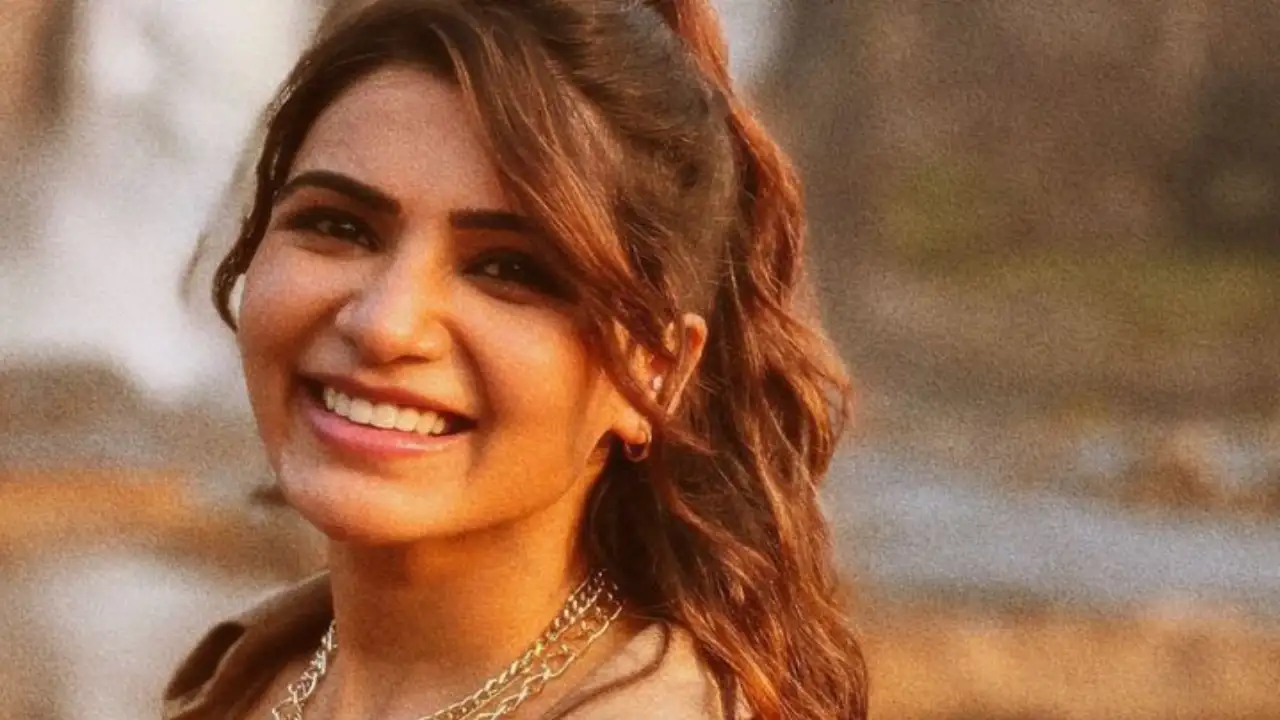 Samantha Ruth Prabhu plays Shakuntala, the lovechild of Apsara Menaka and Sage Vishwamitra, in the lead role of the movie version of poet Kalidasa's well-known drama based on a Mahabharata story. In this movie, the Malayalam actor Dev Mohan plays King Dushyanta, the estranged husband of Shakuntala. Allu Arha, the little daughter of Allu Arjun and Sneha Reddy from the Telugu film industry, will make her acting debut as King Bharata. The movie directed by Gunasekhar is anticipated to hit theatres in February 2023.