Reena Roy Has Finally Opened About Her Resemblance With Shatrughan Sinha's Daughter Sonakshi Sinha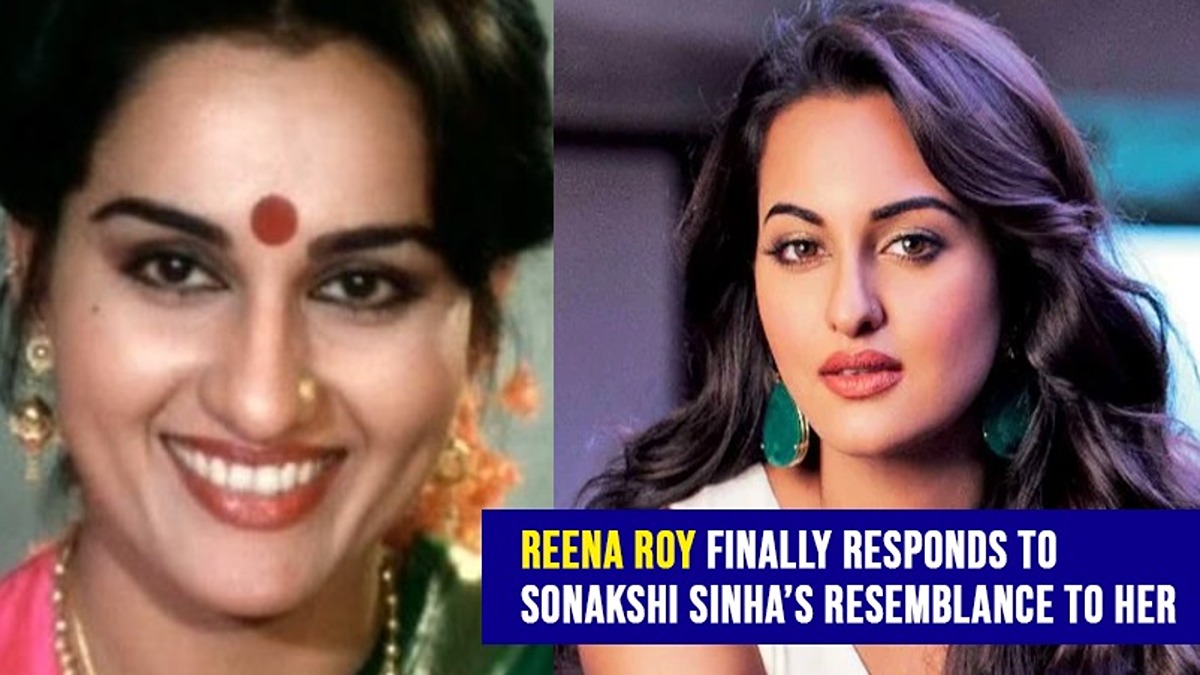 Reena Roy, a seasoned Bollywood actress, is getting ready to return to the big screen. Rumor has it that she is currently reviewing scripts and will soon reveal her comeback project.
Reena Roy made her Bollywood debut in the 1972 film "Zaroorat," when she was only 15 years old. She was among the top-paid actresses in the business by 1976 because of the success of her films "Kalicharan" and "Nagin," which did very well at the box office. She was one of the most in-demand actresses in the Hindi film business in the 1970s and 1980s, and her relationship with Shatrughan Sinha brought her attention.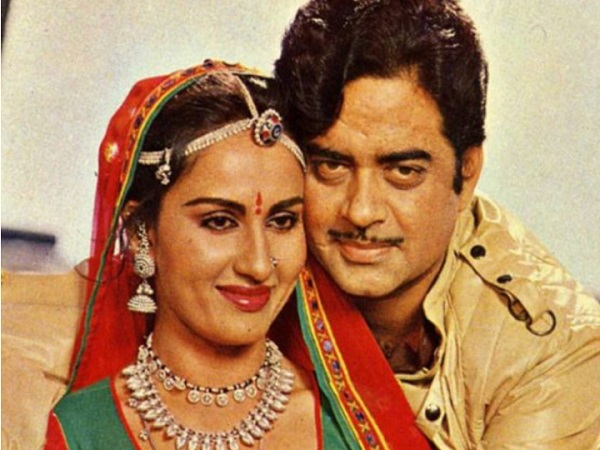 Shatrughan Sinha and Reena Roy met while they were coworkers on "Kalicharan," and they later become close acquaintances. According to rumours, they were both engaged in a committed relationship until Shatrughan surprised Reena by wedding Poonam in 1981. Reena Roy wasn't at all interested in continuing their relationship, despite Shatrughan's desire for them to do so even after his marriage, thus they split up.
Reena Roy left her job and moved to Pakistan after getting married to Pakistani cricketer Mohsin Khan in 1983. The marriage, however, was short-lived because they separated in 1992. Reena then returned to India and resumed her career, although this time she mostly obtained supporting roles.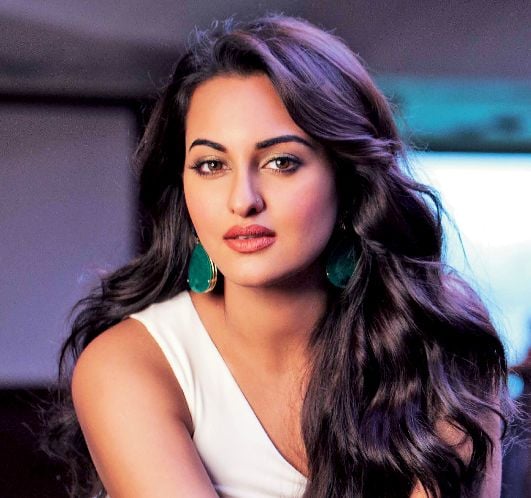 She recently gave an interview in which she responded to several inquiries, one of which concerned Shatrughan Sinha's daughter Sonakshi Sinha, who remarkably resembles Reena Roy. She didn't discuss it much and blamed destiny for it. She utilised the fact that her mother and renowned actor Jeetendra's mother formerly resembled identical sisters to exemplify her point.