Samantha Ruth Prabhu Gave A Befitting Reply To A Fan Asking About Her Pregnancy News; Read On Here!!!
South well-known actress Samantha Ruth Prabhu gave a strong reply to a fan who had asked about her pregnancy news. South Indian actress, Samantha Ruth Prabhu has proved her spirit in acting over the years of her career in the South Indian film industry, and recently she started getting her grasp over Bollywood as well.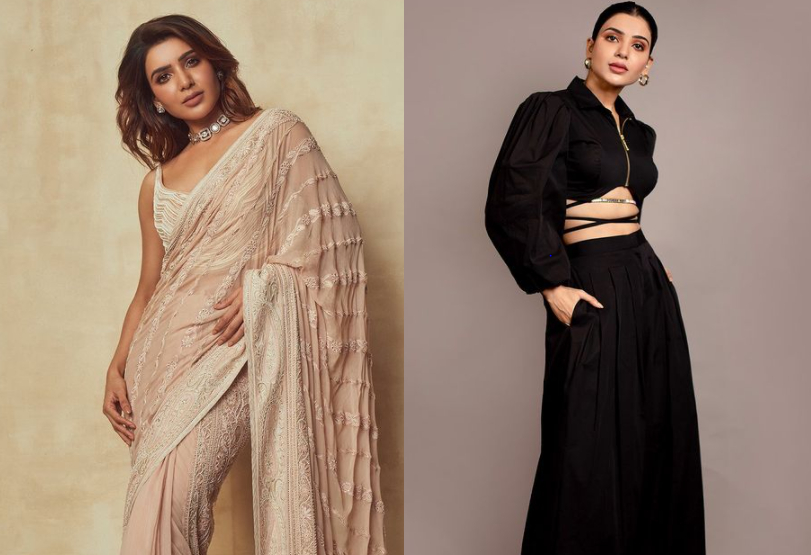 She has been fascinating us with her stunning beauty, outstanding acting skills. Samantha Ruth Prabhu has a huge fanbase on her social media handles, and she is a sensation on the internet. She was last seen in the song Oo Antava in the film, Pushpa with Allu Arjun. After dating for eight years to Naga Chaitanya, Samantha Ruth Prabhu had tied the knot with her beau, Naga Chaitanya on October 6, 2017.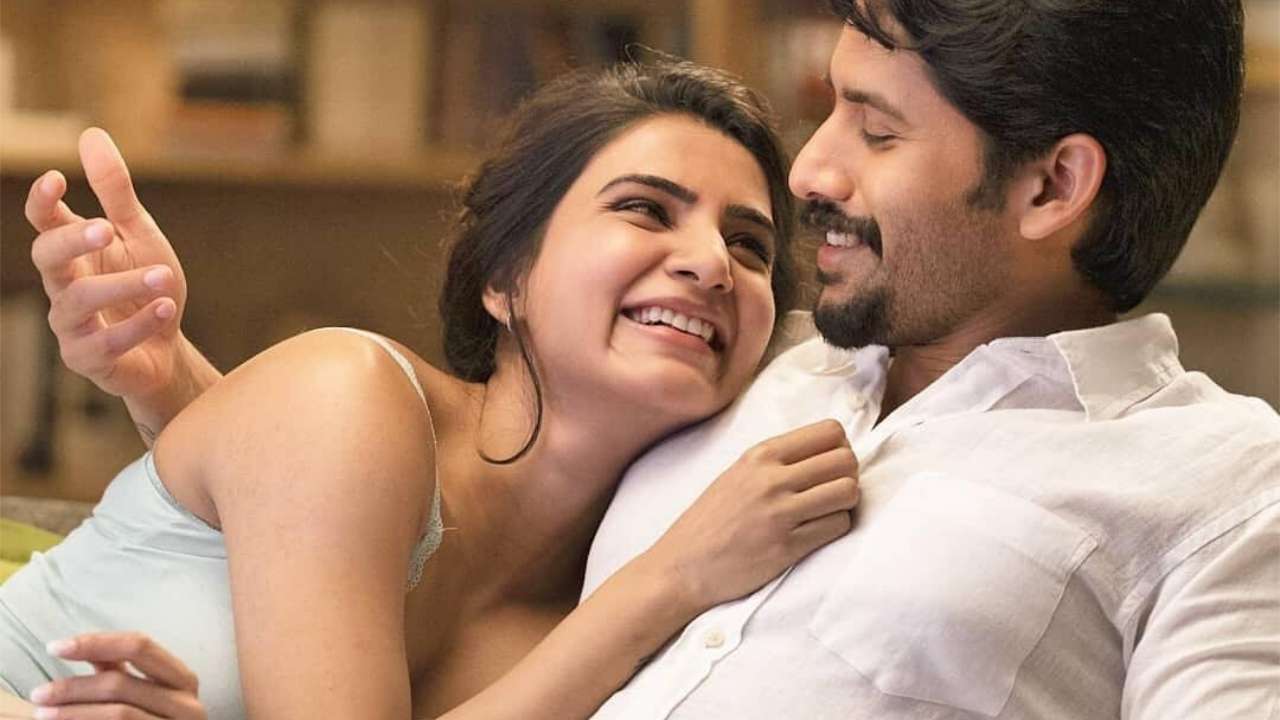 But before they could complete their 4th wedding anniversary, they had called it abandoned and had issued in their relationship, and a statement on their social media handles. She had written: "To all our well-wishers. After much deliberation and thought Chay and I have decided to part ways as husband and wife to pursue our own paths. We are fortunate to have a friendship of over a decade that was the very core of our relationship which we believe will always hold a special bond between us. We request our fans, well-wishers, and the media to support us during a difficult time and give us the privacy we need to move on. Thanking you for your support."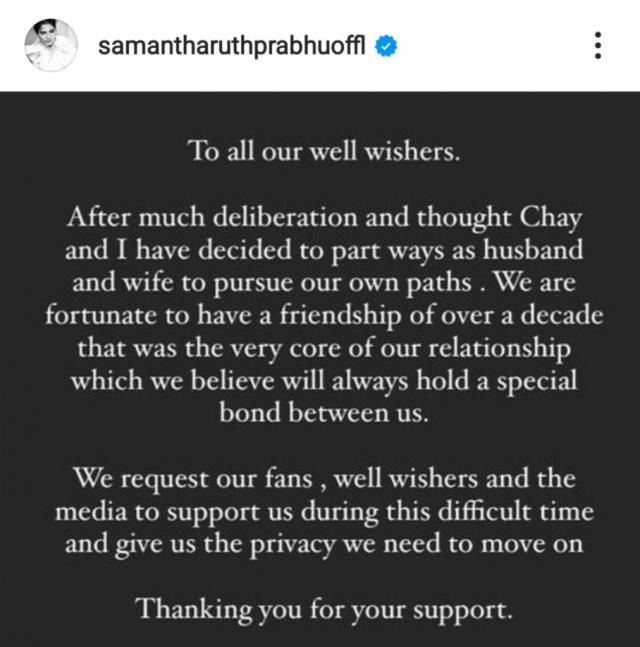 Samantha Ruth Prabhu loves to communicate with her fans through live sessions and any social media platform. Once in a while, she often shares her picture and keeps her followers updated. In a Ask Me Anything session, one of her fans had asked about her pregnancy, and she had given an appropriate reply: Samantha Ruth Prabhu had taken to her Instagram handle and had given a befitting reaction on it: "For all those interested in the functioning of my body, I'm gonna have a baby on August 7th, 7 am, Twenty Twenty two (2022)."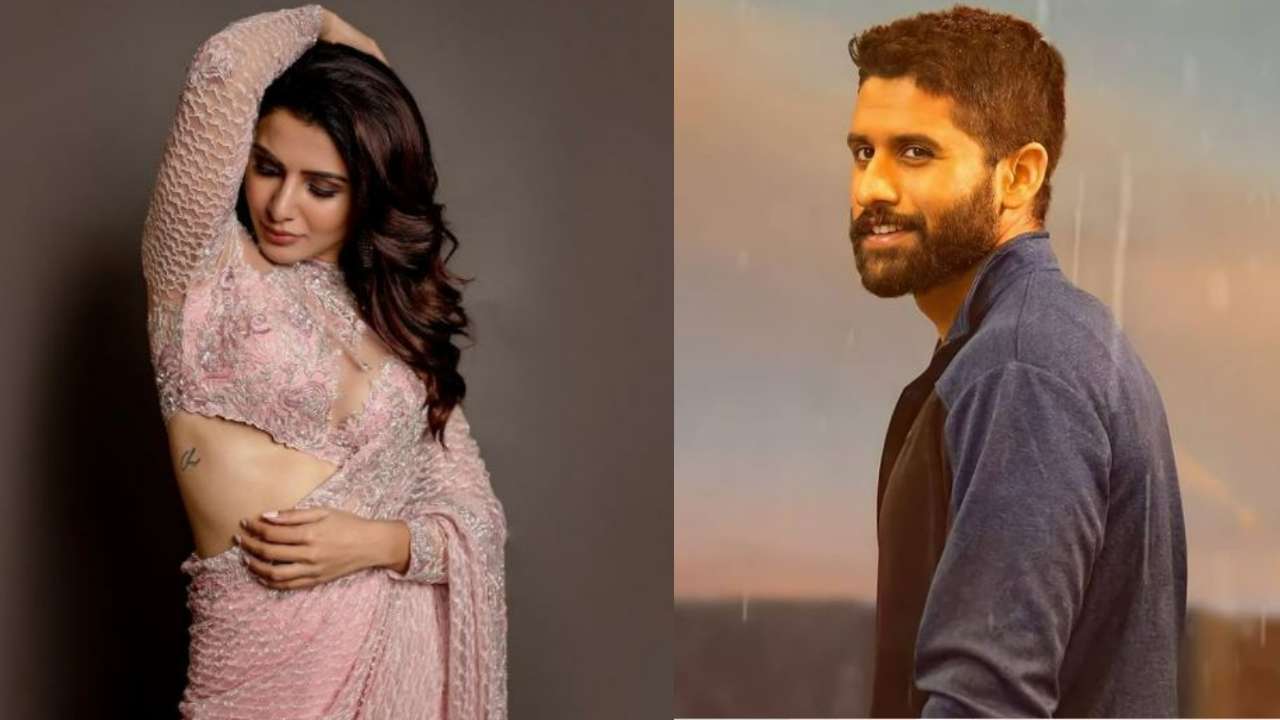 In an interview with DNA, she had stated how her child will be her world, and make everything as smooth as possible for the child's upbringing. She had mentioned: "When I have a child, that child is going to be my universe. I had the greatest respect for working mothers. My childhood was not very rosy. For all adults, who haven't had a very rosy childhood, the first thing they will tell you is that they want to give their child everything that they did not have. That's something that has stuck with me. So I think the first few years after I have a child, I would not be anywhere. That child will be everything for me."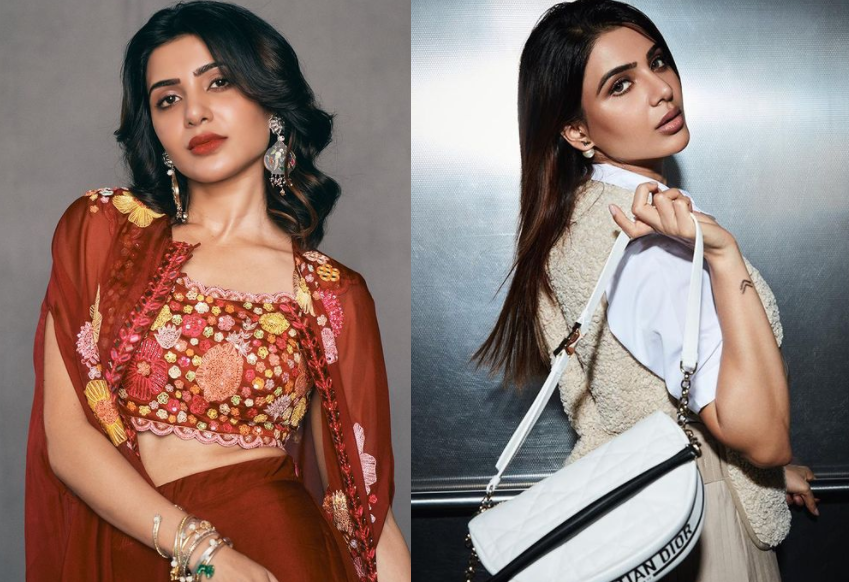 We appreciate her confidence and her bold reply! What about you?