Salman Khan Takes A Dig At His Ex-GF, Katrina Kaif, Tells Vicky Kaushal That Girls Have 'Dumped' Him: See Here!
Salman Khan alluded to his dating life in the most recent episode of "Bigg Boss 16" and revealed to Vicky Kaushal that girlfriends used to dump him. Bigg Boss 16 has been making headlines for a few days now. Like every single season, this one too became a hotspot for celebs to advertise their new movies, and this time, Vicky Kaushal and his co-star Kiara Advani attended the event to promote their movie, Govinda Naam Mera, and made everyone laugh out loud with their banter.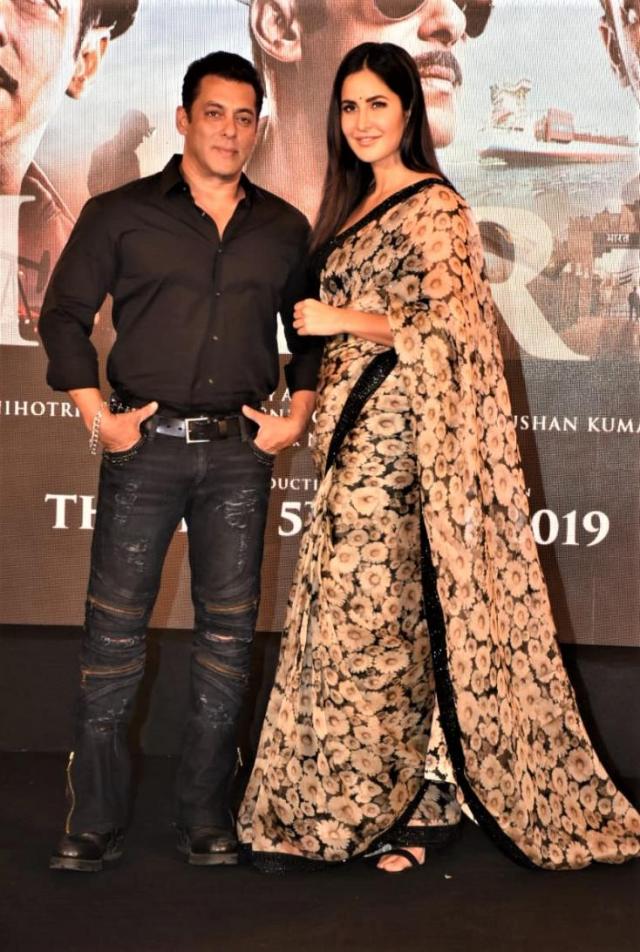 Vicky Kaushal and Kiara Advani played radio jockeys during their visit to the Bigg Boss house and posed several insightful questions to the show's host, Salman Khan. The show's producers uploaded a portion of the promo video on their IG account, in which we can see the guests dedicating several songs to Salman Khan. Then they started playing a lot of songs and requested Salman to dedicate them to somebody. It was enjoyable to watch, for sure.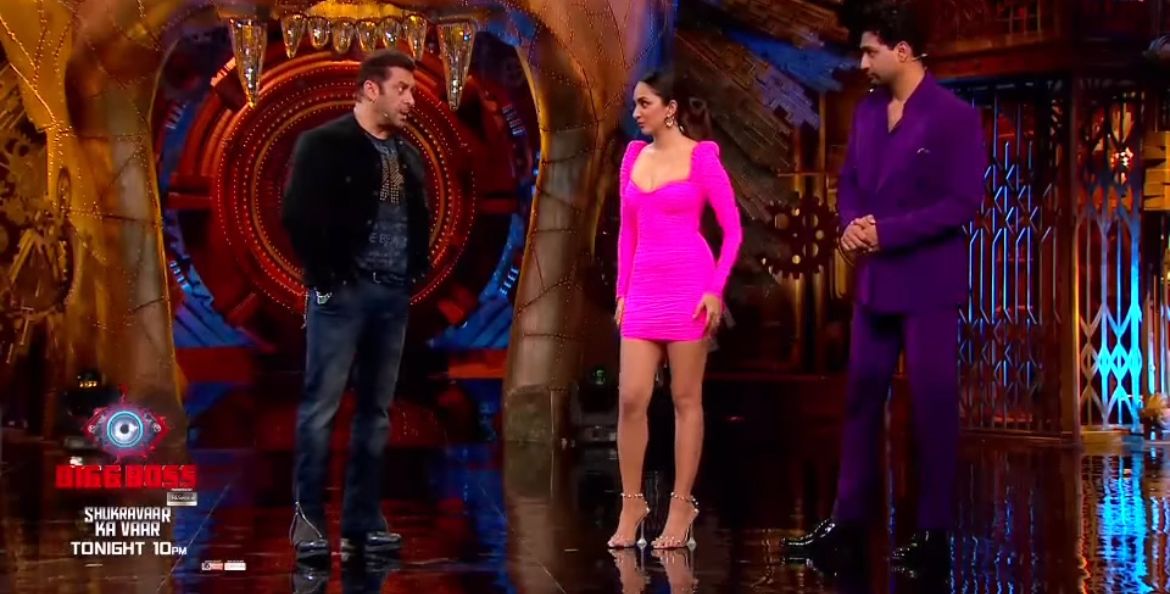 Vicky Kaushal, on the other hand, questioned Salman Khan about a fascinating aspect of his love life and inquired about the pick-up lines that the girls use on him. He might be heard stating, "Did any girl use any pickup line on you? And if yes, what's the worst pick-up line you have heard?" To this, Salman took a dig at his past relationship with Katrina Kaif and jokingly mentioned that girls never used pick-up lines on him but have rather dumped him. He stated: "Pick up ka toh pata nahi lekin ladki ne drop zaroor kiya hai mujhe. Well, to be honest, I don't remember any such pickup line."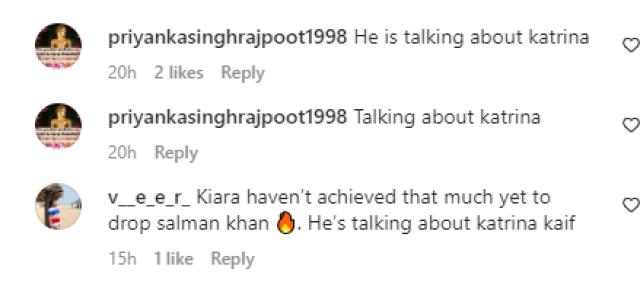 Additionally, internet users responded to Salman's remark quickly and flocked to the post's comment area to voice their disagreement. While one user commented, "He is talking about Katrina", another one wrote, "I feel you Salman Bhai." Check out the comments below:
For those who are unaware, Salman Khan is said to have dated numerous women during his life. His affair with Sangeeta Bijlani also drew a lot of attention at the time, even though his relationship with actress Aishwarya Rai was the talk of the town. Later, he was also said to be dating a number of famous people, including the stunning divas Katrina Kaif and Iulia Vantur. Salman Khan, however, never discussed his relationships since he always kept them quiet. Salman Khan is currently the most eligible bachelor in Hollywood, and his alluring demeanour gets every female weak in the knees.