BOLLYWOOD SCOOP: Sunny Leone Reveals Her Night Time Routine And An Unknown Secret About Hubby Daniel Weber- Checkout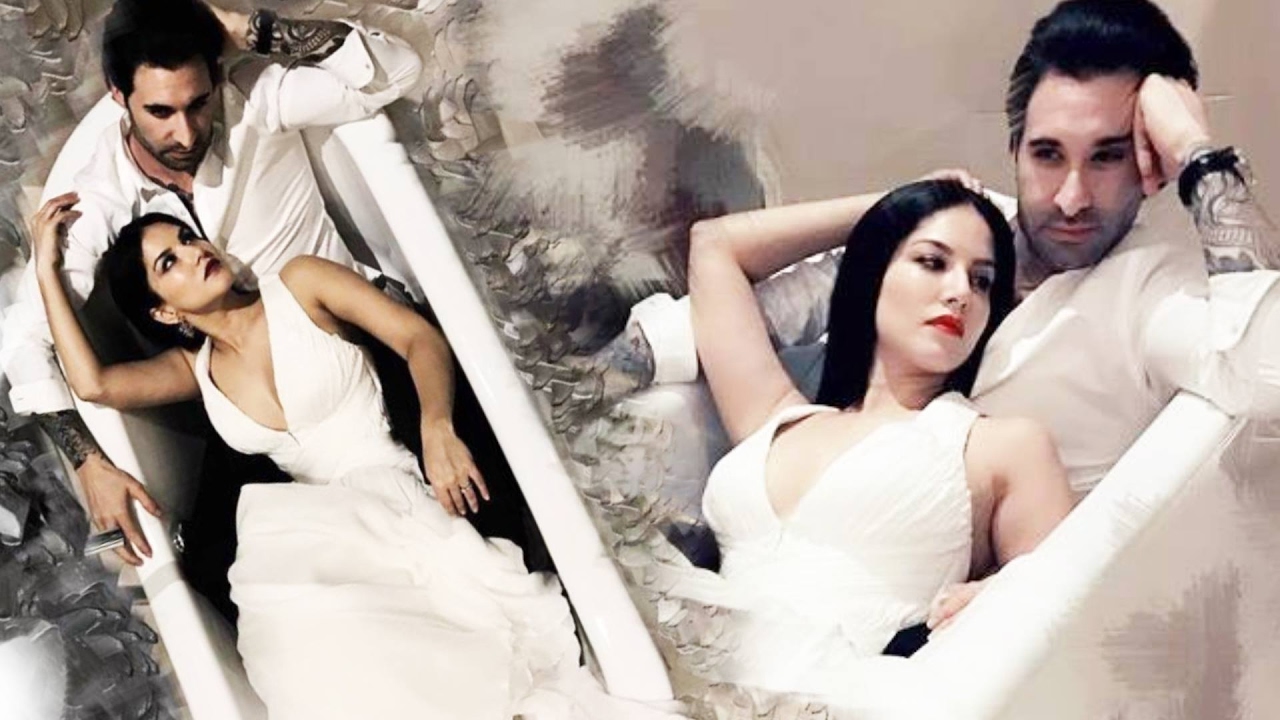 Sunny Leone is a ravishing actress, a power-packed talent house, an amazing dancer, and undoubtedly an amazing personality; but despite all this, the actress has put her best foot forward in the Bollywood industry by giving some stellar performances. Working from adult movies in Hollywood to taking up lead female star's space on the big screen in Bollywood, her journey is nothing less than a roller coaster ride.
 In one of her throwback interviews, Sunny Leone had revealed how and when her husband, Daniel had met with her parents. She explained, "The first time Daniel met my mother was at her funeral." Sunny had further revealed, "That was the first time he met my father too. He was there when there were so much chaos and distress going on in my life. He was like a God-sent angel for me. He was there with me all this time to pick up those broken pieces within me."  
In one of the throwbacks interviews Sunny Leone had revealed her nighttime routine with the web portal, The actress had revealed three things she does before going to bed every night with her kids and Hubby Daniel. The gorgeous mommy shared that her night routine includes kissing her adorable munchkin kids' goodnight for the last time in the day before she pushes off to bed, washing her face, and of course, brushing her teeth that's about it. We should be taking some tips from the stunning actress as wiping off any makeup from the face as our skin becomes active mostly in the night time and it to breath fully so washing your face is one thing and brushing your teeth for saving yourself from those unbearable toothaches.
 She further revealed one thing about her husband Daniel that nobody knows, Sunny had said, "He is extremely goofy. He might look a little intimidating but he is so funny." Well who doesn't like a fun loving guy, Iam I right ladies!?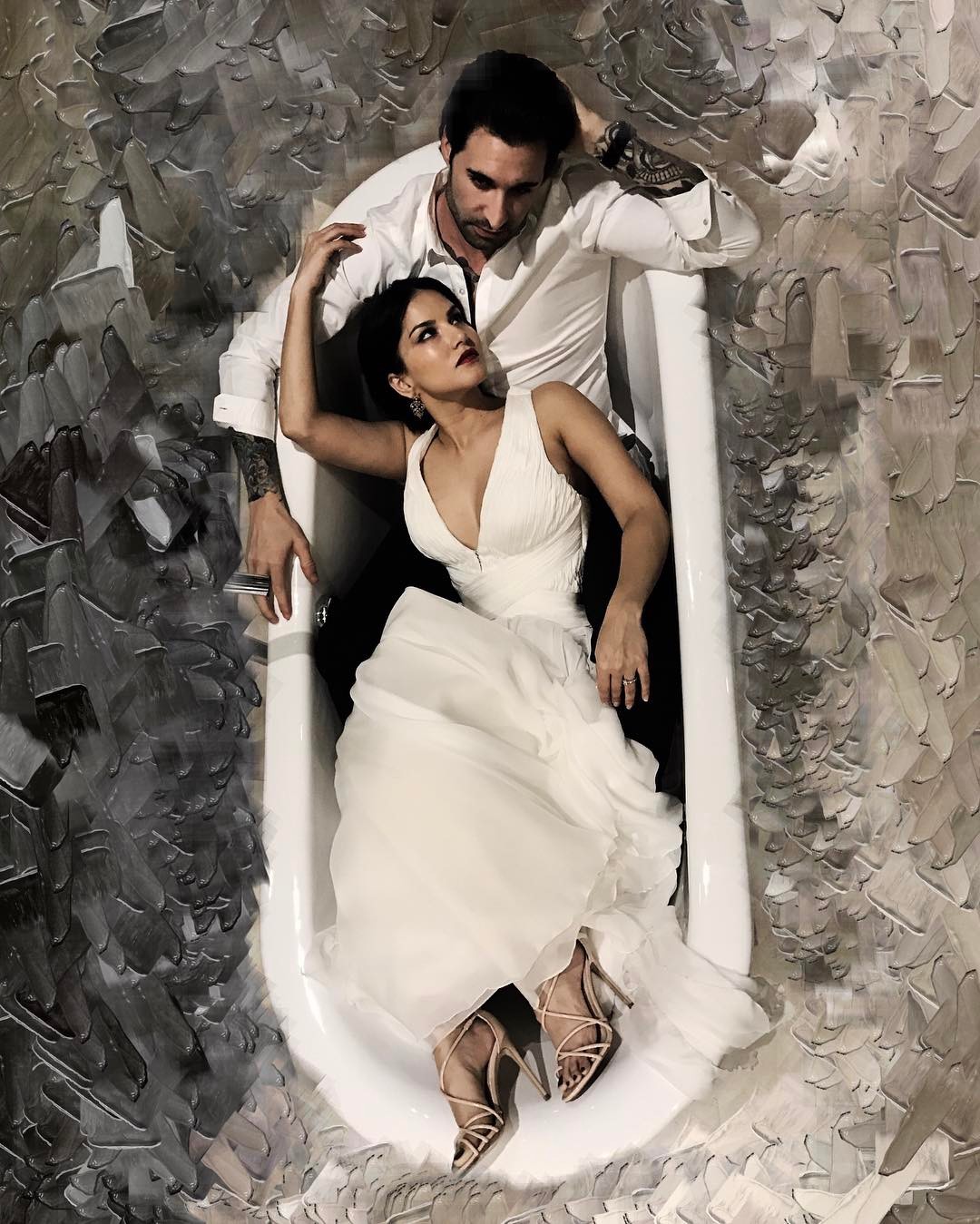 And for those of you wondering if Sunny Leone can speak Hindi, yes she can perfectly after seeing her stellar performances on screen we are completely in awe! of her kindness and innocence! she also mentioned how she hates when people ask her, "Do you speak Hindi?"