Saif Ali Khan Recalls Kissing Rani Mukherjee In 'Hum Tum' Calls It 'The Worst Kiss In The History Of Indian Cinema'; Deets Inside
Saif Ai Khan is one of the most talented actors in the Bollywood industry, the actor in his second innings has signed more meaningful cinema as compared to his initial projects. Saif Ali Khan is now all set to make the audience laugh and cry with his next feature film 'Bunty Aur Babli 2' alongside Rani Mukherjee. The duo is teaming up after a decade for the film as the last project they did together was 'Hum Tum' in the year 2004 and Ta Ra Rum Pum in 2007.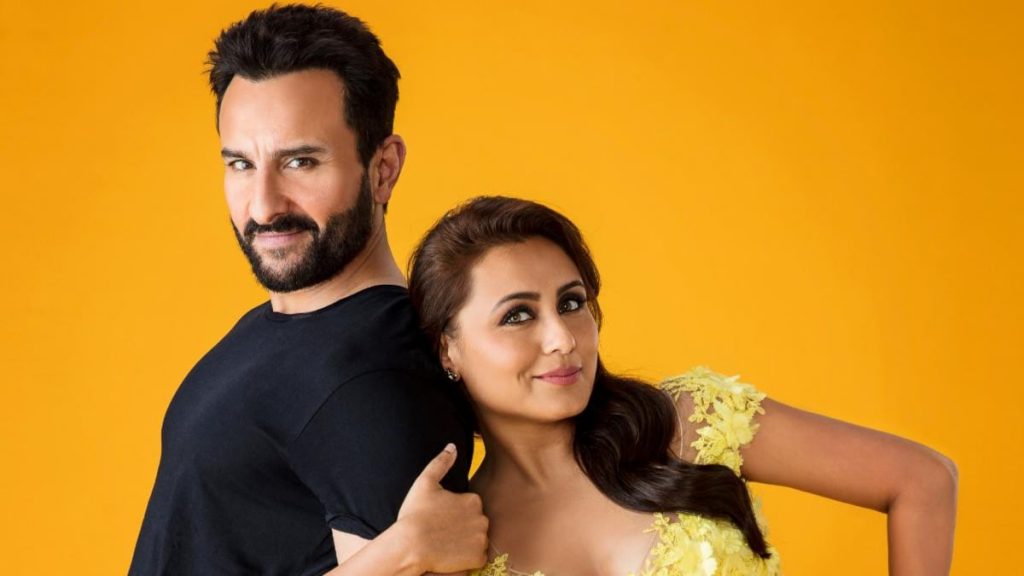 However, 12-13 years later of the release of the film, Saif has opened about a kissing scene in Hum Tum which apparently was uncomfortable for both the actors. Yash Raj Films has shared a video on Youtube in which Saif has mentioned that how Rani Mukherjee had tried to convince him and probably inform the makers that he did not want to kiss her.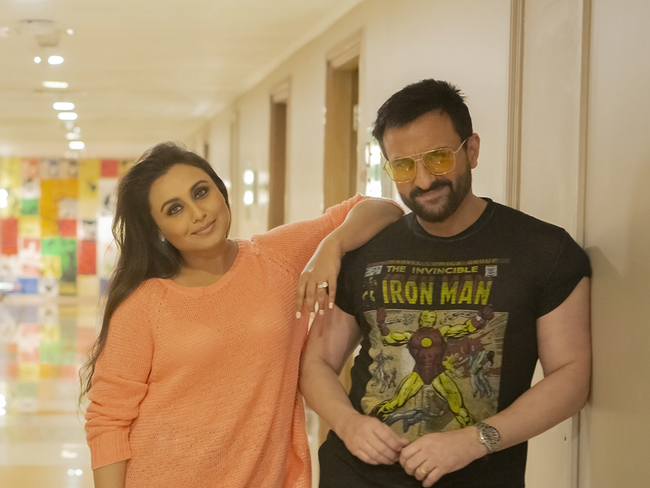 In the video posted by Yash Raj Films, Rani and Saif could be seen having a conversation with each other. At one point, Rani in the video asks Saif, "Do you remember how scared we were to do the kissing shot?" to which Saif replied, "I remember how scared you were to do the kissing shot." Recalling the day they shot the scene, the Mardaani actress was extra nice to him, asking him about his drive to the sets, how he was, and so on. Back then this sudden sweet gesture of the actress had left Saif surprised. Saif in the YT video was heard saying, "You said, 'Listen, you say that you don't want to kiss me.' So I said, 'I can't say that! My boss has told me, so I have to do it.' You said, 'Listen, I don't think we should do it.''
This followed by a Tashan actor mimicking Rani and how she agreed to finally shoot the scene. Saif mimicking her said, "Okay, we will do it." Saif continued, "It was the worst kiss in the history of cinema, it was so uncomfortable. It made me so uncomfortable because you were so uncomfortable."