Saif Ali Khan Gets Slammed By Actress Kangana Ranaut For His 'No India Before British' Remark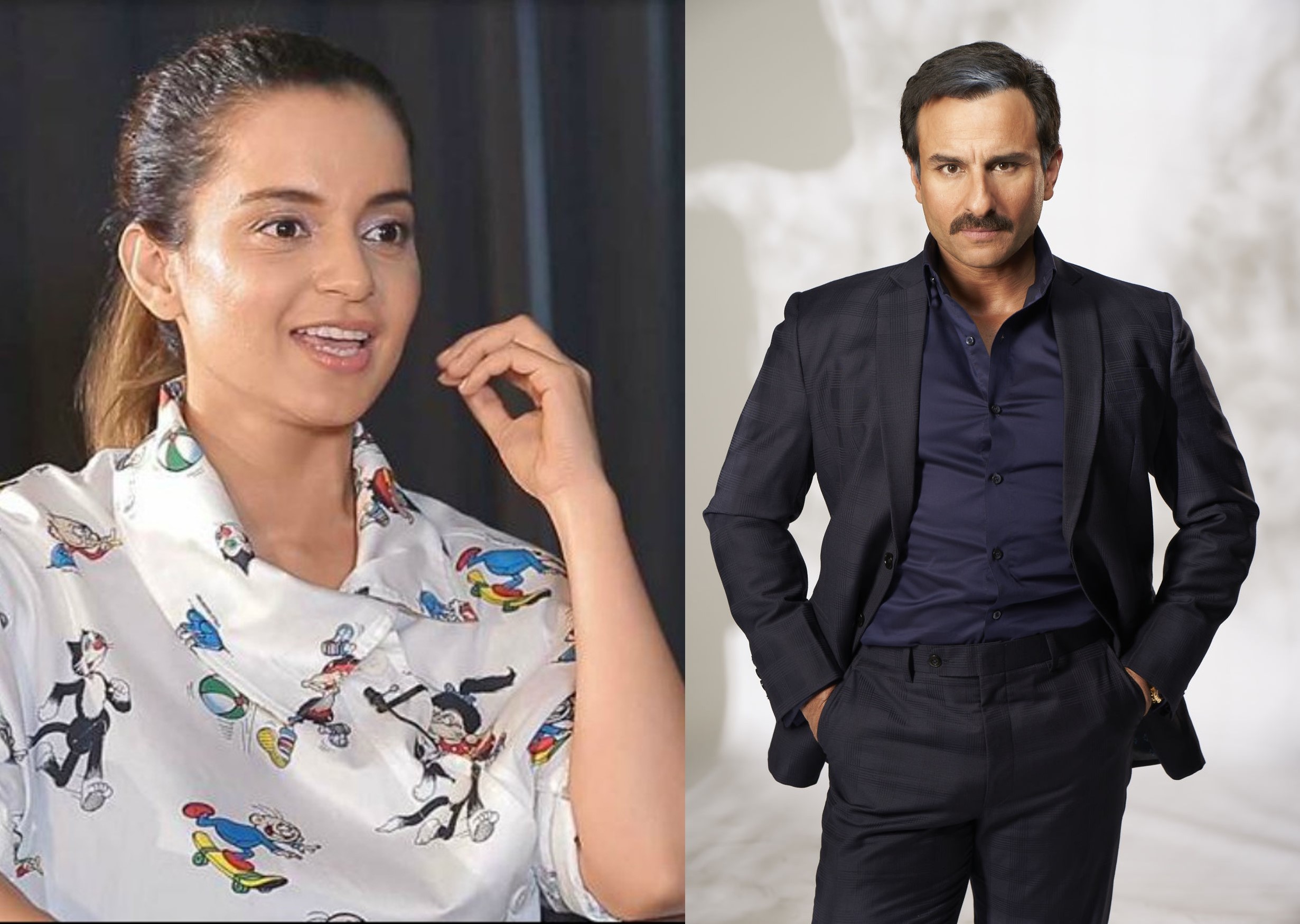 Where Bollywood creates a platform for people to showcase their talent and passion for acting, it also gives them opportunities to bring forth their beliefs and ideologies. From portraying different characters that they think have created an impact on the society, to speaking their minds on various subjects and issues, Indian cinema has seen a lot of distinctive scenarios taking place. But with words, come perceptions and responsibilities. And it is nothing new when celebrities have received backlash from other actors or even their own co-stars.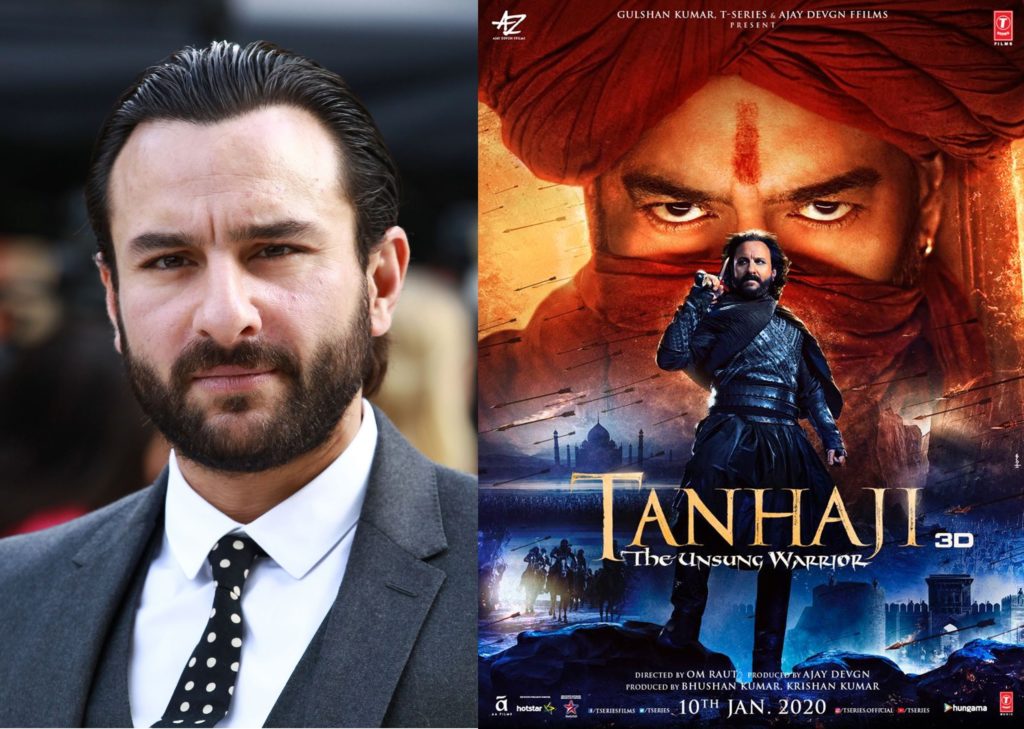 It was only recently when Tanhaji: An unsung warrior's star, Saif Ali khan was on the receiving end of many media critics and trolls. Though his movie has been making some big bucks in the box office, Saif's remark on 'No India before British', has stirred the media and many nationalists, and received backlash all over. For those unaware, Saif had said, "But when people say this is history, I don't think this is history. I am quite aware of what the history was. I don't think there was a concept of India till perhaps the British gave it one. I don't think there is really any constructive point in arguing about loudly, provided you yourself know why you're doing it."
One such person was Panga actress and staunch nationalist, kangana Ranaut. Kangana, who is known to always speak her mind without mincing her words, has been making rounds in the media for promoting her upcoming film. So it was in a promotional interview when she questioned Saif's controversial remark and asked, "If there was no Bharat then what was Mahabharat? What did Ved Vyasa write then?" She further countered Saif's statement and added that Lord Krishna was a part of Mahabharat, which means Bharat did exist at that time as well.
The actress went on by presenting the fact, "A few people have made their narratives that suit them but Lord Krishna was in Mahabharat, and that means Bharat was there at that time too. All the great kings of 'Bharat' fought the battle then. There was a collective identity even then called 'Bharat'. Now they say that the territories should be different and should be split. But the division in three that happened then, people are still suffering from that."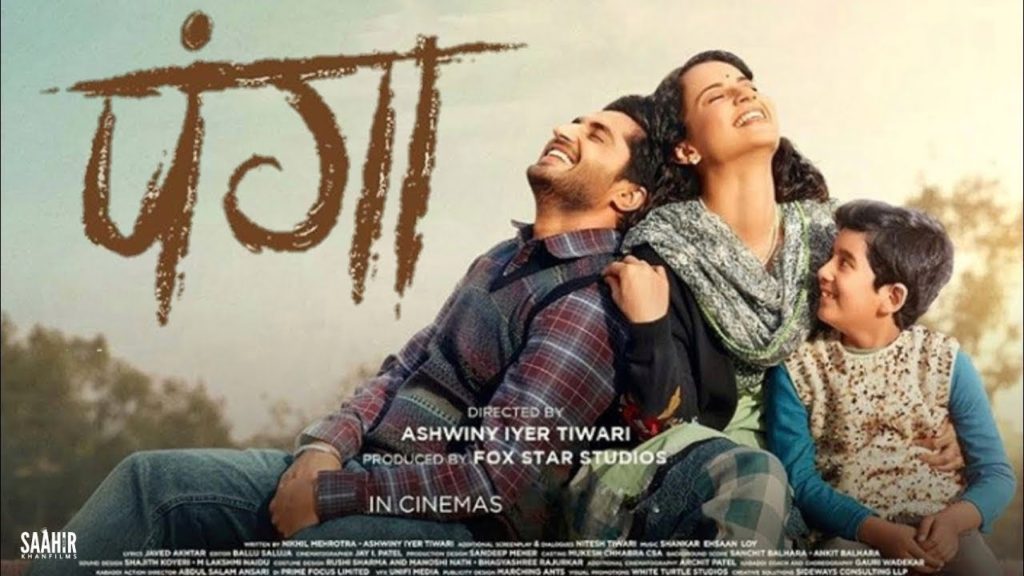 Though the actress is quite busy with all the promotional stuff, she did not step back from taking a stand and voicing her opinions. We wish you all the luck for 'Panga' Kangana.