Saif Ali Khan Convinced That Ibrahim And Taimur Ali Khan Will Become Actors, "Tim's Already Entertaining"
There has been a lot of debate about nepotism in the industry and it seems another actor is set to launch his kids in the industry. And it's none other than Saif Ali Khan. On many occasions, Saif has revealed that he is certain that his son Ibrahim Ali Khan would follow his footsteps and enter the entertainment industry. And even Kareena Kapoor Khan had told about her dreams for son Taimur Ali Khan.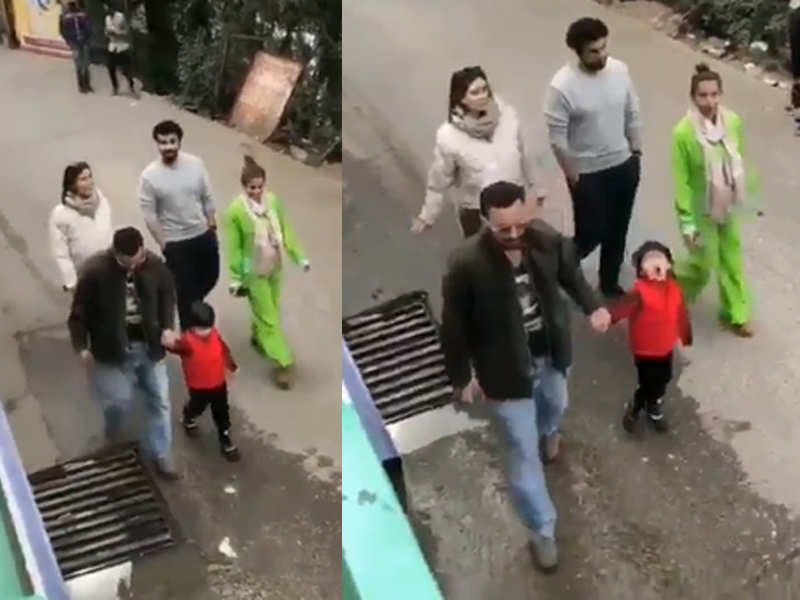 The family that is in Dharamshala shooting their upcoming movie has been keeping everyone posted. Saif Ali Khan was recently on a podcast from Dharamshala itself where he talked about his family's history and the things that have been passed on through generations. Talking about Ibrahim Ali Khan and Taimur Ali Khan, Saif revealed that he thinks both his sons might follow his footsteps and entertain the world.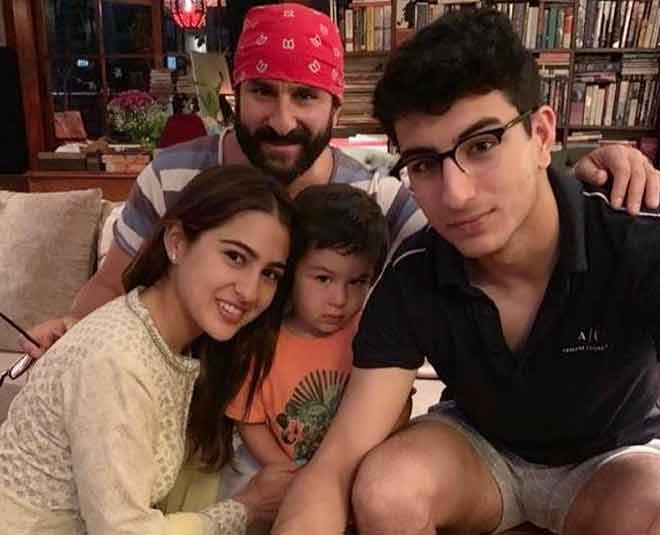 "My mother's been doing films since she was 16. She worked with Satyajit Ray a lot and did about four or five movies with him. She was his muse, and he thought of her as the ultimate female representation of his art. My sister is kind of in the movies, my wife, my ex-wife as well… So all of us. My daughter, my elder son wants to be an actor, and I think Taimur will be an actor for sure, he's entertaining us already," said Saif Ali Khan.
Earlier, in an interview with us, Saif had said, "Ibrahim seems prepared for a career in acting. And why not? I'd like all my children to be in this profession. It is the best place to work in. I remember at 17-18 I was a mess. Acting saved me from self-destruction. Having the job, the sense of identity it has given me and the job satisfaction and the enjoyment it has given me is more than I could ask for."