Robbery At Sonam Kapoor And Anand Ahuja's House, Jewellery Worth 1.41 Crore Stolen
Sonam Kapoor and Anand Ahuja are constantly in the news ever since the duo announced their pregnancy. But amid all the happiness that the family is experiencing, there's one incident that has left the Kapoor family a bit worried. If reports are to be believed there's a robbery that has taken place at Sonam Kapoor and Anand Ahuja's house in Delhi. Their bungalow was broken into by a thief and the jewellery along with 1.41 crore cash has been stolen from their place.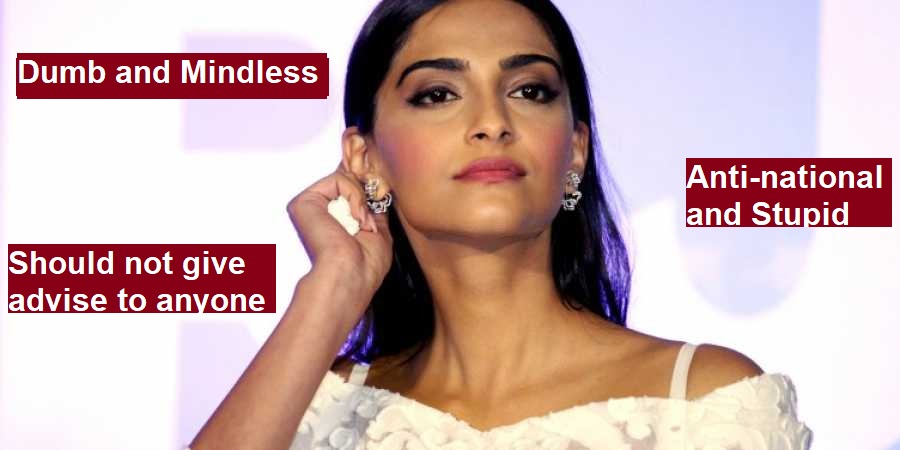 Sonam and Anand are currently staying abroad, the mother-in-law of the actress reported the robbery to the police station. Sonam's mother-in-law went to the Tughlaq Road police station and filed a complaint about the crime at their place. Since the case is high profile, the senior Delhi Police officials have immediately started investigating about the case.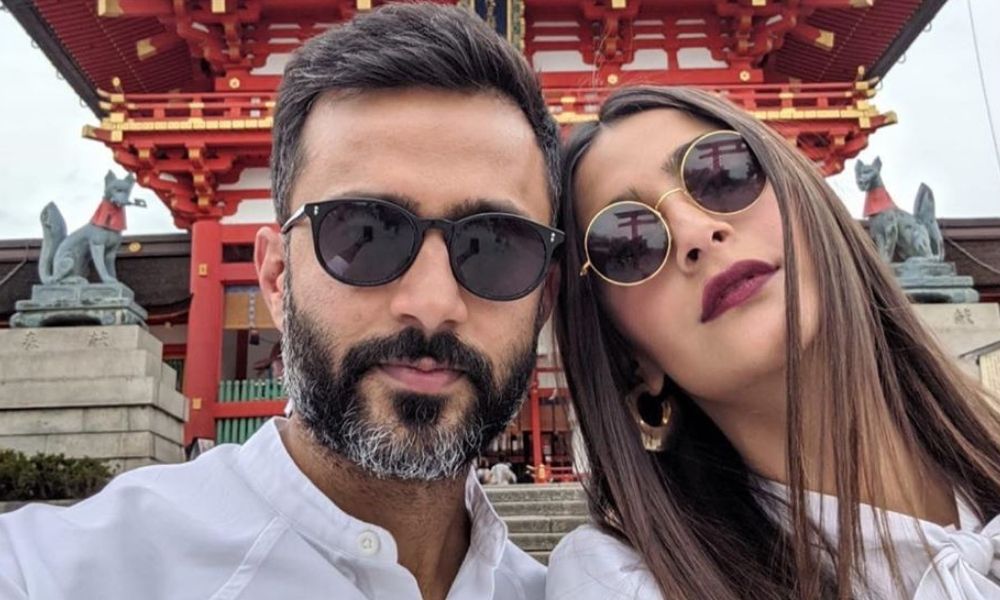 The staff members and others present at the home are being questioned by the police. The house has 25 staff members and 9 caretakers, drivers, gardeners, and other personnel among the people present at the house.
As per the reports, Sonam's father-in-law, Harish Ahuja, and mother-in-law live in Delhi along with their grandmother, Sarla Ahuja. According to the complaint registered, Sarla Ahuja was the first person to discover about the robbery as she checked her cupboards for jewellery and cash. The complaint was filed on February 23. She admitted to the cops that she hadn't looked at the jewellery in two years.