'K.G.F.' Fame, Yash Opened Up His Close Relatives Ran Away When His Family Suffered A Financial Crisis; Check It Out!!!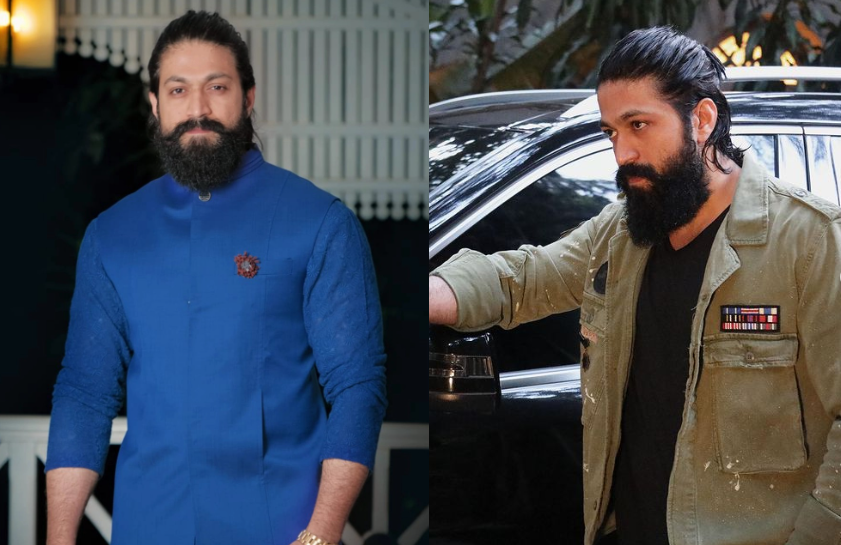 Recently, in an interview, Yash opened up that his family had suffered a financial crisis when he was a child and all his relatives had run away at that time. South Indian actor, Yash is best-known for his role in K.G.F film in Tollywood. On December 9, 2016, Yash had tied the knot with Radhika Pandit in a private ceremony. They are blessed with two adorable kids, Ayra and Yatharv.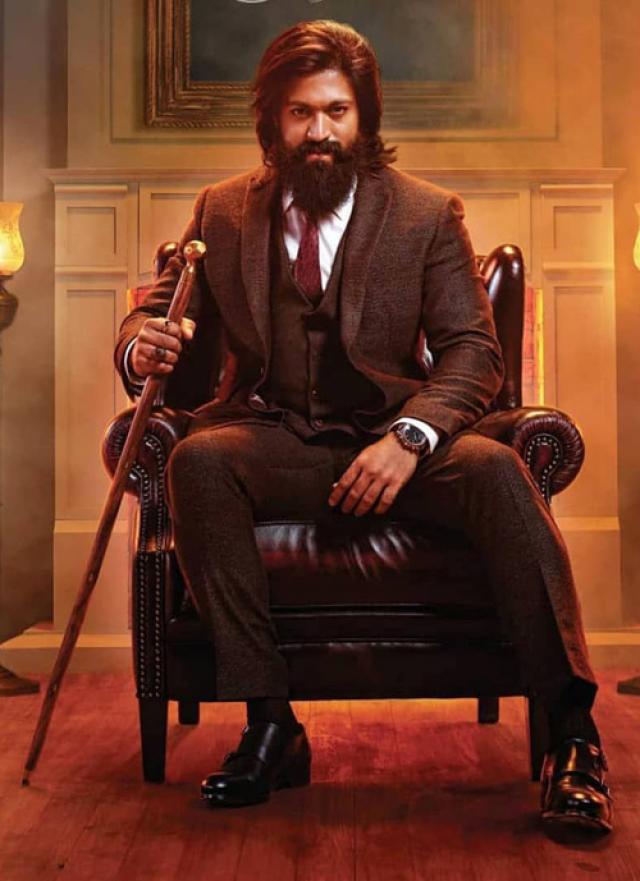 In a conversation with Bollywood Bubble, Yash revealed his humble raising and shared that his parents were certainly not sure if he would be able to survive in the film industry. Yash added that his parents were afforded and worried as they believed that the cinema is very complex. He stated:
"They are happy because they never wanted me to get into this industry. In fact, they tried to stop me. They were a little scared. Coming from a middle-class background and from a small town, they were not sure if this was a good thing for their son. So they always said ' cinema is very complicated', 'you can't get in', 'it is very difficult all of that was there."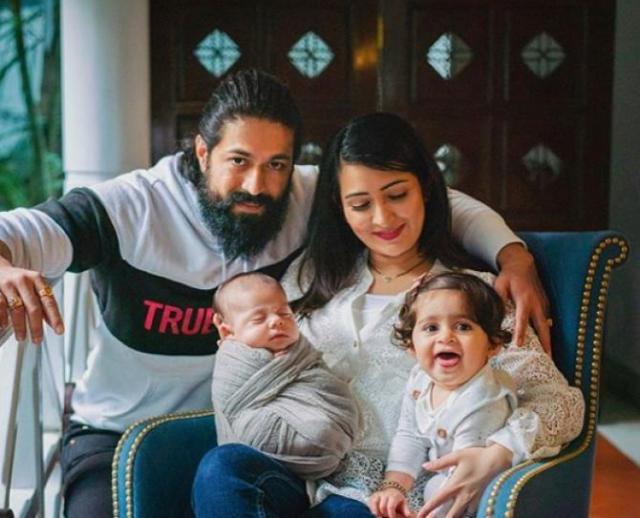 Furthermore, in an interview, Yash expressed that his relatives had left his parents alone when his family had suffered financial issues. Also, the actor added that he respects the people, who stood by him in his hard times and mentioned that he trusts the audience is the only relative he has. Expressing that he doesn't believe in friendship, he stated: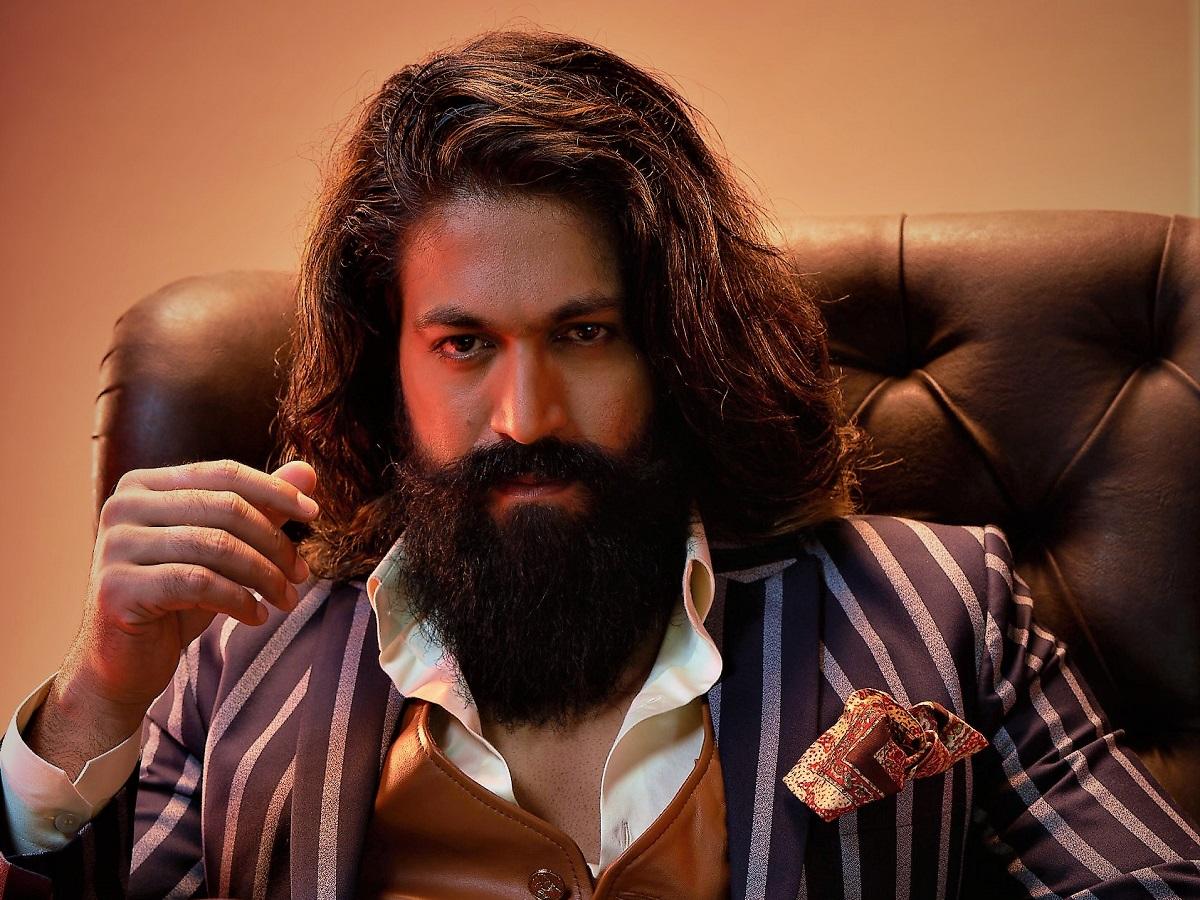 "People run away from you. Whoever is close to you, or anybody, I have seen that in childhood itself. People who used to be close to our family, respect us, spend good times, they run away when you are in a problem. I respect those who were with me in difficult times. I don't care who they are. I believe audiences are the only relatives I have. Because they are not biased. Rest of the people, they come and go. And I also don't believe in friendship and all. I have friends who have always stood by me."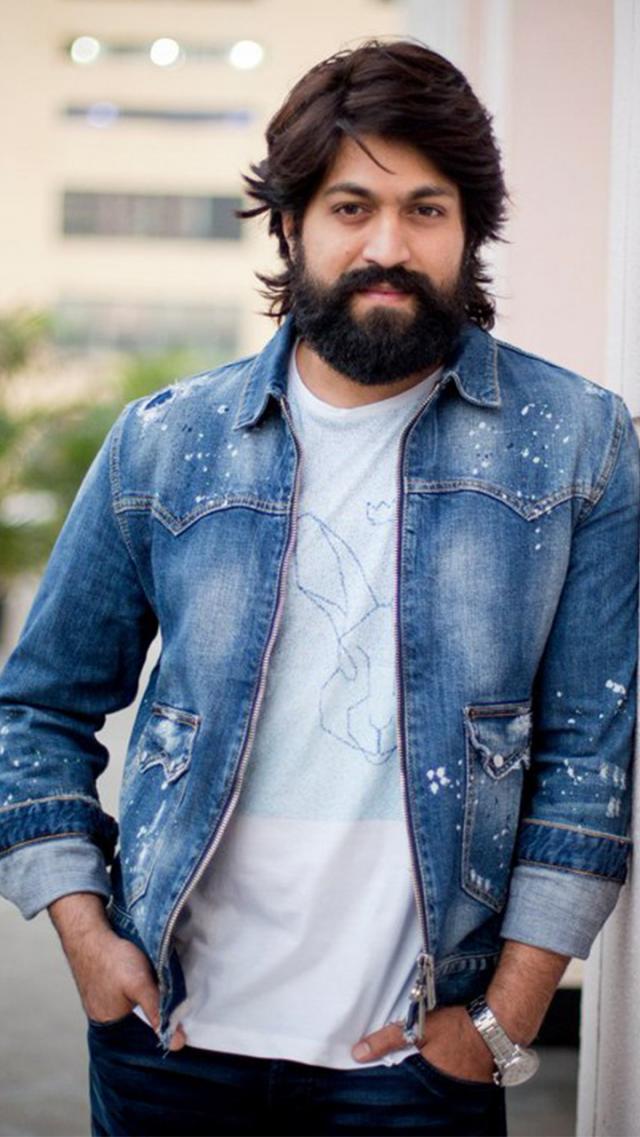 Now, reverse circumstances, and Yash has become a pan India star. He is receiving love and appreciation from his fans globally. Moreover, in the interview, when Yash was questioned if his relatives treat him in a respectful manner, he stated that he tries to be neutral when his relatives pretend to be close to him. He ended the conversation and mentioned: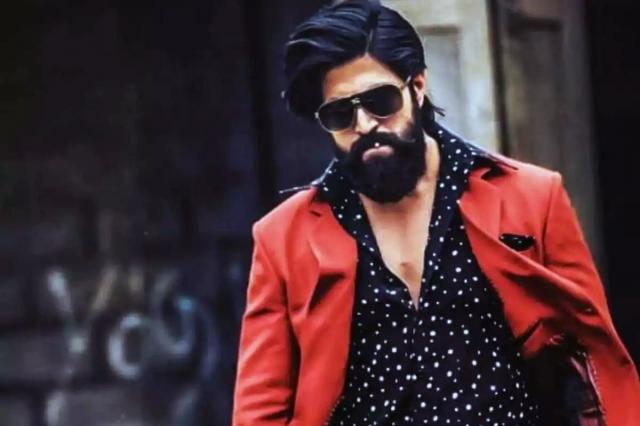 "I am a very practical person in that way I feel you should look at it like that also. Today, if my relatives come to me, I look at it in a way that at least my parents are happy. The same people who were treating my parents in a different way, today they are trying to claim that we are close. And all of that, you should see it with a neutral lens and laugh it off and move on."
On the professional front, actor Yash will be next seen in the film, KGF Chapter 2.