Raveena Tandon Gets Into Trouble After Getting 'Too Close To Tiger'; Probe Has Been Launched In The Matter
It seems that the latest outing for actress Raveena Tandon has invited trouble for her. The actress was seen enjoying a safari along with her family members at The Satpura Tiger Reserve. She even posted and shared pictures and videos from her trip on her social media platform.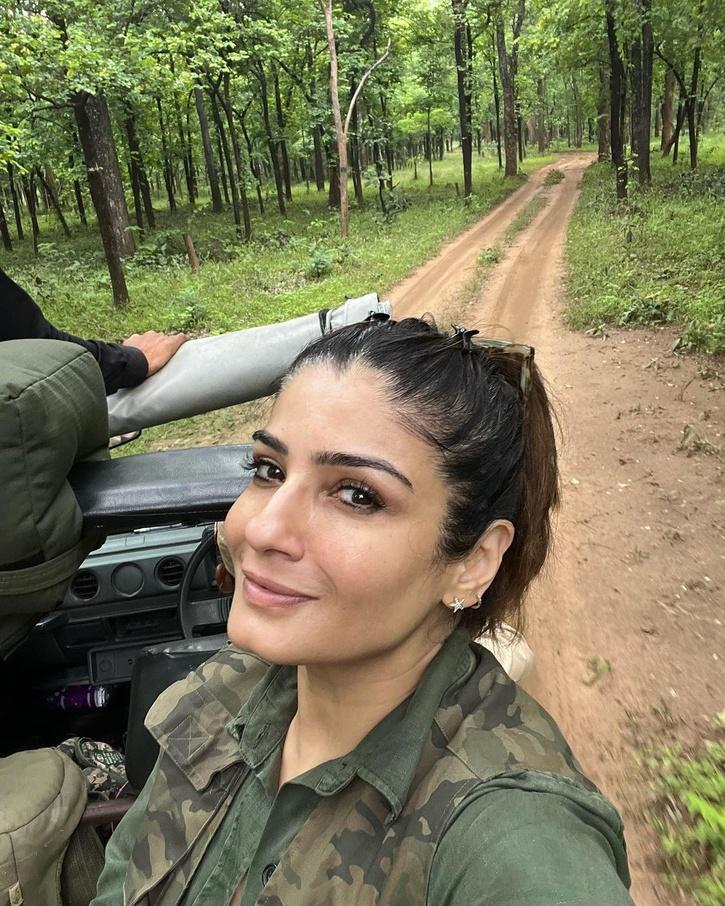 However, in a few videos, the actress could be seen too close to the tiger and a probe has been launched into the matter. In a series of photos and videos, the camera's clicking sound is annoying the animal who even roars at them.
Now, according to a report by PTI, the officials at the reserve have started a probe to find out about the alleged incident. As per Dheeraj Singh Chouhan (Sub Divisional Officer), it is being alleged that the actress's jeep was too close to the tiger and the assigned driver and officials in charge will also be questioned in the case.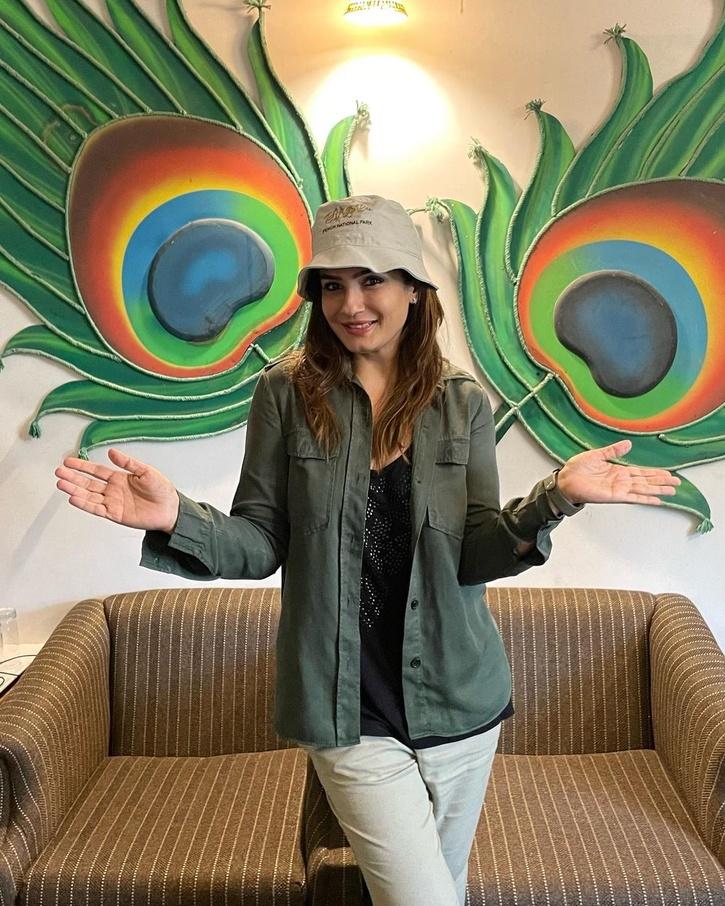 Meanwhile, Raveena dropped a few photos clicked by her from the reserve on her social media handle. She mentioned in her caption that she clicked beautiful shots of Sharmilee and her cubs in Tadoba. She added in her caption that wildlife shots are unpredictable because of the nature of the subjects and one has to be silent while capturing beautiful moments.
View this post on Instagram
Earlier, this month Raveena Tandon had tweeted mentioning about some people throwing stones at the tigers. Later the park authorities had responded to the actress's tweet and mentioned that they are looking into the matter as it is a punishable offense under Wildlife Protection Act.