Rashami Desai Bonds With Sidharth Shukla Life Never Before After Bigg Boss 13
Popular actress Rashmi Desai emerged as a strong contestant in the most controversial show, Big Boss. Everyone there found someone with whom they bonded. Even Rashami and Sidharth also became friends again. Now, have a look at their current relation in an interview with SpotboyE.
Was BB 13 a blessing in disguise? You and Sidharth Shukla gave vent to your anger for each other and now I guess it's all well between you two…
Yes, it's all cool between Sidharth and I. No tension.
If you see him in a party, will you go and talk to him?
Yes, why not? We are cool with each other now. In fact, I wished him and Shehnaaz both after seeing their song Bhula Dunga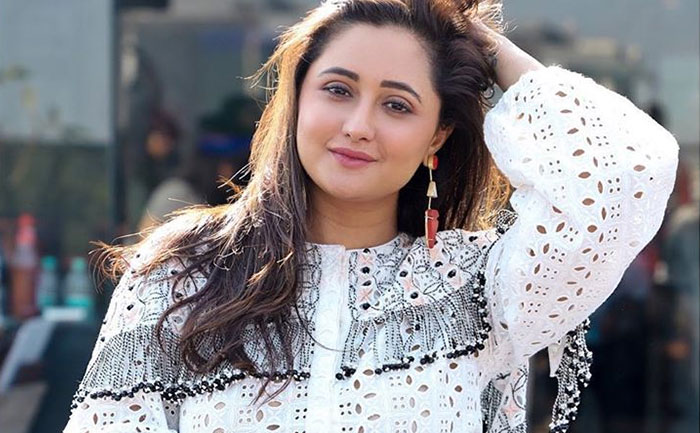 You said in our interview to us that you expected Arhaan Khan to call you after BB 13. Did that communication happen?
Well, I think he expected me to call. He sent me messages. Thoda bahut communication hua but then I was sure it's not happening.
It was just communication. You weren't giving it another shot, or were you?
No, everything was over between us inside the Bigg Boss House only.
Your mom was not happy about your association with Arhaan. She must be happy now…
She didn't know about many things and I told her. She believes in karma and said whatever happened, happened for good.
I think we start taking people for granted. I now realise that she had always thought about my good.
Today, she is my biggest pillar of strength.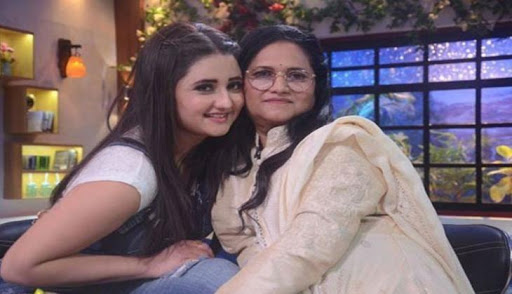 Would you say that Bigg Boss 13 brought you closer to your mother?
It brought me closer to my entire family.
To conclude, if you bump into Arhaan at an event or anywhere else, will you talk to him?
Maine kabhi bhi kuch galat nahin kiya, toh main galat sochungi bhi nahin. I will meet him but just cordially- jitna zaroori hai sirf utna. It can't be like the days of old, again.