Jay Bhanushali Slams Paras And Mahira, 'Distributing Food Is A PR Stunt'; Pahira Fans Lash Out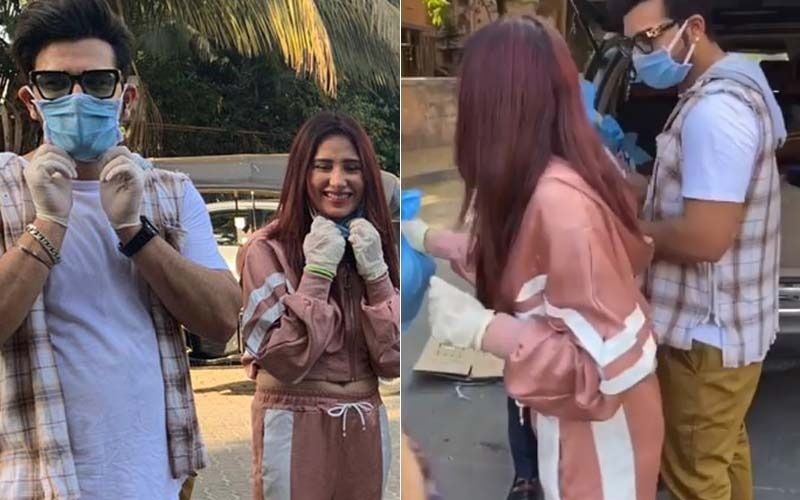 Bigg Boss 13 was certainly one of the most successful seasons of the Bigg Boss franchise so far and it was none other than the contestants who made it possible. While many contestants have not yet met with each other, we saw Paras Chhabra and Mahira Sharma getting along really well. Currently, with the lockdown, there are many people under the poverty line who have been facing huge troubles in terms of food.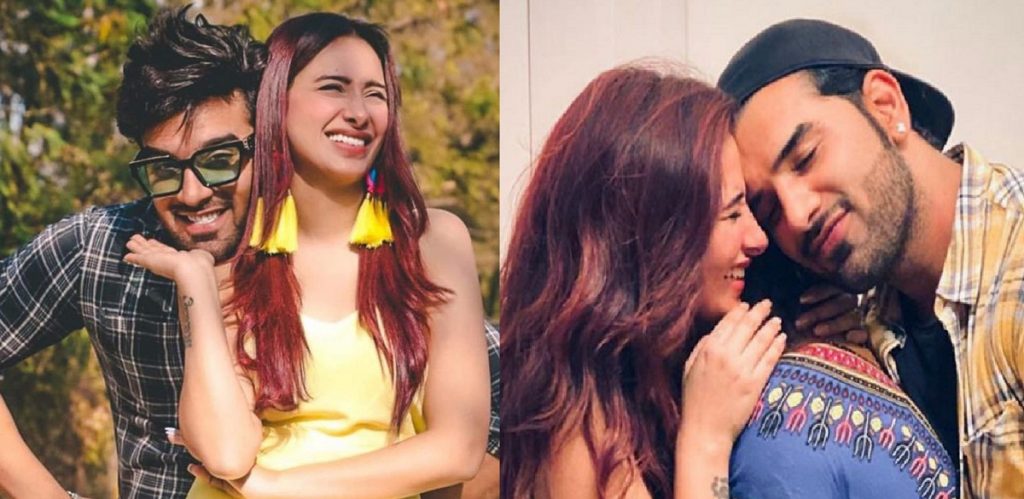 As Paras Chhabra and Mahira Sharma recently shared videos and pictures distributing essential packages, Jay Bhanushali recently took to his Twitter to take a sly dig at the Bigg Boss 13 contestants. Reacting to Paras and Mahira distributing essential food packages and sharing pictures on social media, on Twitter, Jay Bhanushali tweeted, "Sorry to say but distributing food to needy has become a PR stunt for lot of so called actors..if you really want dua/blessing from them or God pls leave you phones home..could see ppl not being comfortable with cameras around. #COVIDIDIOT #lockdowneffect #HumanityFirst."
In his tweet, Jay mentioned how distributing food to needy has become a PR stunt for a lot of so-called actors. He further added that if at all really seeks blessings from God or them, please make sure you leave your phones at home as some people are not comfortable around the camera.
As Jay Bhanushali took a sly dig at Paras and Mahira, fans of the Bigg Boss 13 duo did not agree with the actor's comments. Replying to Jay's tweet, one of the Paras fans wrote, "At least they are distributing food to the poor. What are you doing? Sitting in the comfort of your air-conditioned room and posting gibberish for cheap publicity." In the tweet, the fan took a dig at Jay Bhanushali for not doing anything and sitting at home comfortably. Apart from this, another fan tweeted, "U mean to say Sir Ratan Tata Hulk Akshay King SRK and Mega Star Salman are just doing this as a PR STUNT And u leave ur phone buddy coz whenever u pick it up u end up Creating a shit.."
Now look how Pahira fans reacted to Jay. Have a look at them.