Ranveer Singh Receives Best Actor Award Instead Of Sidharth Malhotra, Fans Troll Filmfare Awards: Details Inside!!!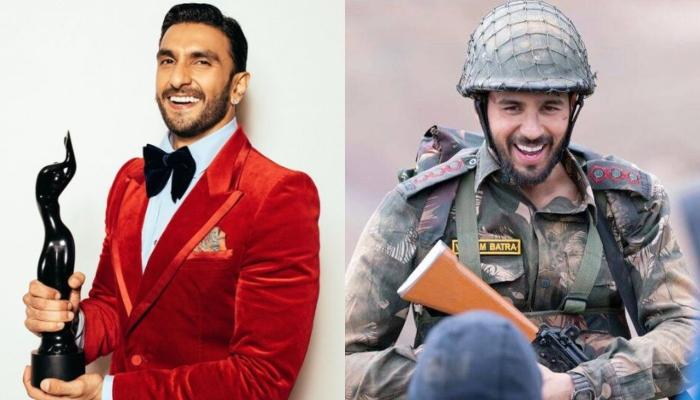 People are making fun of Ranveer Singh after the 67th Wolf 777 News Filmfare Awards winners were announced since he won Best Actor in a Leading Role instead of Sidharth Malhotra. On August 30, 2022, the 67th Wolf 777 News Filmfare Awards were presented, and the much-anticipated list of the winners has now been made public online. Even while some of the winners were predicted, the results also included some heartbreaking snubs, which are currently causing a lot of confusion on the internet.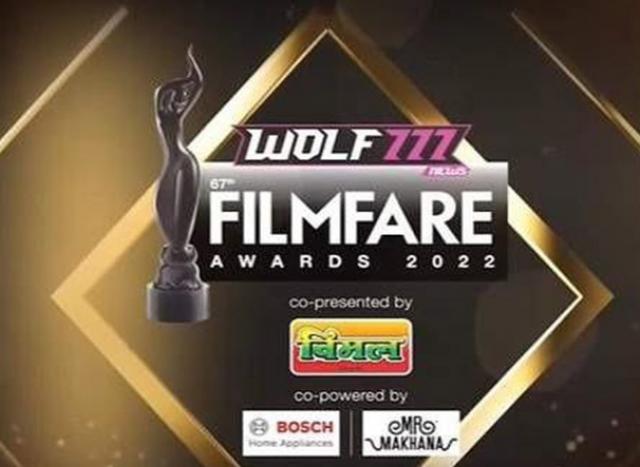 When the nominees were revealed, the argument over who should win Best Actor in a Leading Role quickly erupted online. Sidharth Malhotra has been the actor receiving the majority of the applause and significant support from the crowd to win the Best Actor award due to his outstanding performance since the release of Shershaah.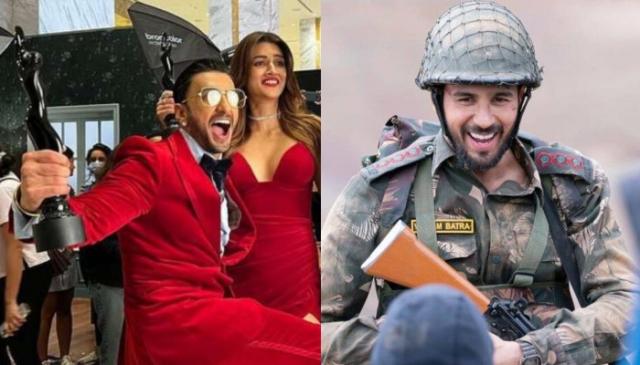 Shershaah's outstanding box office performance and status as one of 2021's biggest hits served as the cherry on top of everything. All of these factors contributed to the general consensus that he will win the Filmfare Award for Best Actor in a Leading Role. However, everyone was shocked when the 67th Wolf 777 News Filmfare Awards results were revealed on August 31, 2022. As a result, the actor's name is currently at the top of all social media trending rankings.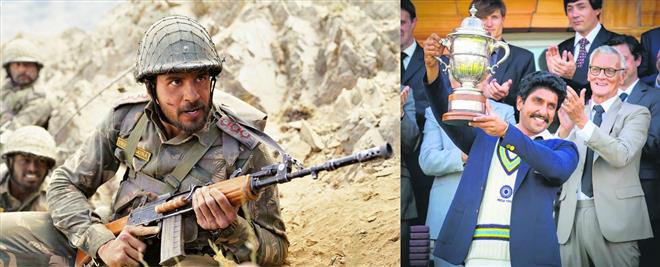 Ranveer Singh won the Filmfare Award for Best Actor in a Leading Role for his work in the movie '83. In the biographical drama that was based on the Indian cricket team's World Cup victory in 1983, the actor played the legendary Indian skipper, Kapil Dev. The choice was not well received by the online community, as they mocked Filmfare for passing up Sidharth Malhotra for the same.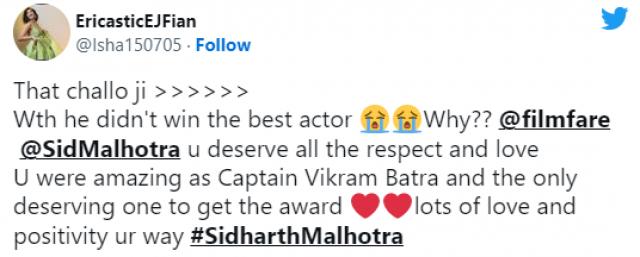 Many people questioned Filmfare's criteria for selecting Ranveer Singh as Best Actor given that Sidharth's movie Shershaah received the Best Film honour. Sidharth Malhotra, who played Captain Vikram Batra in the finest possible light, was allegedly robbed by Filmfare, according to online users. Netizens deemed it utterly intolerable that Sidharth did not win the Best Actor prize despite his excellent performance.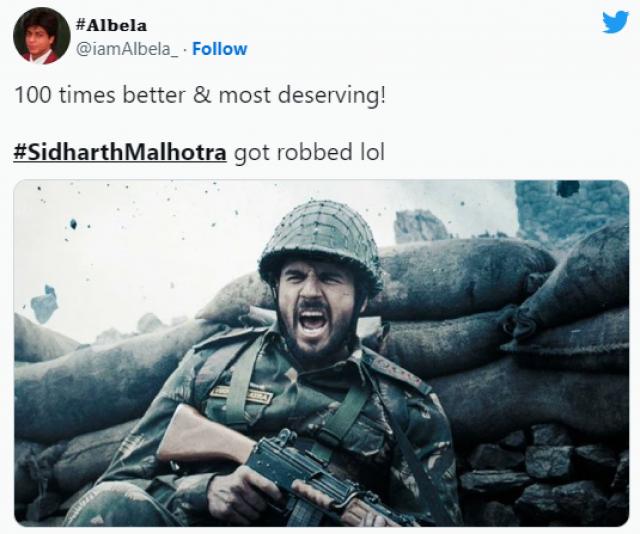 The fact that Sidharth Malhotra lost the Best Actor award to Ranveer Singh, whose portrayal of Kapil Dev had not won over everyone, is difficult for the netizens to accept despite all of his hard work and accomplishment. On top of that, the box office success of Ranveer's movie '83 had been disappointing.