It's that time of the year when we Indians are busy celebrating back-to-back festivals. Recently on the occasion of Ganesh Chaturthi, a lot of celebrities welcomed lord Ganesha to their homes. Like every other celebrity, India's popular comedian Bharti Singh also welcomed lord Ganesha at her place. The comedian shared glimpses of the festival on her Instagram page as well.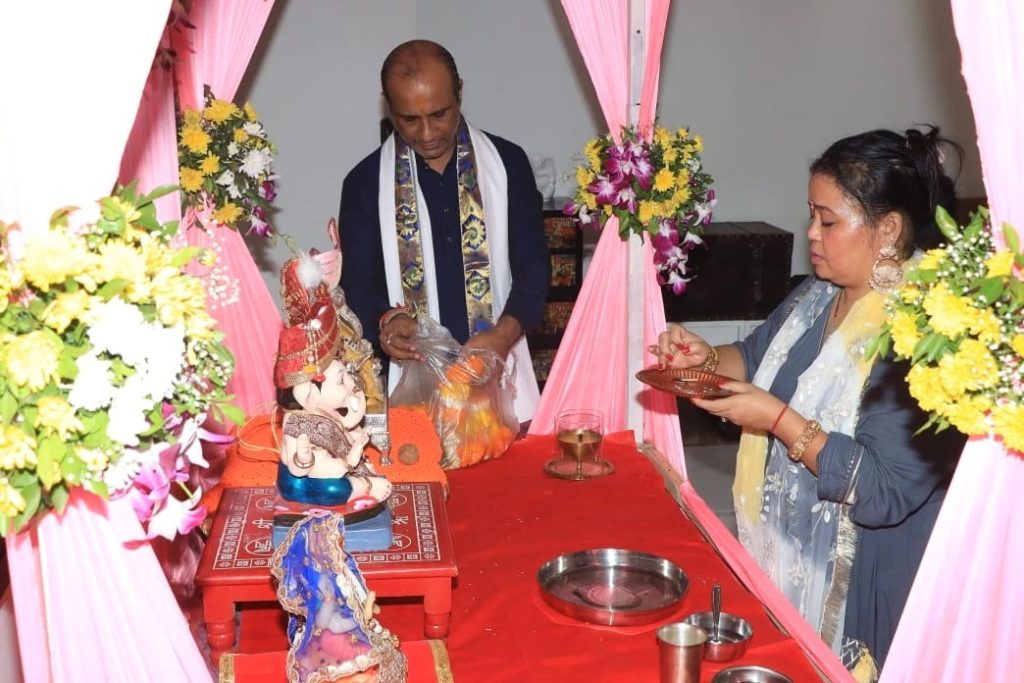 The paparazzi also captured Bharti Singh while she was taking her son to his grandmother's home. In the video shared by the paparazzi, Bharti could be seen holding Laksh who she lovingly calls 'Golla'. Bharti also told the cameraman that it is the first Ganpati festival for her son. She said that she is feeling really happy and is in a festival mood for a day and a half after which she will again get busy with shoot life.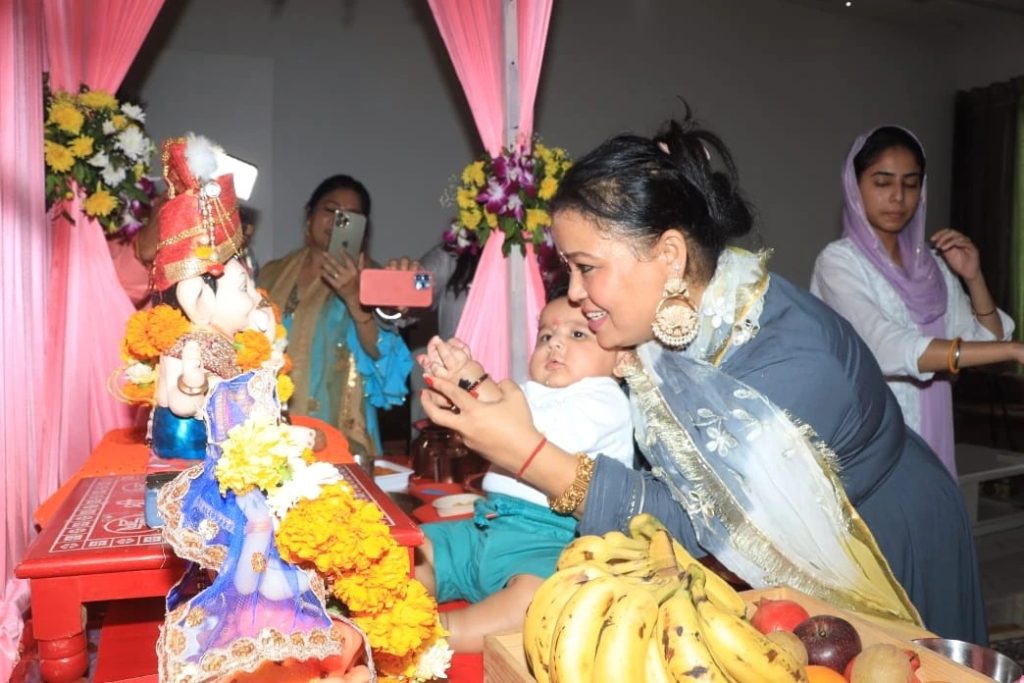 In another video shared by a celebrity photographer, Bharti could be seen worshipping lord Ganesha along with her son. While Golla is looking super cute in a yellow kurta, he is wholly engrossed while worshipping and celebrating the festivities with his mother.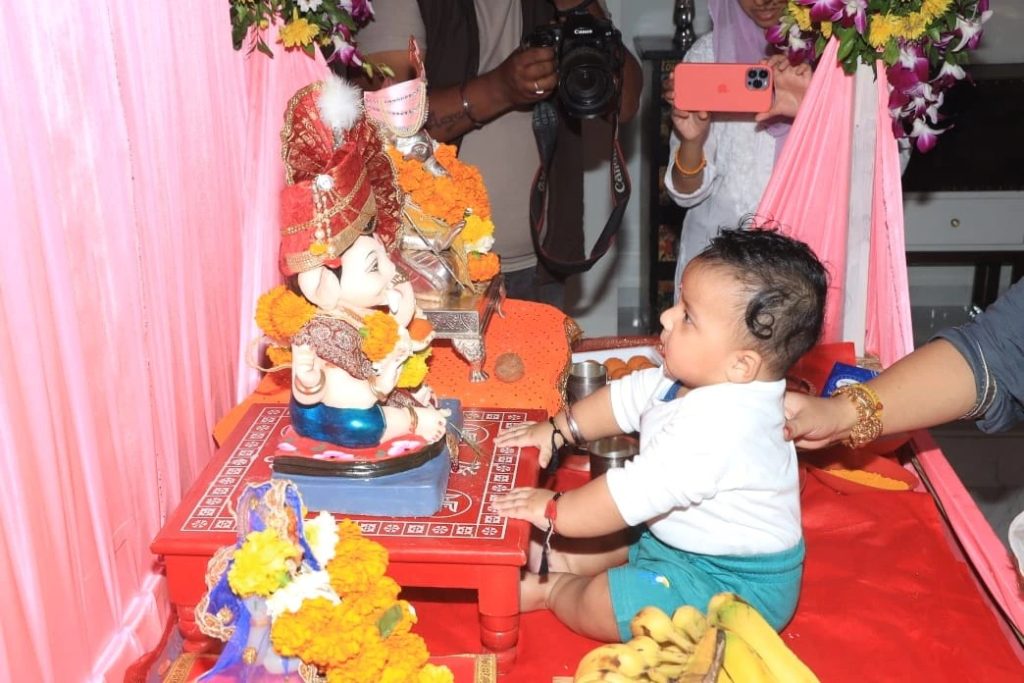 Earlier Bharti had admitted that both Harsh and she wanted to have a daughter but are very happy with their son. She said that it is all god's plan and whatever he blesses us with, we are happy. She recently said that if it wasn't for her c-section delivery she would have welcomed her second baby as well like Debina Bonnerjee.
Meanwhile, Bharti and Laksh stepped out to celebrate Ganesh Chaturthi and informed them that Harsh will join them soon.