How Malaika Arora Is All About Sunshine And Smiles; Doing Ubeliveable Yoga Poses Like A Pro- Checkout
The actress who has always stunned the world with her phenomenal appearance and all-rounder performances has once again succeeded in capturing the hearts of millions, both literally and figuratively with a new post on her social media handle. She has been constantly sharing yoga exercises and health-related videos for her fans and we are in complete shock to see her doing those crazy yoga poses check it out.
The avid social media user has recently shared a boomerang video of herself where she can be seen swinging her head with her eyes closed and hair open, enjoying the sunshine. Though almost all would know a little about her, the actress definitely throws the light on how she identifies herself as a sunshine girl by adding the text alongside that read, "Sunshine gurl today and every day."  Being in the forefront for her glamorous looks and athletic lifestyle many times, there is no denying that the actress could always turn heads no matter what, be it all dolled up or without any makeup. Opting for the latter in her video, she makes that belief even stronger and herself more irresistible.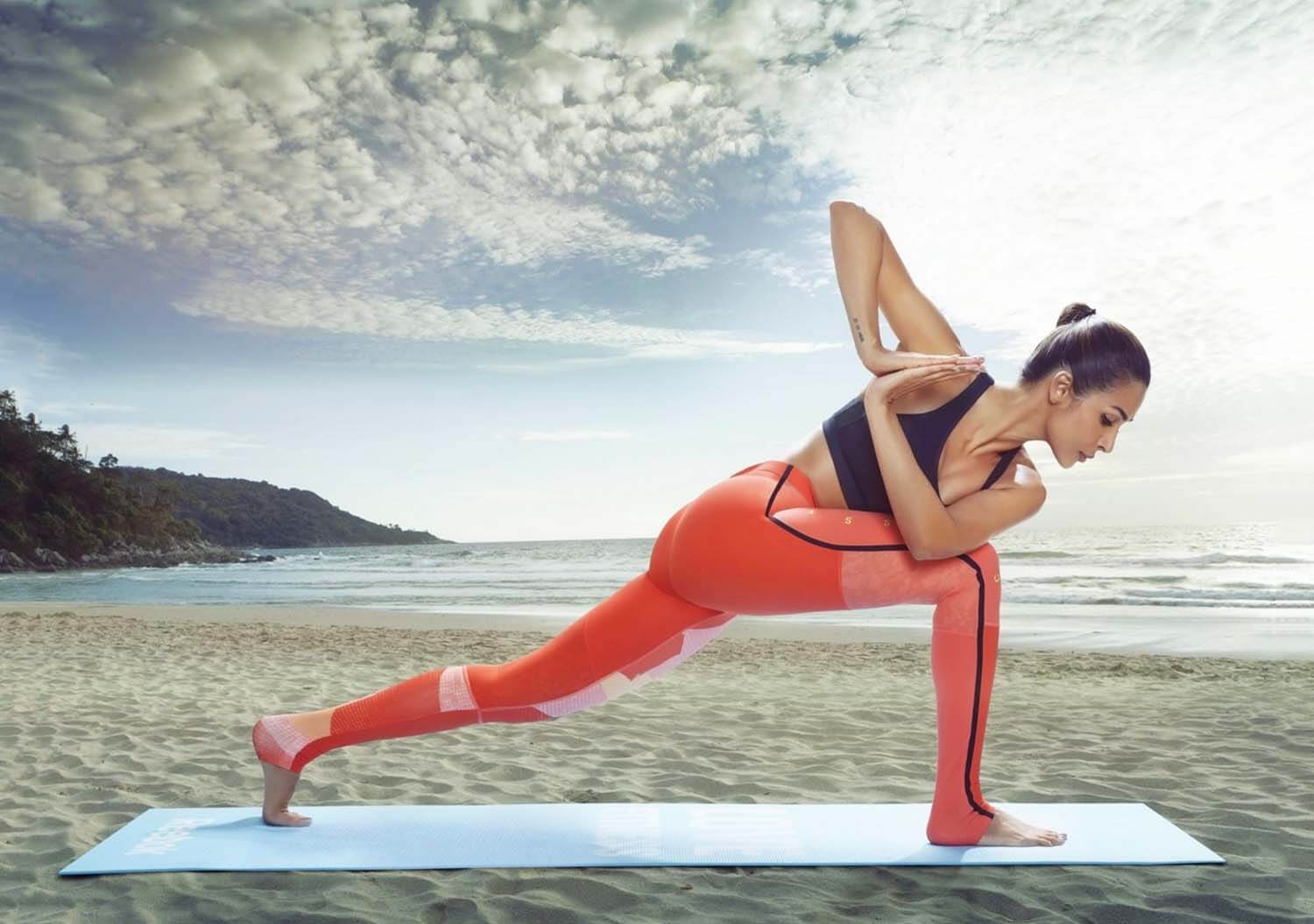 Be it her charismatic smile, her high-profile shoots, or small glimpses about her personal life, she always leaves her fans yearning for more. Recently taking Instagram with a cute picture with her boyfriend Arjun Kapoor, where she was pecking the actor and greeting her viewers with their pictures, she left them with a longing to know more about her love life.
Though the duo have been dating for a while now and have never deceived their fans into believing otherwise, they have kept the details very private, not bringing much to the table. Dealing with the rumours about their marriage and other such unspoken information that has been making rounds in the media, the couple have shunned all by admitting that they are in no hurry and are currently very happy in their personal and professional lives.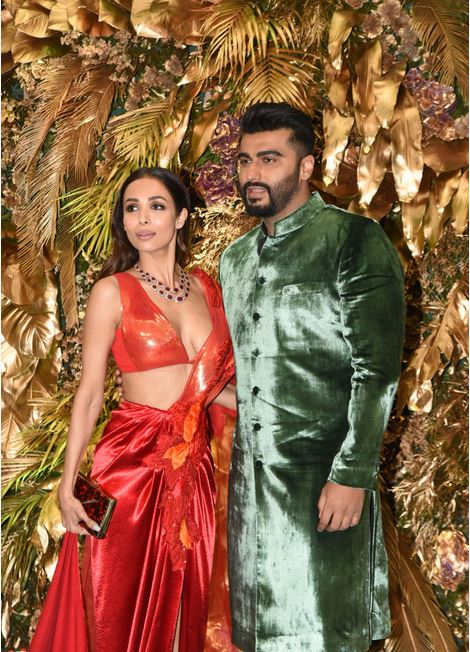 "In the business, everybody is at the receiving end of all of this (speculations about marriage). No one is spared of these kinds of conjectures so to speak. Like we have said, there's no marriage on the cards right now." said Malaika in an interview with Zoom.