Rani Mukerji Had Passed A Comment On Preity Zinta And Had Said, "She Should Talk Less" Check It Out
Popularly known actress Rani Mukerji previously revealed her relationship with Preity Zinta on an old episode of 'Koffee With Karan.' She had stated that their friendship had never been particularly strong. All of Bollywood's big stars recently descended on Karan Johar's 50th birthday bash, adding bling and charm to the occasion. However, one of the photos that went viral featured Rani Mukerji, Preity Zinta, Kareena Kapoor, Aishwarya Rai Bachchan, and Madhuri Dixit.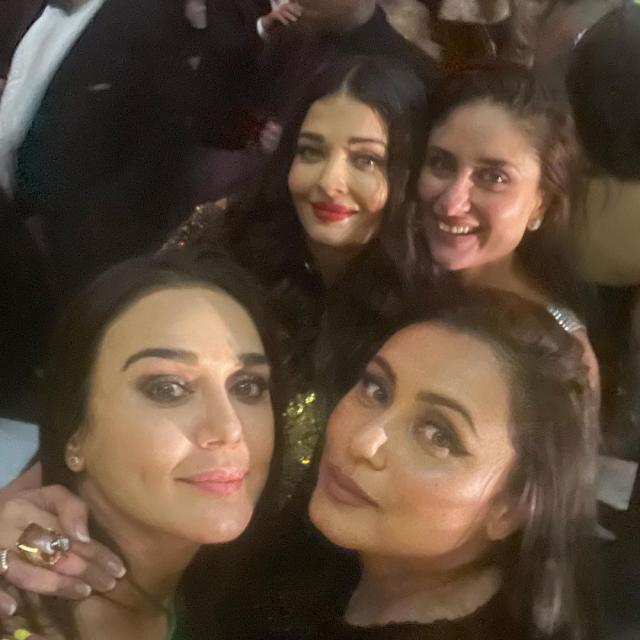 Preity Zinta had shared the pictures, and seeing Rani Mukerji and Preity together brought back memories of Rani's denial of a friendship with Preity on Karan Johar's chat show, Koffee With Karan. Rani had come to the show with Kareena and the two had discussed Preity Zinta's relationship in one of the episodes. She stated: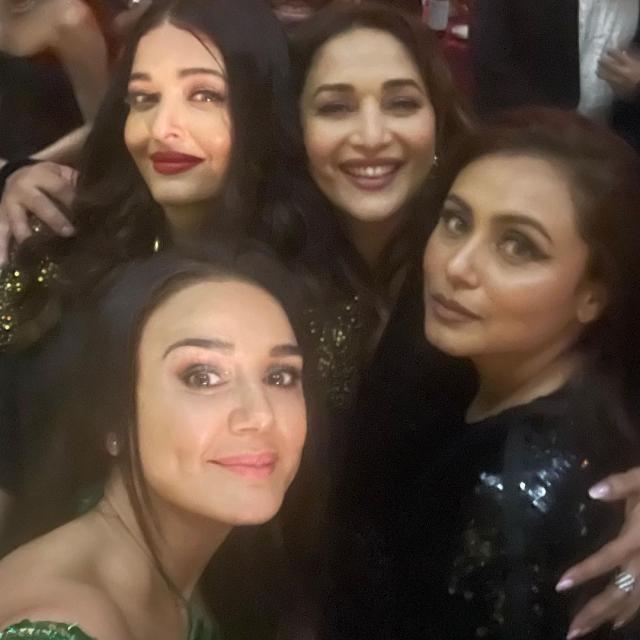 "It was never a friendship, Karan, to be very honest. We shared a great working relationship. Me and Preity, we get very well when we work together, especially when we did Chori Chori Chupke Chupke and Har Dil Jo Pyaar Karega. That was the time when we were both were starting off. I always felt put together, but I don't know for what. We did that Piya Piya together."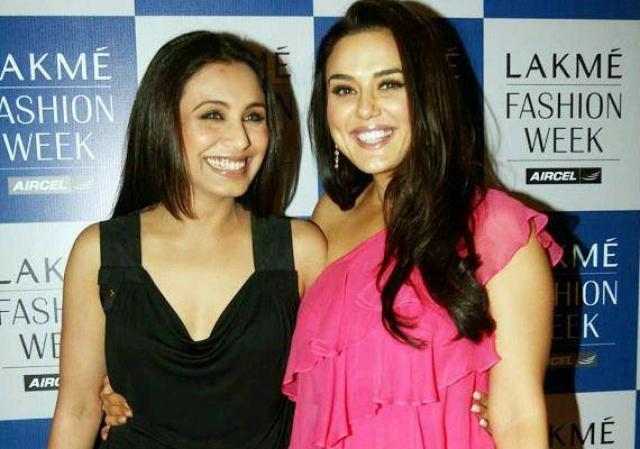 Furthermore, in the conversation, Rani Mukherji stated that they had always been thought of as Siamese twins and best friends. Despite the fact that they refused to have a close friendship, their fans have always believed otherwise. To quote her,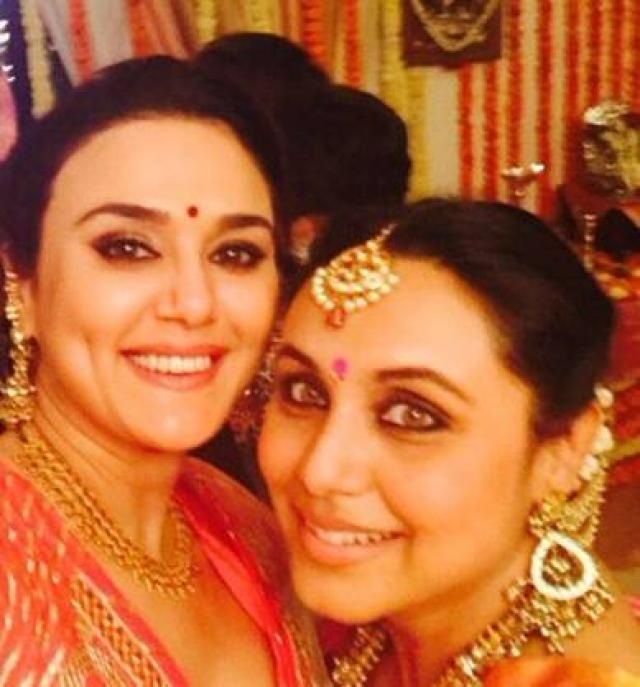 "I think maybe because me and Preity, we look the same, we both have the same kind of body language, so we look great together onscreen. When journalists came on the sets, what they saw was that Preity and I were very comfortable on the sets with each other when we were working, and I guess that was blown out of proportion in magazines and we were called Siamese twins. We tried to clear it up to people that we are not really the best of friends and we don't go out together, but no one was buying that. But that is the fact."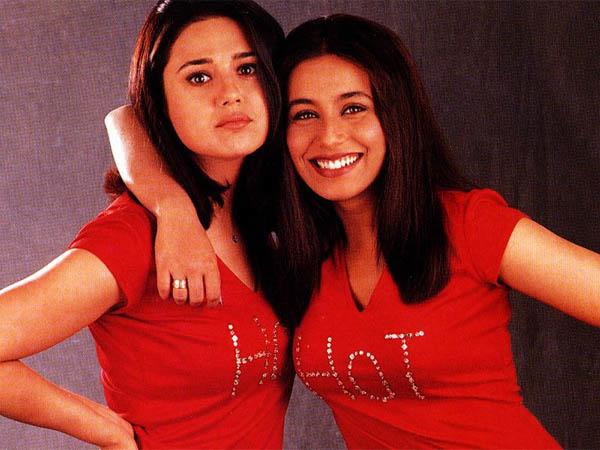 Preity was seen talking about her relationship with Rani and Kareena in a video snippet later shown to them by Karan. She thanked Kareena for declining to do Kal Ho Naa Ho and accused her of failing to publicly acknowledge her. Preity had stated exactly the same things that Rani Mukerji had said when she first opened up about her.
"I think Preity talks too much, she should talk less. That's the only thing I want to tell her through your show. I think she has an opinion about everything. I think she should cut that out."