Hina Khan Blames Audiences For Regressive TV Shows, Says 'No One Watches Progressive Content'
Hina Khan is the most popular Tv actress who has worked in longest-running shows like 'Yeh Rishta kya Kehlata hai'. However, it has been noticed that over the years the content of most tv shows is getting regressive. When Hina Khan was asked about the content of current tv shows she said that it is the audience who has to be blamed.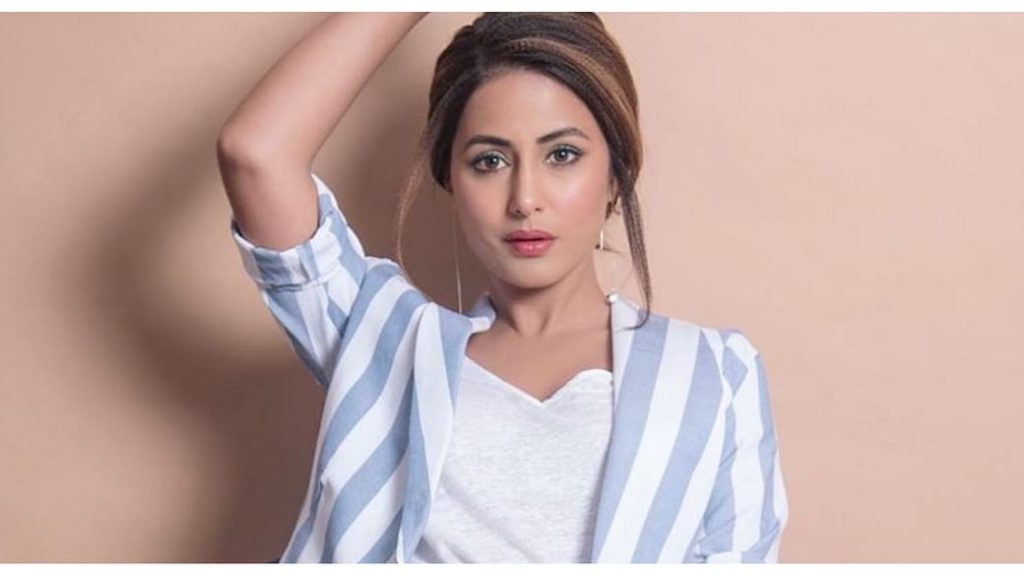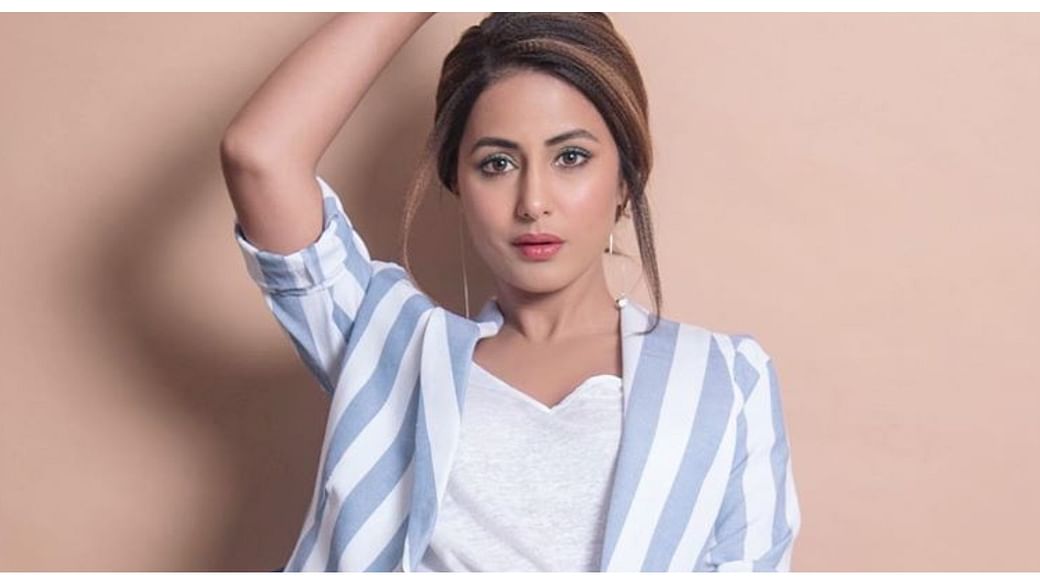 Hina is currently representing the country at the Cannes film festival. The actress was asked by the media about the regressive content she said, "It's not the television, and it's the audience." According to the actress, the creators should not be blamed for such content. Viewers need to change their pattern of consuming content in order to see a change in the content being produced.
Hina said that the actors deliver or creators deliver what the audience wants to watch. "So I don't think the content which is made on television, for that you can blame the makers or the creators, it's the audience," she said.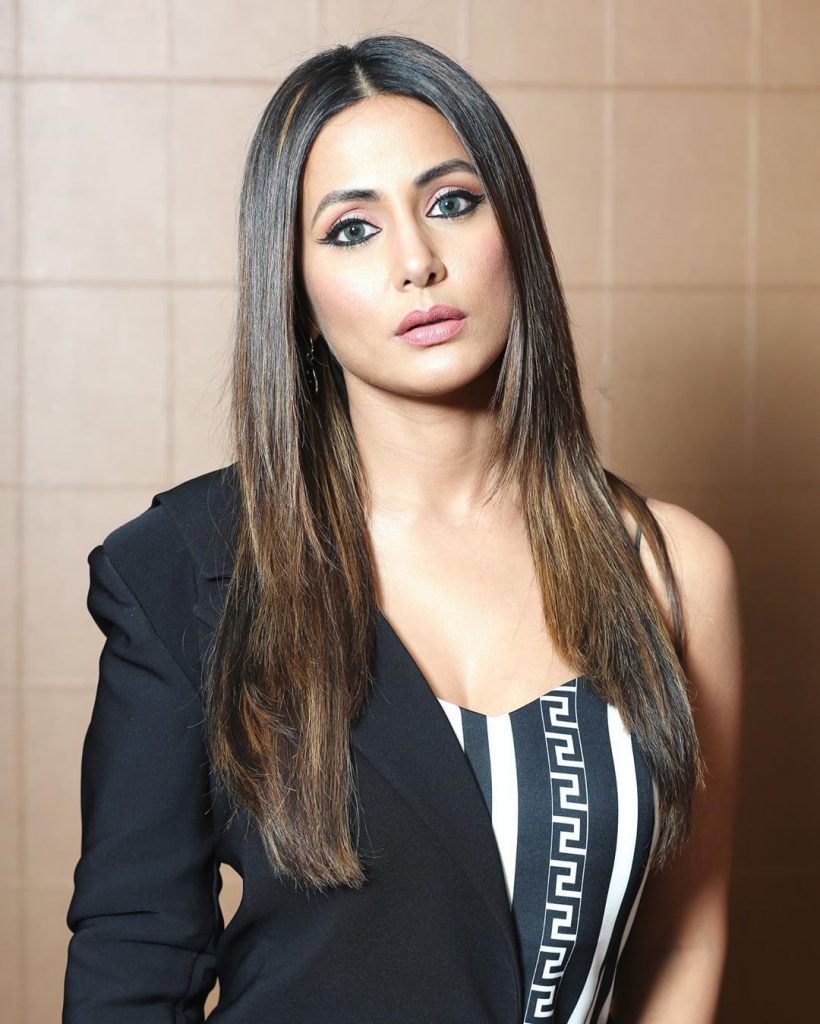 She also added that there have been times when the creators have tried to make progressive content but the audience didn't watch it.  Hina said that ultimately the makers have to deliver what the audience loves to watch. She said that probably when the creators will altogether serve only fresh content on the GEC channels maybe then the audience will not have a choice but to watch progressive content. But that according to Hina is a huge call to be taken by the makers.