Ranbir Kapoor And Alia Bhatt Have Already Started Fighting As They Prepare For Their First Child: Read Story Here!!!
Bollywood's power couple, Ranbir Kapoor and Alia Bhatt have already begun fighting, and the cause is really amusing. Ranbir Kapoor and Alia Bhatt, arguably the cutest couple in Bollywood, have begun building a nest for their young bird. Ranbir and Alia, though, are experiencing their own arguments and disputes, just like every other couple of parents. But you'll laugh aloud at their recent altercation. For the unversed, the couple had made their pregnancy known three months after getting married.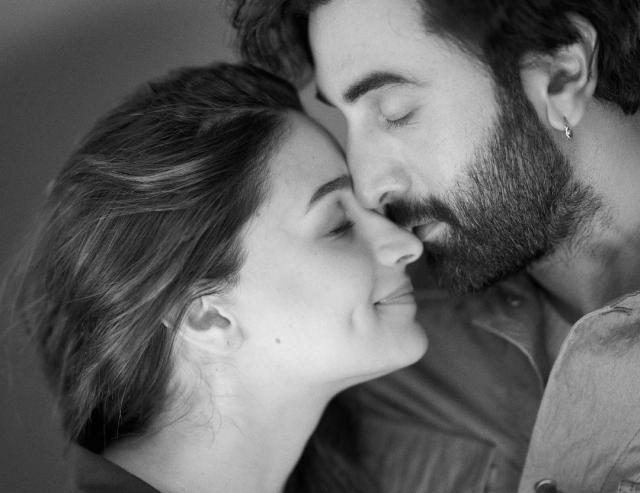 Ranbir and Alia have been quite busy in recent months while promoting their movie, Brahmastra. Ranbir and Alia prefer to keep their private lives secret, despite the fact that we frequently see the couple attending media events looking their best. A few weeks ago, Alia shared a picture of Ranbir and her from their home as they were unwinding in each other's arms.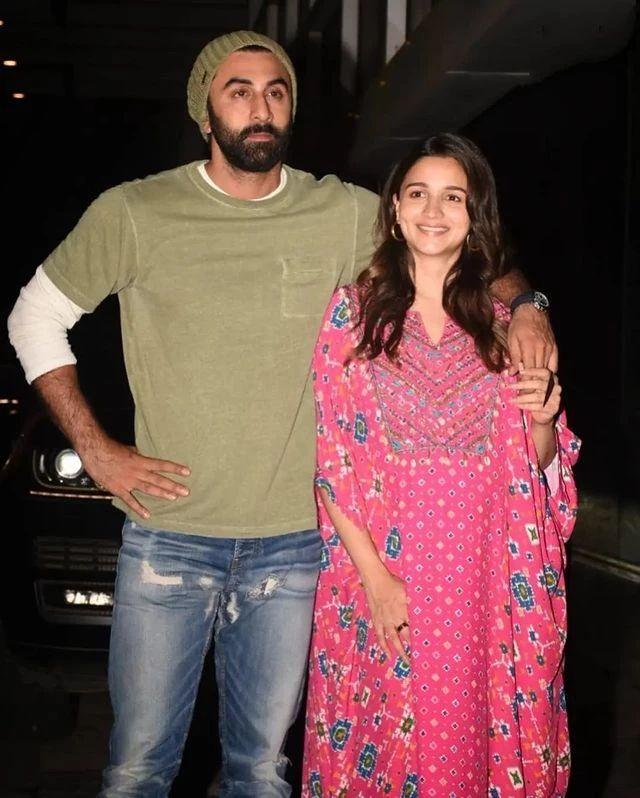 Ranbir Kapoor recently admitted that the couple fights while getting ready to have their first kid in an interview with Bollywood Bubble. The devoted husband revealed that Alia was making him read a book, and he had only finished reading the first third of it. Ranbir continued by saying that reading a book is not enough to get ready for a baby. He remarked: "Now we are having a fight because there is a book on it that she (Alia) has read and wants me to read, and am 30 per cent through it, and I tell her, 'listen, books are not gonna teach us how we are gonna raise our child, let us experience it when it happens."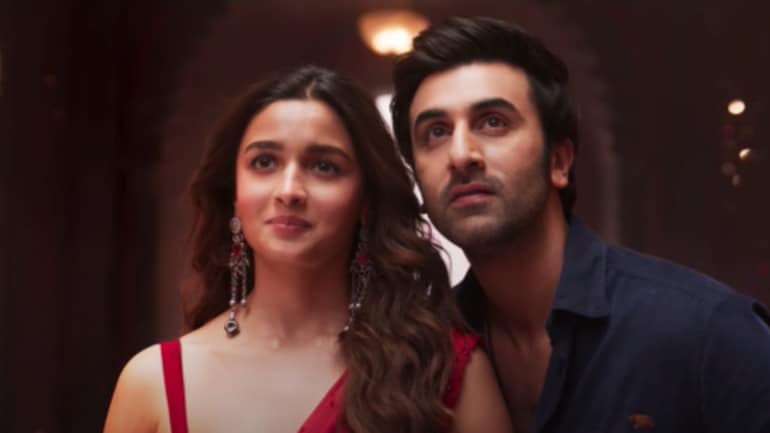 Ranbir further stated that they had made all the necessary preparations for the birth of a child. He continued by saying that the nursery is also finished. Alia, on the other hand, stated that she was of the opinion that no matter how much you plan, you can never truly be prepared for what is ahead. They will therefore take each day as it comes.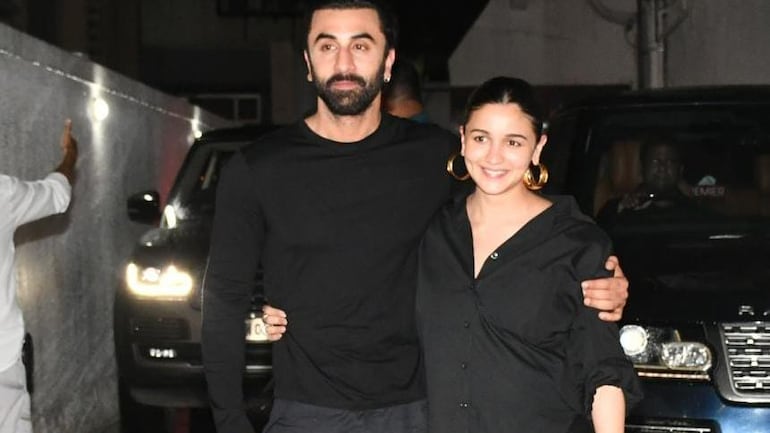 Ranbir Kapoor was questioned about the characteristics of his wife Alia Bhatt that he can live with. Ranbir responded by sharing the struggles he has every day trying to get his pregnant wife Alia to sleep with him. The actor revealed that Alia starts moving diagonally on the bed when she sleeps, which causes the bed to get smaller and smaller. The actor also mentioned how difficult it is for him to have to sleep in the bed's corner.
We can't wait to watch Ranbir and Alia start a family!